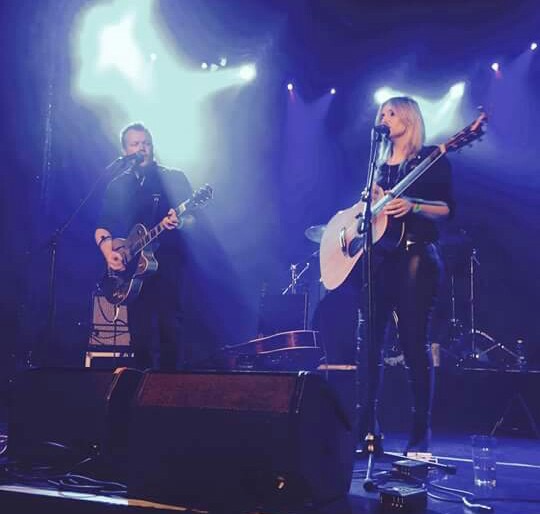 Hey guys,
With a busy couple of weeks it's taken me a little longer to sit down and write this blog. Cup of tea in hand I am now reliving all the lovely memories made in wonderful Finland.
Friday September 29th Clive Barnes and I boarded the plane from Dublin Airport to Helsinki full of excitement for what lay ahead. We were on our way to headline the 31st Finland Irish Festival at Virgin Oil.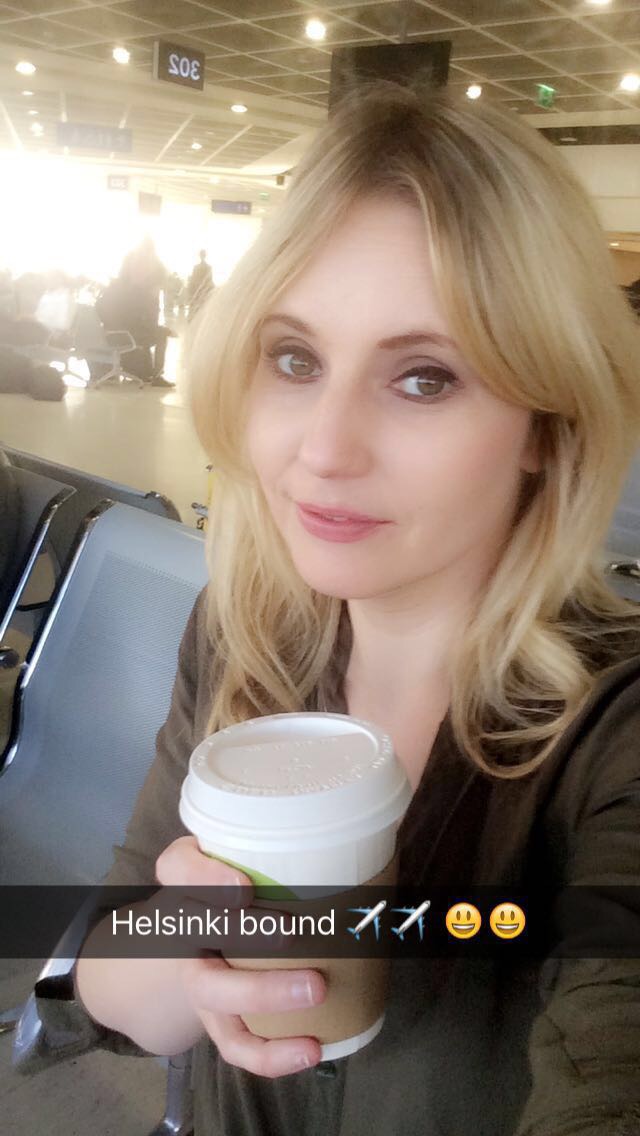 We arrived in Helsinki Airport, picked up our luggage and guitars only to be met by the very lovely Matti who brought us to our hotel where we would be staying for the next couple of nights…Hotel Torni (meaning Hotel Tower). Hotel Torni was the tallest building in Helsinki up until 1987 and has the most wonderful views of a fabulous city from Ateljee Rooftop Bar (known especially for the toilets which have scenic glass walls to the outside)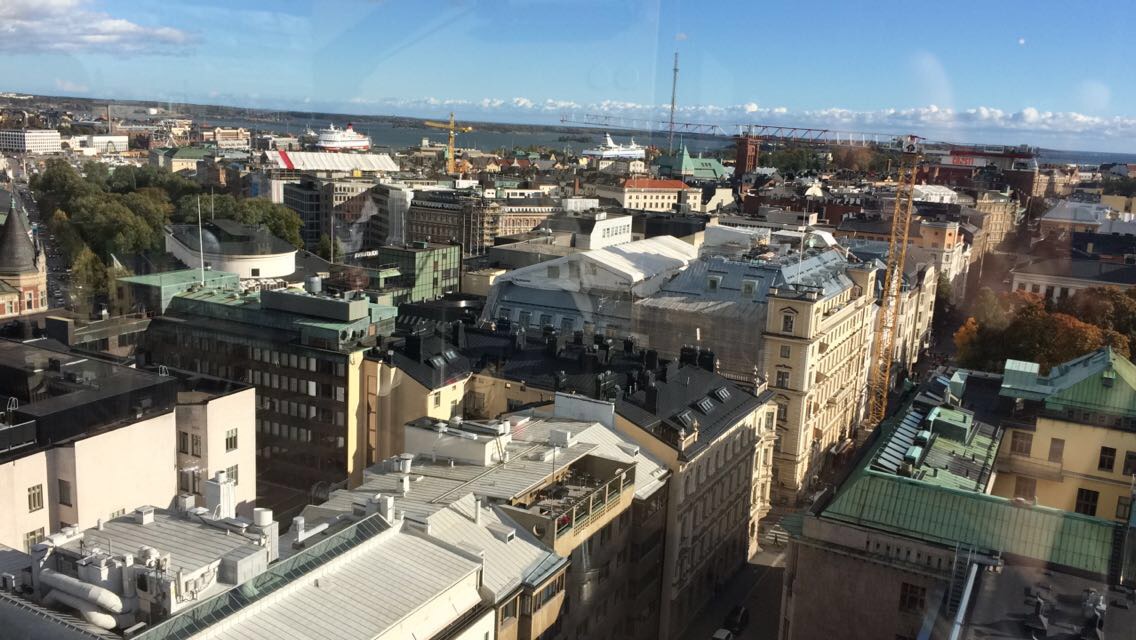 On Saturday we made our way to Virgin Oil for soundcheck and what a venue….it was just amazing!!! We had the most fabulous day meeting all the other performers and organisers including the lovely Mal & Paula. We were looked after so well, the hospitality we received was second to none. Around 10pm that night we took to the stage and played to a wonderful audience.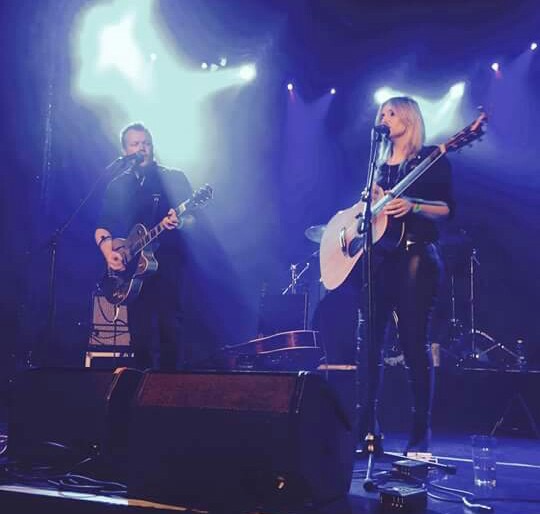 We also were the last names to sign the Finland Irish Festival autograph book which started in 1993…Next year a new book will begin….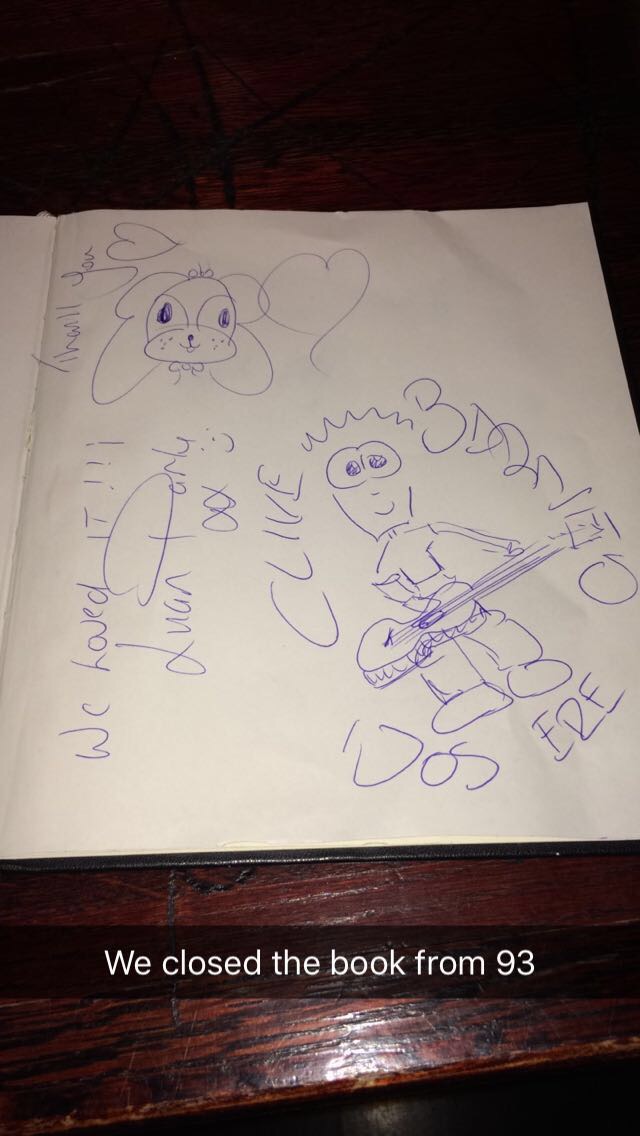 Afterwards we had a little drink with "The Rapparaes" a Belfast based band who were also playing the festival..a lovely bunch of guys.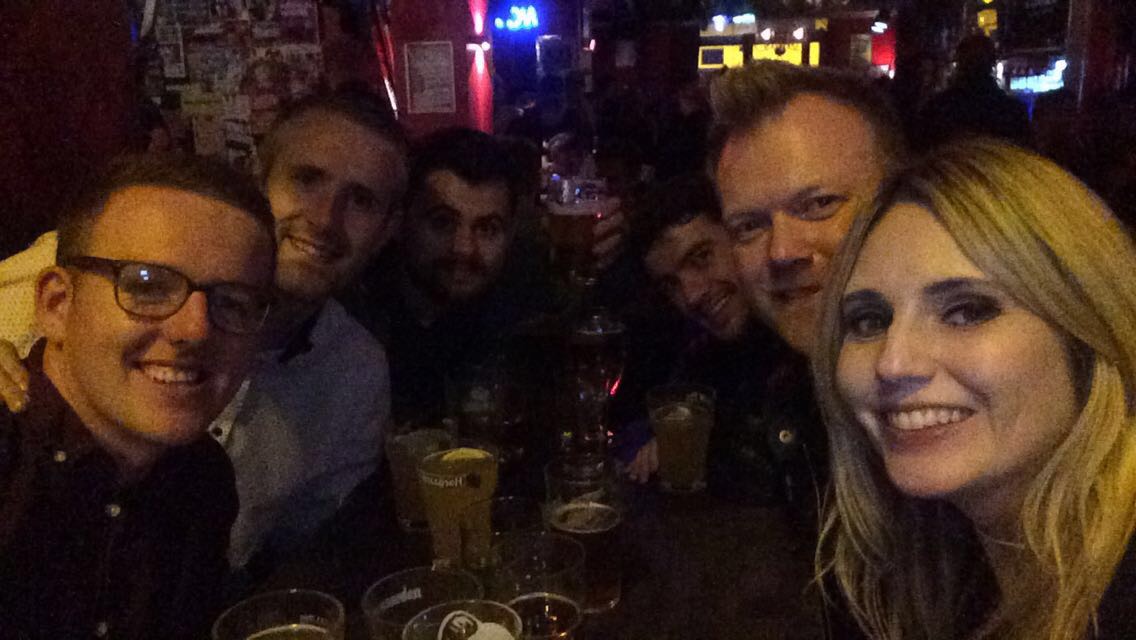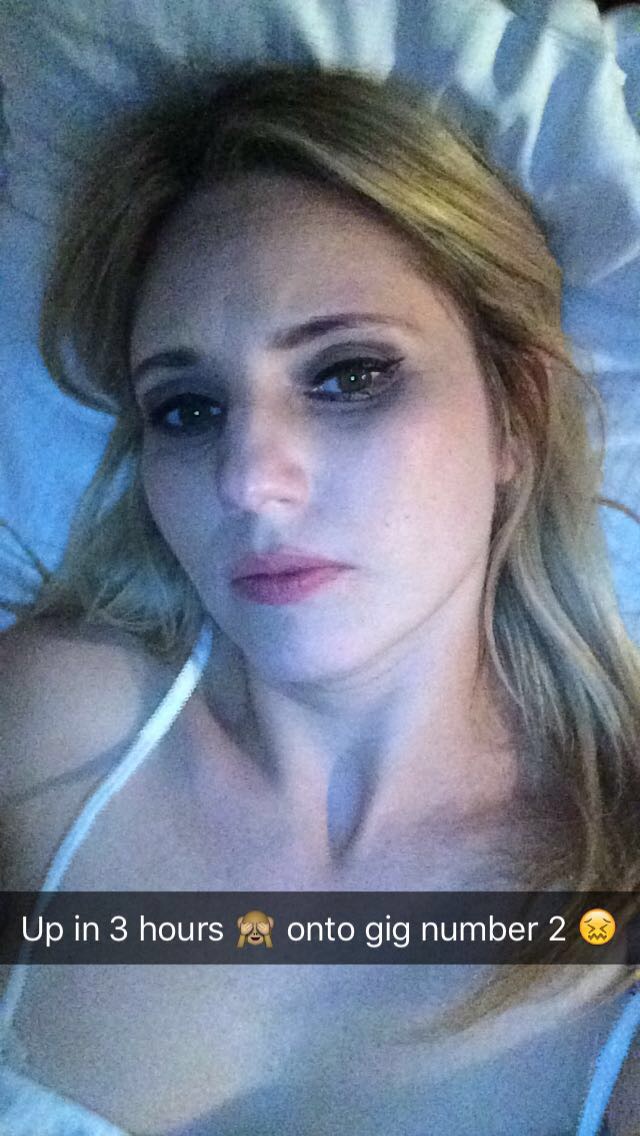 The following day we made our way to the beautiful town of Heinola to play the stunning Ranta Casino owned by husband and wife Stephen and Marika Cronin. Stephen and Marika are just the loveliest people.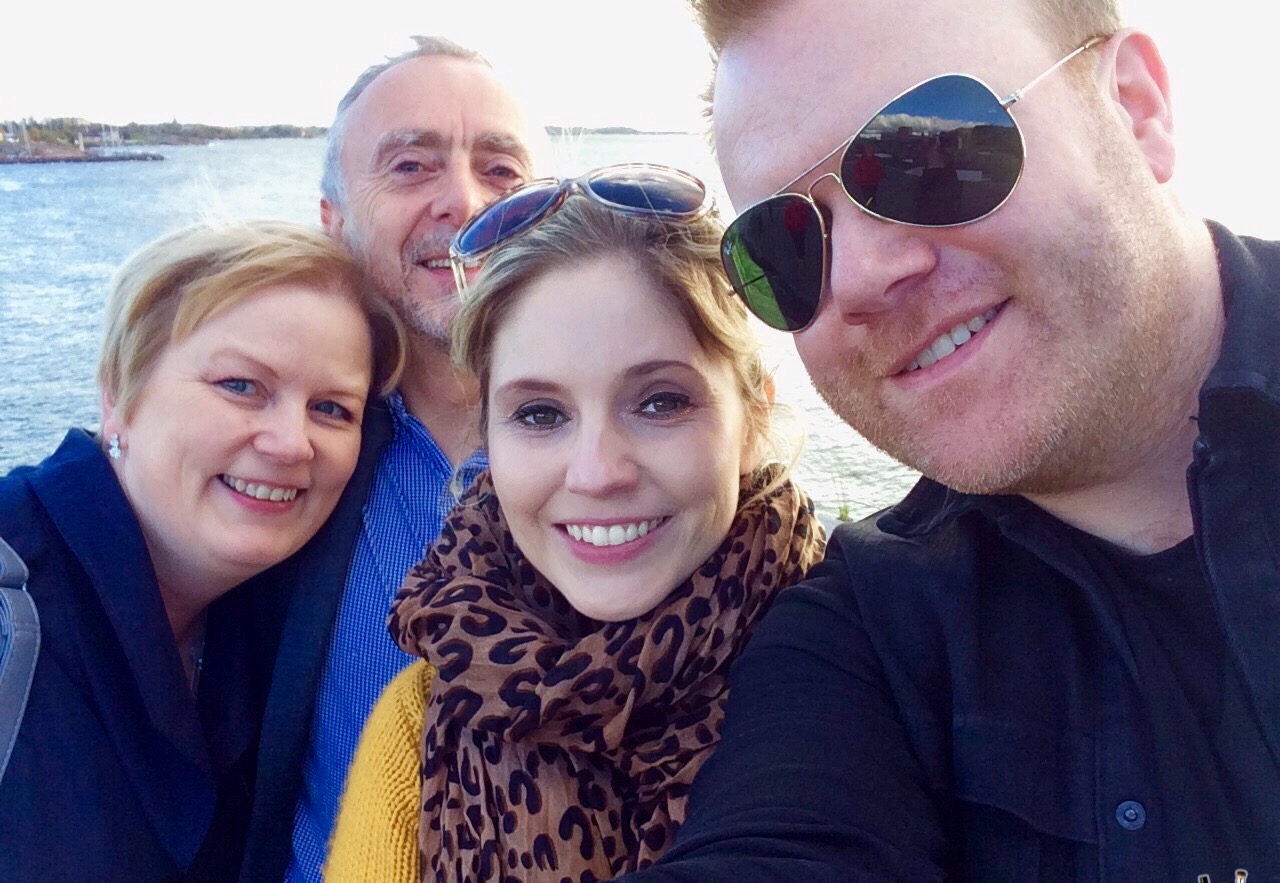 We played that night to a full house at RantaCasino and with sound provided by the lovely Max. It was such a joy to wake up the following morning in the picturesque woodlands of Cronin's Guesthouse.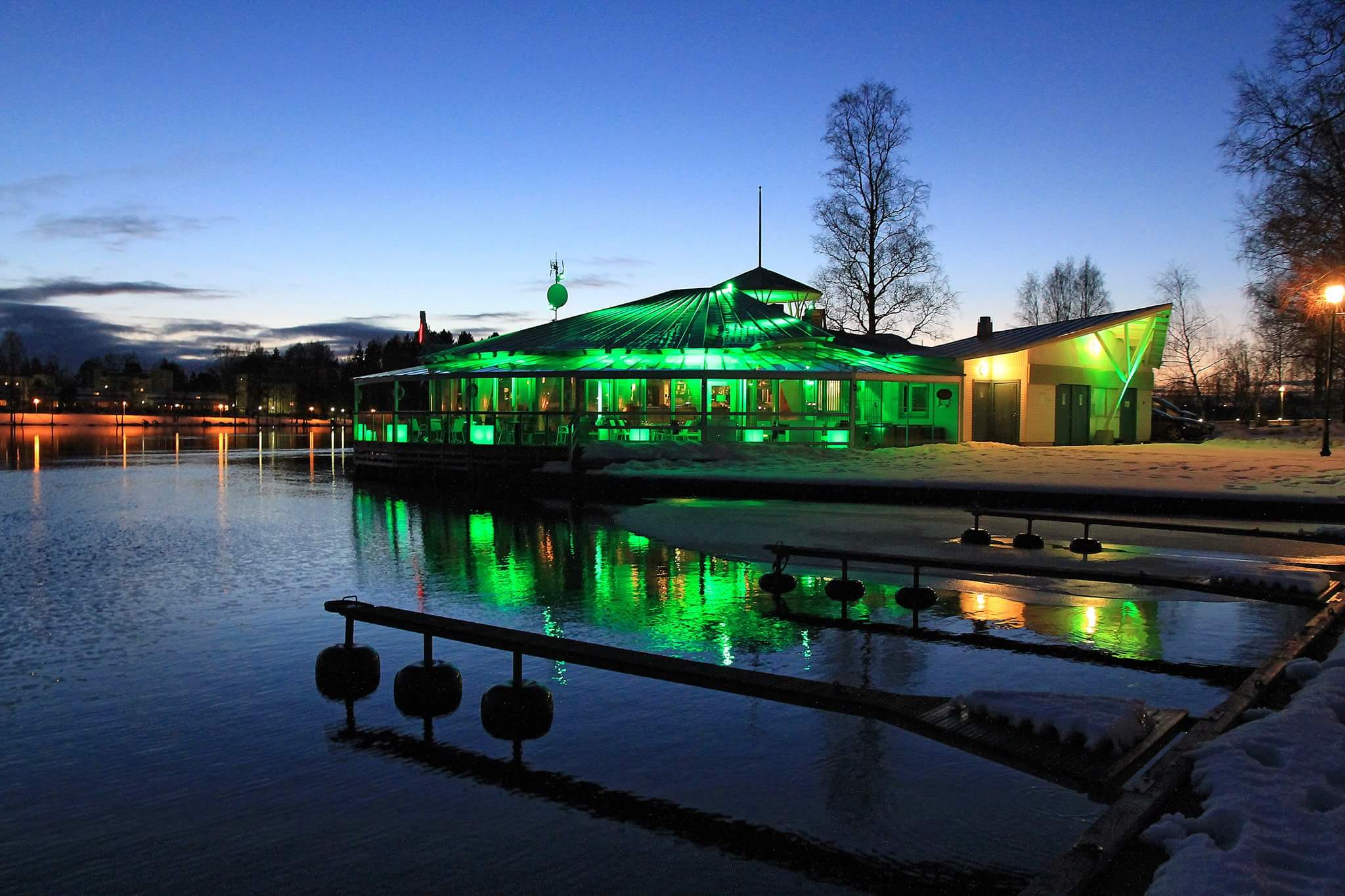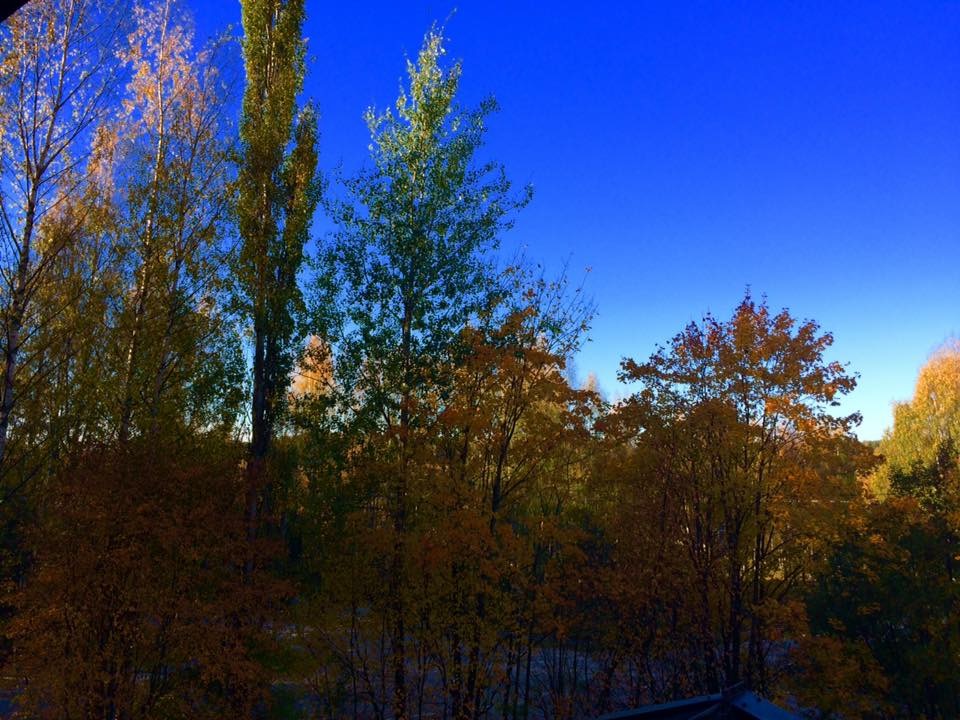 Unfortunately our time in Finland had come to an end and it was time to fly back to Dublin with wonderful memories, lifelong friendships and plans to return in 2017.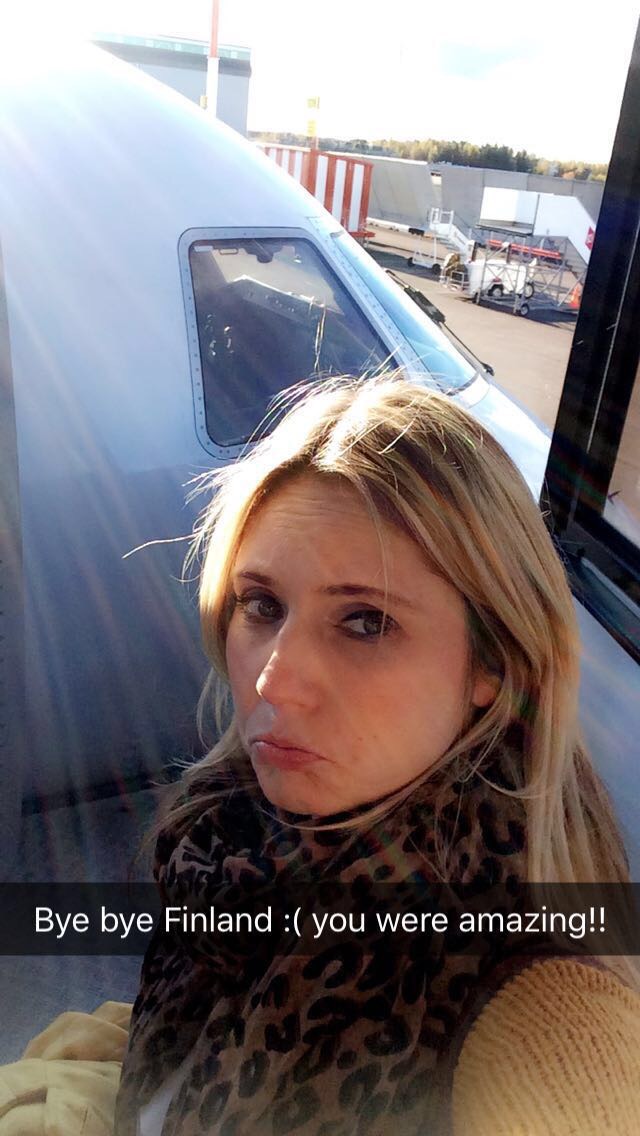 With just a days rest we were about to embark on the opening night of a new tour…a tour which features In Tua Nua front-women Leslie Dowdall, Stocktons Wing Mike Hanrahan, Clive Barnes and myself. The night opened at The Clonmel Folk Club in County Tipperary and was a wonderful success.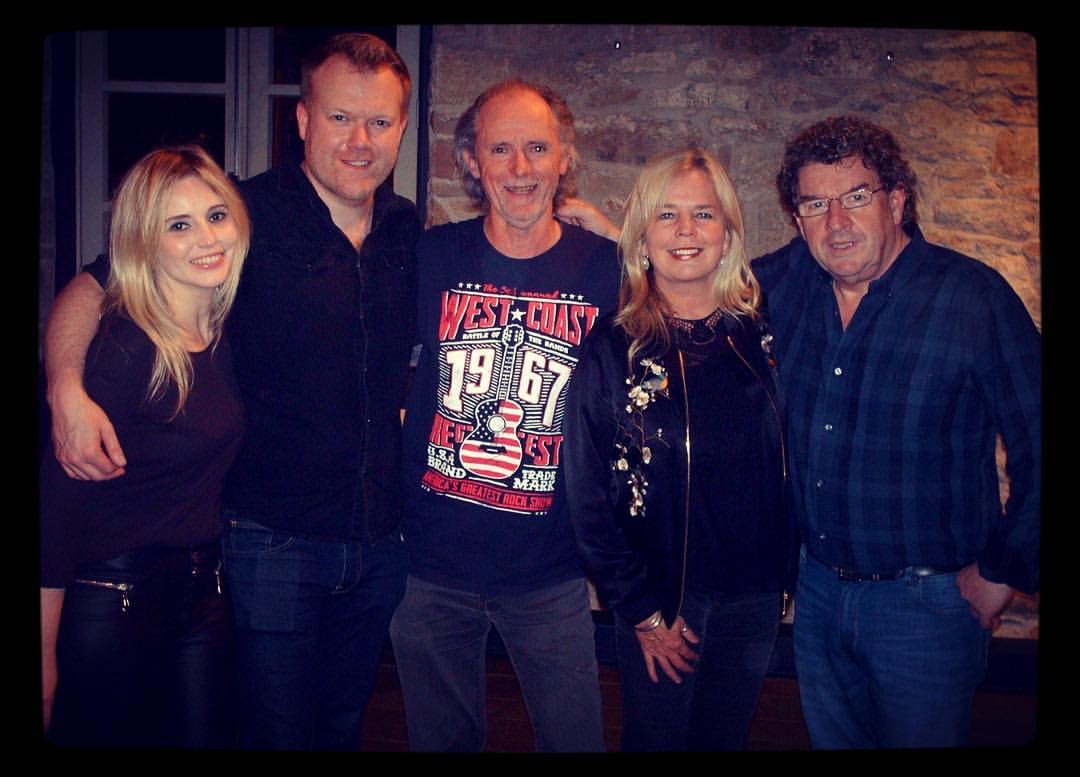 This Friday night October 14th we continue the tour at Greystones Hotpspot. Tickets selling fast for this one so we would advise to book your tickets early by calling 087 2917519 or online here. For a full list of tour dates and details of shows with Leslie, Mike and Clive check out http://www.luanparle.com/shows.
This Saturday night October 15th Clive Barnes and I are also really looking forward to playing The Speakeasy Club at Iontas Arts Centre Castleblayney. Adm. €15/12 you can book your tickets by calling 042 9753400 or online at here
So that's it for the moment folks, a busy weekend ahead and I cannot wait!!!
Luan x