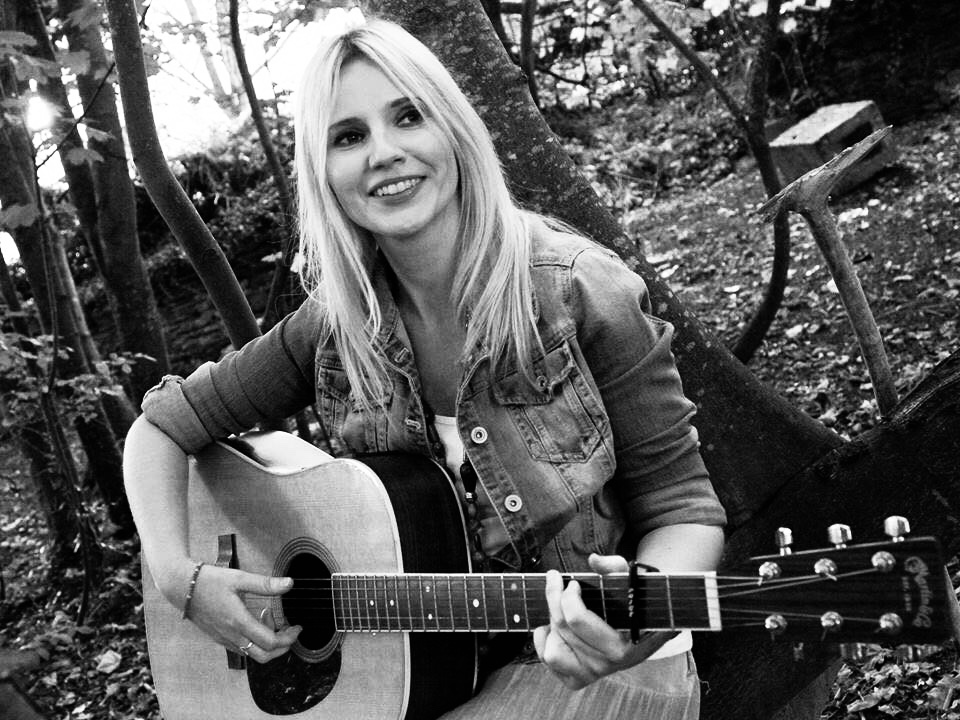 Happy Monday!!!
Hope you all had a fab weekend and feel rejuvenated and rested and I'm about to make your Monday even better!!!!
For a limited time only I'm giving away a FREE download to all my mailing list subscribers.
With a new album coming out this year and lots of exciting happenings planned, you'll hear first hand all the latest news when you sign up to my mailing list AND receive a track from my last EP release ABSOLUTELY FREE!!!!!
Get yours now by signing up and you will receive your FREE download within 24 hours….
SIGN UP HERE
Enjoy my friends,
Luan x