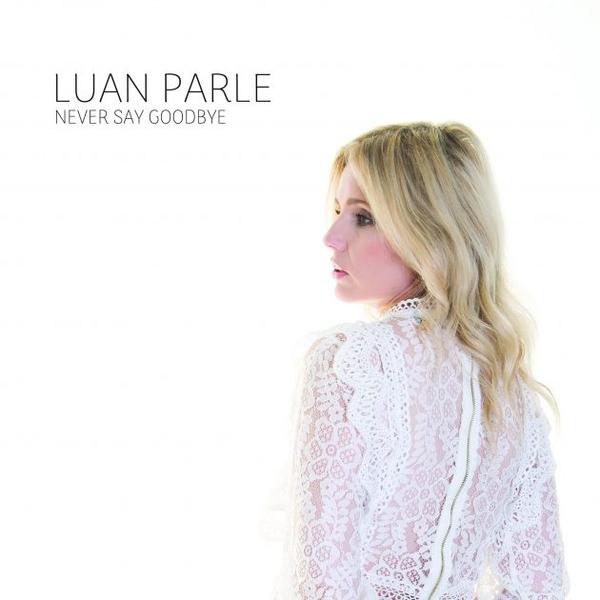 Never say Goodbye
2020
My Something Beautiful
Running In Circles
Change Your Mind
Falling For You
Fare Thee Well
Never Say Goodbye
The Ghost of Martha
Come To Me Darlin'
Cocaine Corner
Lonely World
"I am so incredibly proud of this album which was a very personal journey. I started writing the album shortly after the passing of my dad who was my musical mentor and wrote the title track about him. It seemed fitting to call the album the same title. It's my first album to ever release on vinyl. I hope you all enjoy it as much as I loved making it"
Roll The Dice (EP)
2015
Day Is Done
Funny
Losin' My Mind
Roll The Dice
You're Not Here
Roll The Dice EDM
"Roll The Dice is an EP that I released in 2015 between The Full Circle and Never Say Goodbye album releases. The EP features an EDM mix of 'Roll The Dice' in which I also shot two completely different videos for both versions"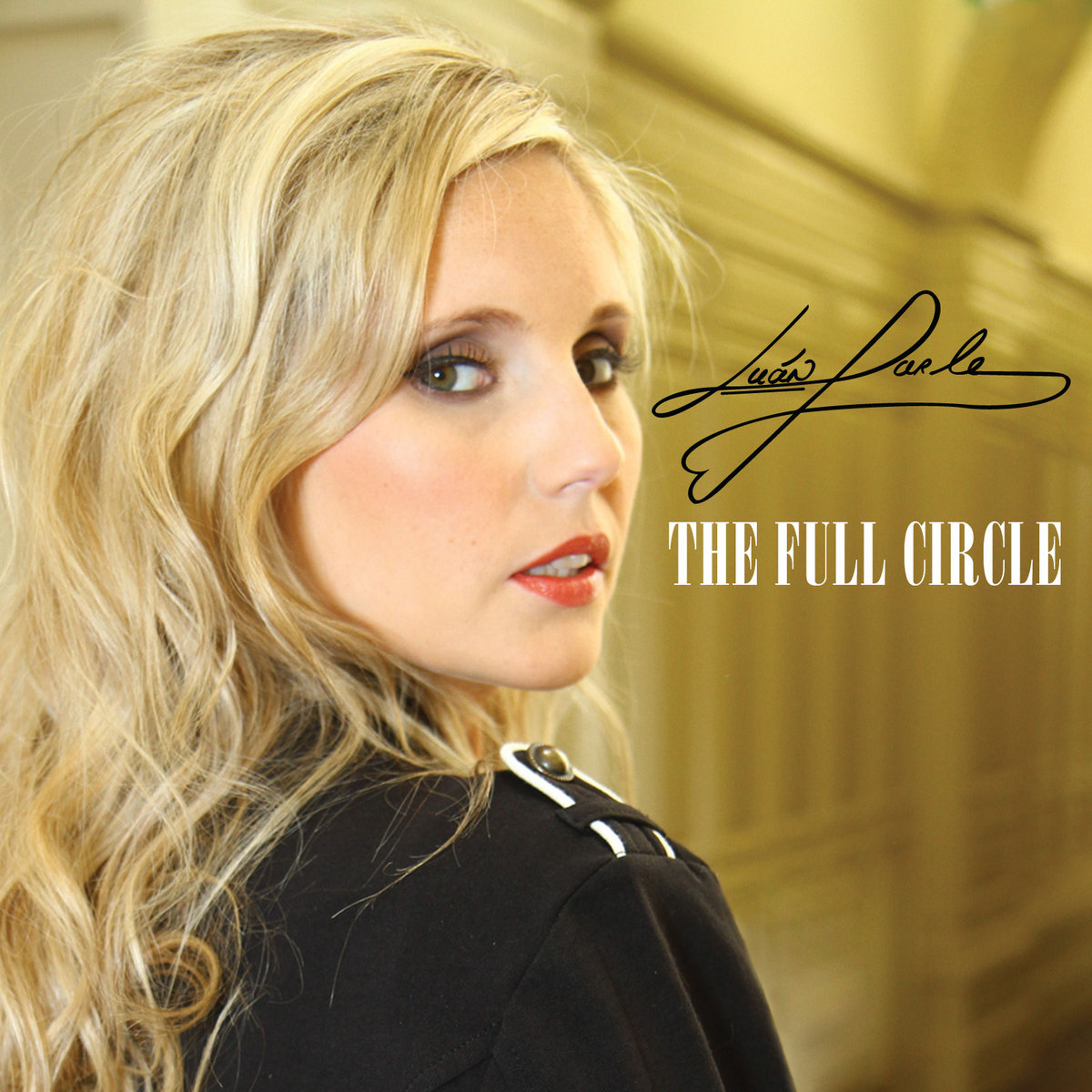 The Full Circle
2010
Why Baby Why
Sexy Sita
Strawberry Fair
Parade
Shake
If I
Mercy Cry
Three Minute Miracle
Ain't No Tempting Me
Is This Goodbye
You Don't Get It
Riding The Storm
"The Full Circle was my first independent album release in 2010 after setting up my own record label LPR Records. I recorded this album with my dear friend and long time collaborator the late Gavin Ralston at his studio in Co Wicklow. One of the tracks 'Sexy Sita' which features on the album also featured on 'A Women's Heart, Then & Now' album"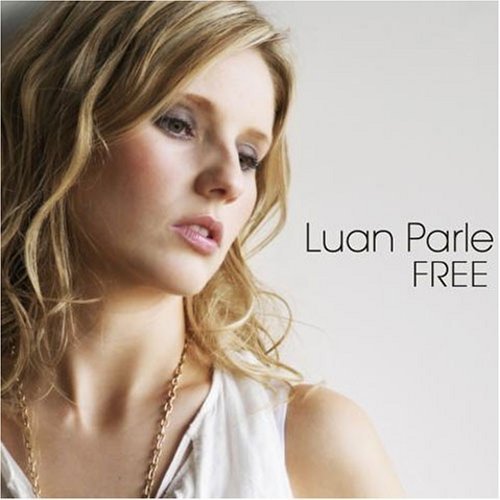 Free
2006
Corporate Culture
Unspoken
Failed Romances
Is It over
Make It On My Own
Looking Through The Back Door
Song For You
Free
Where You Sleeping T
Black Ice
Rose Without Thorns
Ghost
"Previous to writing and recording this album at Konk Studios in London which was founded by The Kinks, I had recorded an album of the same title in Mendocino California with Grammy winning producer Bill Bottrell. That album was put on hold and instead I flew back over to London to write and record a brand new album (completely different songs) with producer and Altered Images guitarist Stephen Lironi. I wrote another song with the title 'Free' which also told the story of the unreleased Mendoicino sessions"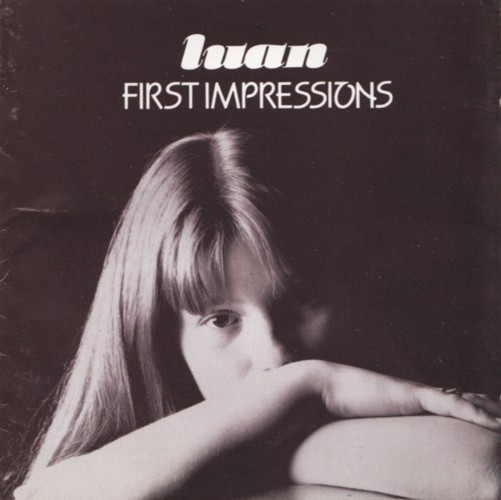 First Impressions
1993 
Gonna Lose a Friend Tonight
Since I don't Have you
Mississippi
All The Lies
Country Kinda Girl
Mama He's Crazy
Livin' In Louisiana
Wall Of Tears
Me, You & A Dog Named Boo
I'll Need Someone To Hold Me
Is This Love
The Alley Light
"First Impressions was my first ever album release. I was 12 years old when I finished recording the album the day before starting secondary school. I recorded the vocals with Pearse Gilmore at Xeric Studios Limerick where legendary Irish band The Cranberries famously recorded their first demos. The remainder of the album was recorded in Trend Studios Dublin produced by Mary Kettle"