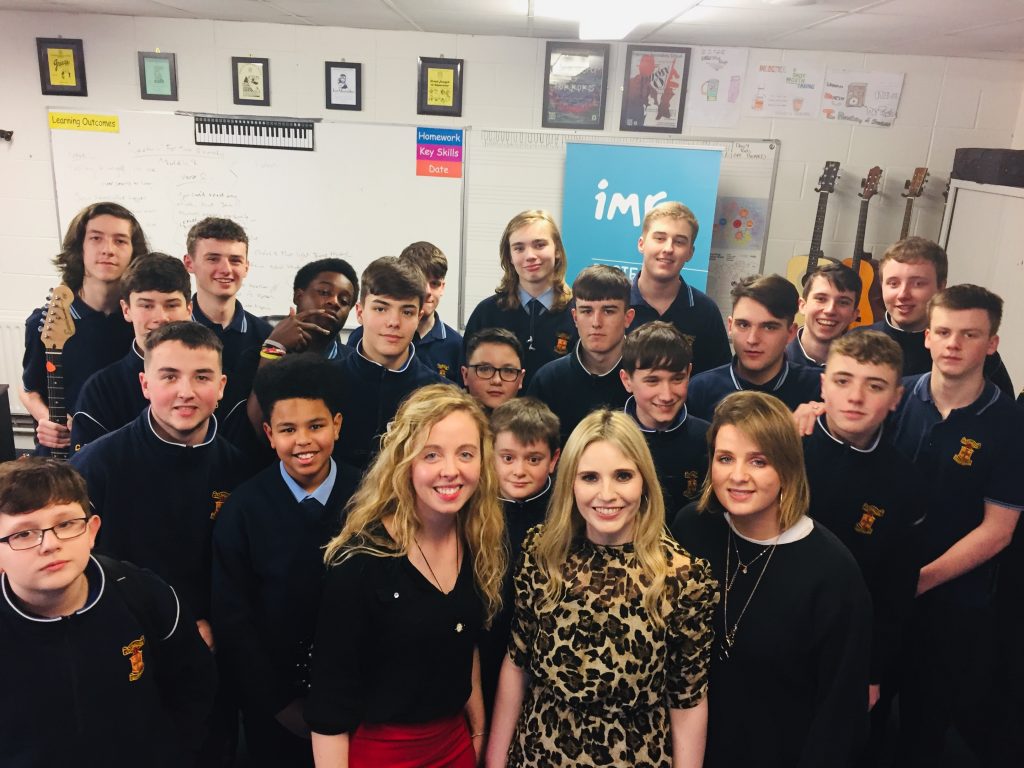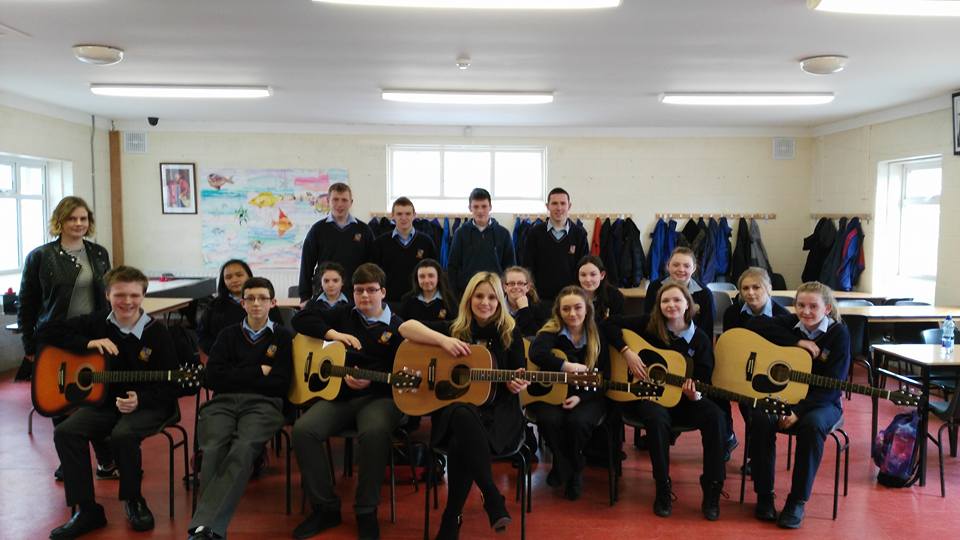 I have been working as a professional recording and touring musician and songwriter since releasing my debut album 'First Impressions' and signing my first record deal at the age of 12.
I have written and recorded with Grammy award winning songwriters and producers such as  Bill Bottrell (Sheryl Crowe, Michael Jackson, Prince, Travelling Wilburys, Elton John), Chris Kimsey (The Rolling Stones, Duran Duran, The Proclaimers), Stephen Lironi (Fun Lovin' Criminals, Jon Bon Jovi, Black Grape, Hanson) and Billy Steinberg (Madonna, Roy Orbison, Cyndi Lauper, The Pretenders, Whitney Houston, The Bangles, Celine Dion). 
I was on the board of directors of the Irish Association of Songwriters, Composers and Authors (IASCA) for 10 years. 
In 2019, I presented 'Ireland's Favourite Folk Song' an RTÉ TV series and national campaign in association with IMRO the Irish Music Rights Organisation to identify and celebrate the songs that define us as a people.  As part of RTE's search for Ireland's Favourite Folk Song I visited secondary schools to deliver songwriting workshops and interview some of Ireland's much loved folk musicians including Mundy & Luka Bloom.
I am passionate about bringing creativity to people's lives and for the past 13 years, I have been bringing songwriting & performance workshops to people of all ages around Ireland. 
I am particularly interested in the value of creativity for young people. I lobbied the Department of Education to introduce song writing and creativity to the Junior Cert and Leaving Cert curriculum. In 2019 the pilot scheme 'Me and my Music' was launched in Irish secondary schools in which song writing became an integral part of the Junior Cert music curriculum. With this project, I personally taught songwriting workshops in schools around the country where I saw first-hand the enthusiasm for this kind of creativity in students and their teachers.
My  songwriting workshop with the transition year students at Presentation Secondary School Clonmel led to their song, written during the workshop, titled 'My Hero' topping the iTunes charts. It also reached No. 7 in the Official Irish Charts. Paddy Power was even taking bets on it for a Christmas No. 1!
My songwriting workshop hosted at Coláiste Chill Mhantáin also resulted in the song 'Your Love Still Guides My Way' going straight into the No. 1 position in the iTunes chart for Ireland. The single performed by the students was launched by the then Minister for Health Simon Harris with all proceeds being donated to the Irish Heart Foundation and The Alzheimer Society of Ireland.
WORKSHOP DESCRIPTION 
The duration of the songwriting workshop is three hours in which participants will learn about the entire songwriting process and have a fully composed song by the end of the workshop.  
Choosing song theme and approach 

Structuring a song

Putting together lyrics, melody and rhythm

Transforming ideas into a fully composed song
Watch RTÉ One TV's Nationwide coverage below of one of my songwriting workshops. 
If you would like me to visit your school and conduct a songwriting workshop you can contact me at: