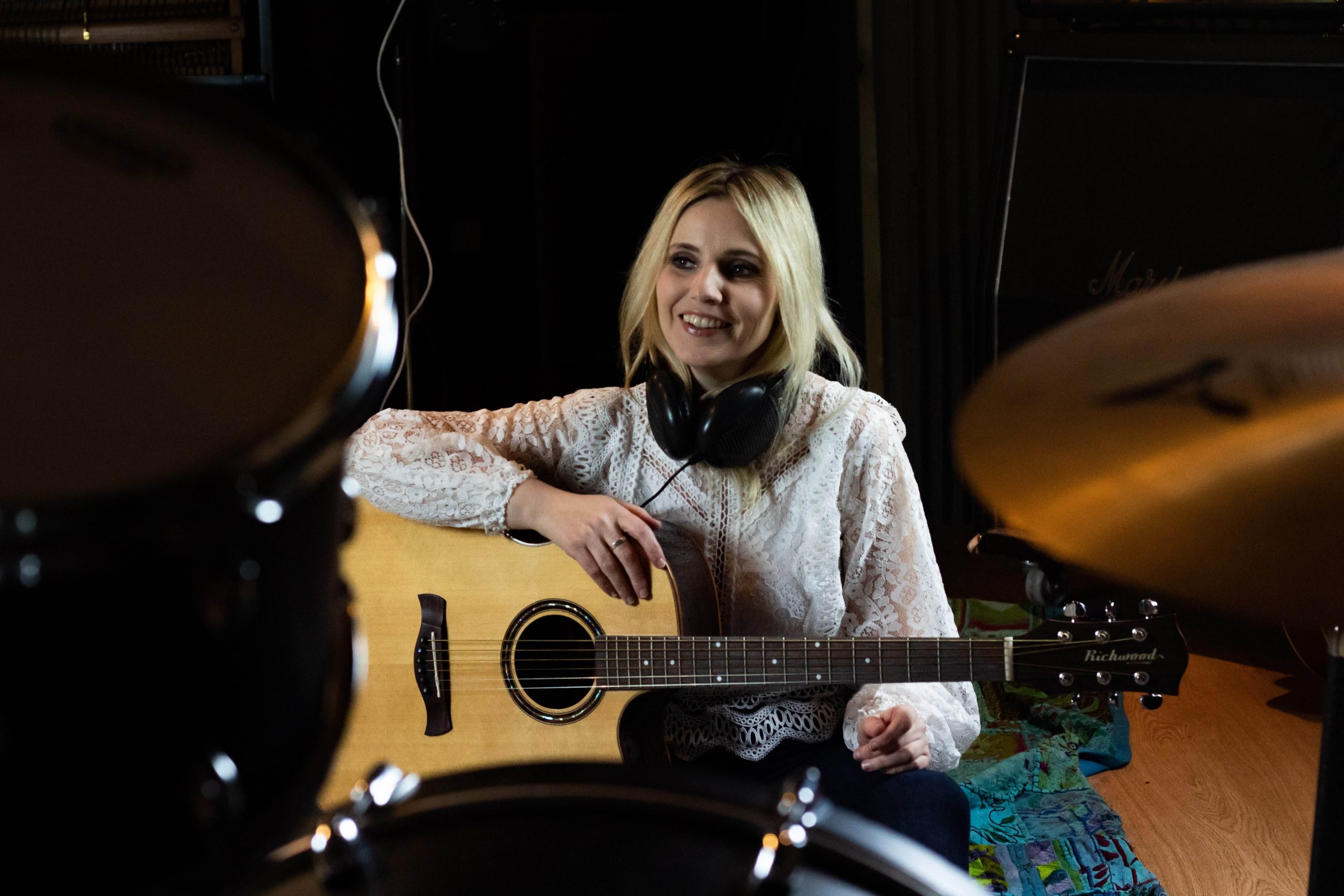 I am so excited to tell you about something I have been cooking up for quite sometime. I've teamed up with Waltons New School of Music to bring you an online collaborative song camp for songwriters. The course will kick off in 6 weeks April 27th for a duration of 10 weeks (20 hours songwriting) and is open to songwriters all over the world interested in collaborating with other songwriters and like minded individuals, facilitated by yours truly.
Here's a little about the course;
Receive an overview and reinforcement of all the key elements of successful songwriting, including song structures, themes & concepts, chord structures, chord sequences & chord progressions, approaches to lyric writing, melody and arrangement.
Develop new songs and collaborate with like-minded fellow songwriters.
Get practical songwriting advice from Luan
Develop the skills, knowledge and tools required to build a successful songwriting career and songwriting portfolio.
Expand your network of collaborators.
Get first-hand insights into the life of a professional songwriter.
For further information on the course just follow this LINK 
Just to note places are limited.
If you have any questions about the course or the course content just email [email protected]