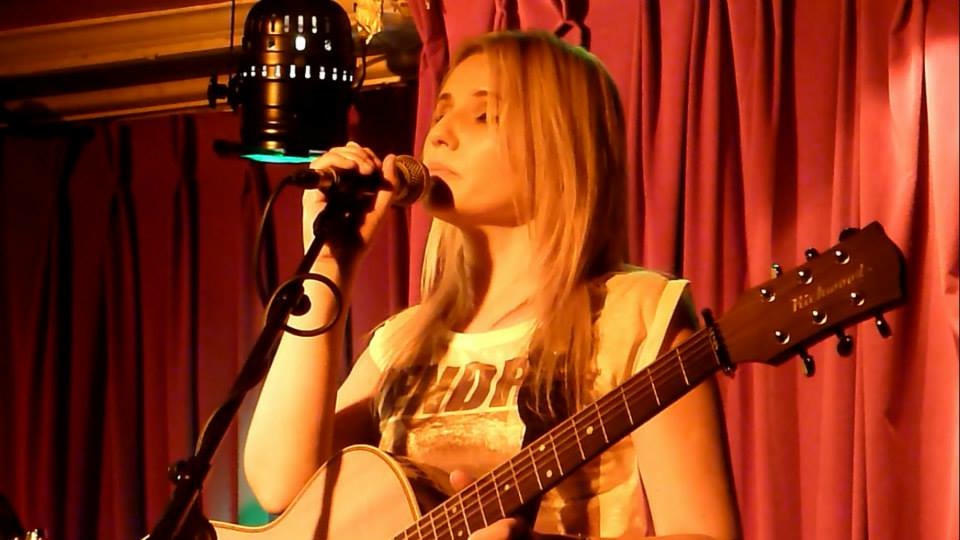 Hey hey there 🙂
Hope y'all are having a great week so far.
Following our tour of the islands, Leslie Dowdall & I have decided to take our double headline show to the stunning Gealach Gorm Theatre, Kill, Co Waterford this Saturday night September 29th followed by the wonderful Hotspot Music Club in Greystones Friday October 5th.
Tickets are selling fast for both venues so our advice is to get them now.
Tickets for The Gealach Gorm Theatre are priced at €15 on the door €12 if purchased beforehand. Book by calling or texting 086 856 9358.
Tickets for The Hotpot Music Club Greystones are priced at €12 with a €10 early bird option. Book yours by phoning 087 291 7519
Can't wait to see you there 🙂