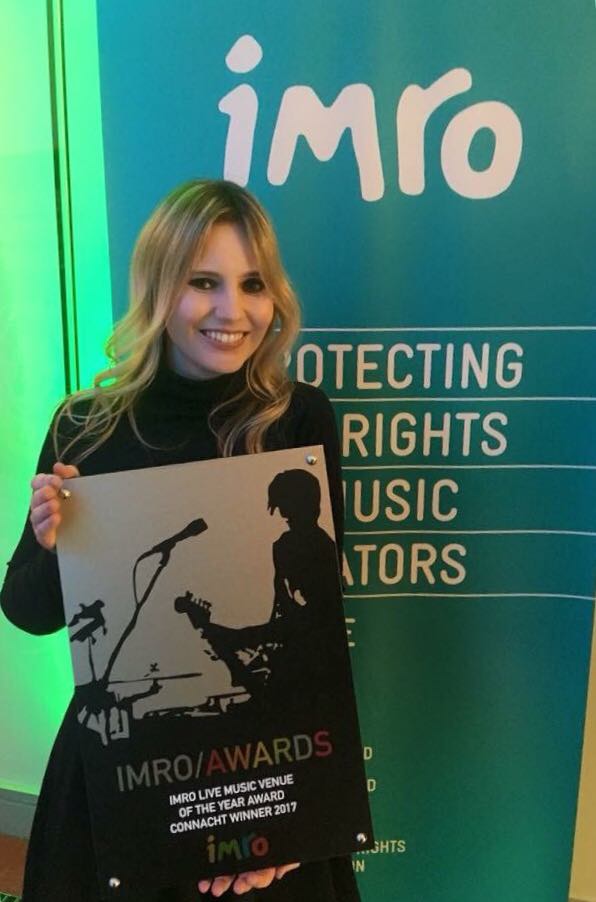 Hey guys,
Hope you're all having a great start to the new year so far. My 2019 has started off with a bang!!!
Last Friday night I joined Paddy Casey, Davey Cashin, Eleanor McEvoy, Loah, Sive, Sibéal Ní Chaside, Mike Hanrahan, Gavin Glass, Phelim Drew & Daoirí Farrell for a performance of Raglan Road as part of Tradfest 2019. I was so thrilled & honoured to be invited to perform the song alongside such Irish legends.
Also launched on the night was the search for Ireland's Greatest Folk Song which I am so excited to be a part of.
Ireland's Favourite Folk Song, is a brand new RTÉ 5-part series and national campaign hosted by Irish singer & folk legend Mary Black in association with IMRO Ireland which begins on One 21st April.
As part of the TV series & online initiative I will be visiting secondary schools around Ireland hosting songwriting workshops along with some very special musical guests which we start filming next week!!!
Between now and 8th February, you can log onto www.rte.ie/culture and nominate your favourite folk song!!!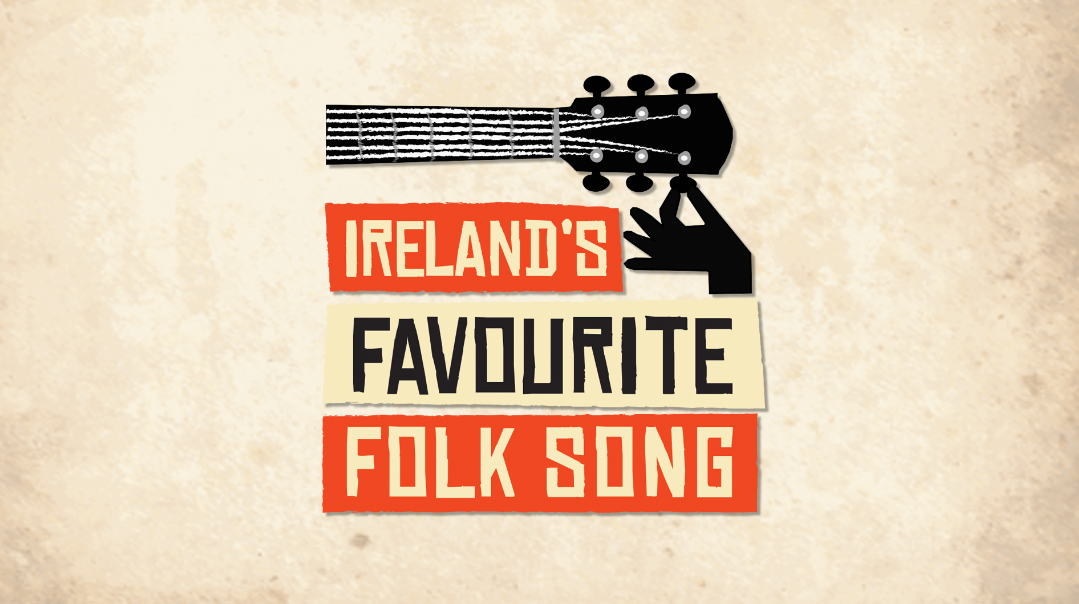 Watch the Late Late show performance below…
I had a lot of requests asking where the dress was from and also looking to see it full length. So below, here it is 🙂 I bought it in Folkster Kilkenny. Check out their fab website here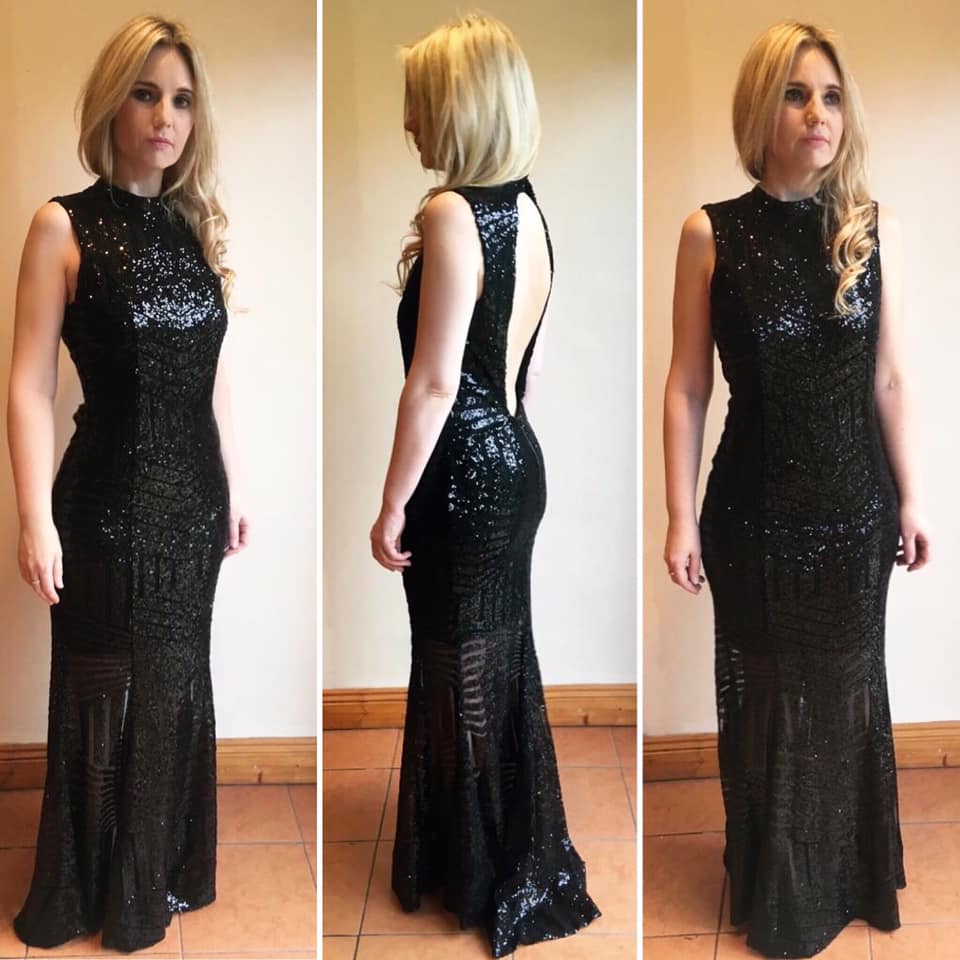 On the gig front we have just announced our first list show of 2019. Friday April 12th Clive Barnes & I play The Weir Folk Club, Midleton Co Cork. Tickets are available to purchase now from Wallis Bar, 74 Main Street Midleton for €15.
Shows at The Weir Folk Club always sell out fast so our advice is to get them quick.
Phone : (021) 463 3185
Contact Email : [email protected]
Contact Website : https://www.facebook.com/weirfolkclub/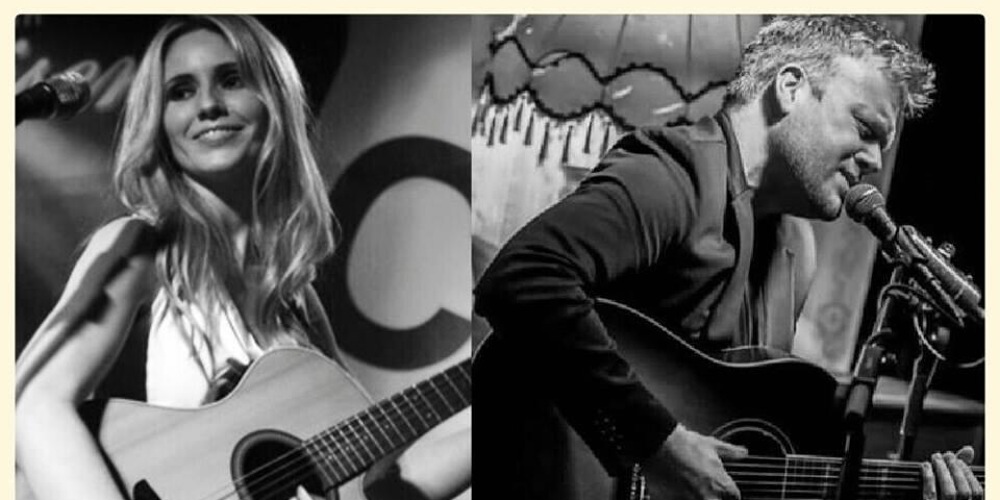 And finally (for this post at least 🙂 ) I am back in the studio recording vocals for my new album. I'm almost at final recording stages so it's getting very exciting now…I just can't wait for you all to hear these brand new tracks…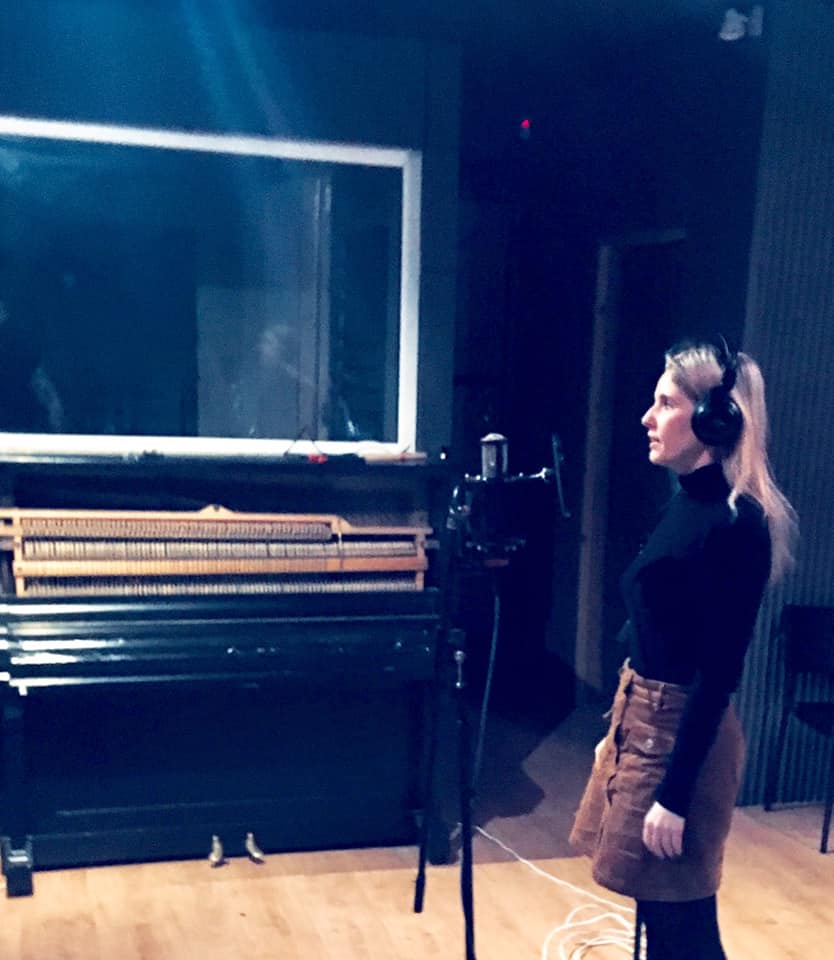 Chat to y'all very soon,
Luan x