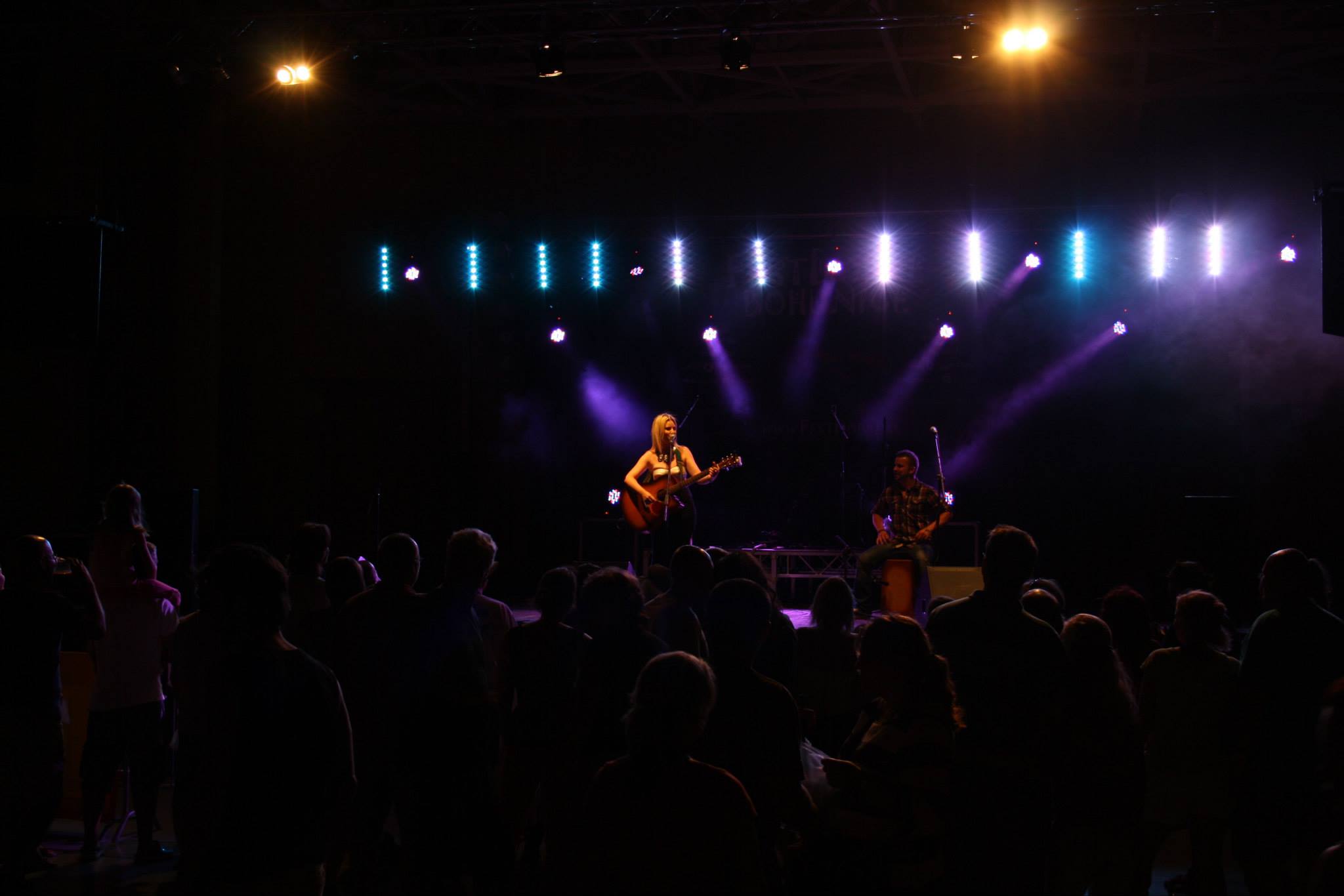 Hi guys,
John and I are so looking forward to returning to Slovakia this week to headline FestDobréRybníky July 28th along with many other festivals in Slovakia & the Czech Republic including a TV appearance on Slovakia's biggest TV show Teleráno, Televízia Markíza this Thursday July 26th. 
Keep an eye on my Facebook page for regular updates. 
You can purchase tickets for FestDobréRybníky here
We look forward to seeing you there.
Much love,
Luan xx