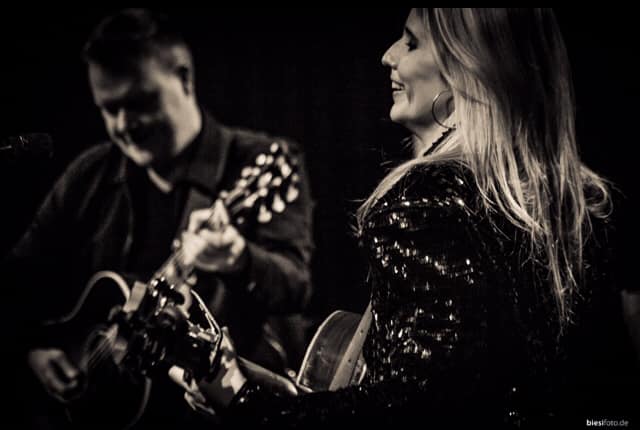 Hello friends,
Hope you're all enjoying the great weather.
Just checking in to let you know about two really fantastic festivals Clive Barnes and I will be playing over the next couple of weeks.
This Saturday night July 20th we headline The Ballyporeen Music Makers Festival Co Tipperary. You can purchase tickets for the gig for €15 or weekend tickets for all shows for €35
"Ballyporeen is set to host a major music festival over the weekend from July 19-21. With over 20 acts performing over the weekend there is something for everyone's taste in the Ballyporeen Music Maker festival. The main centre on the Saturday will play host to Luan Parle and Clive Barnes with just a small amount of weekend tickets left"
Get your tickets now before they sell out from the link below;
https://www.eventbrite.com/e/ballyporeen-music-maker-festiv… BallyporeenCommunity Council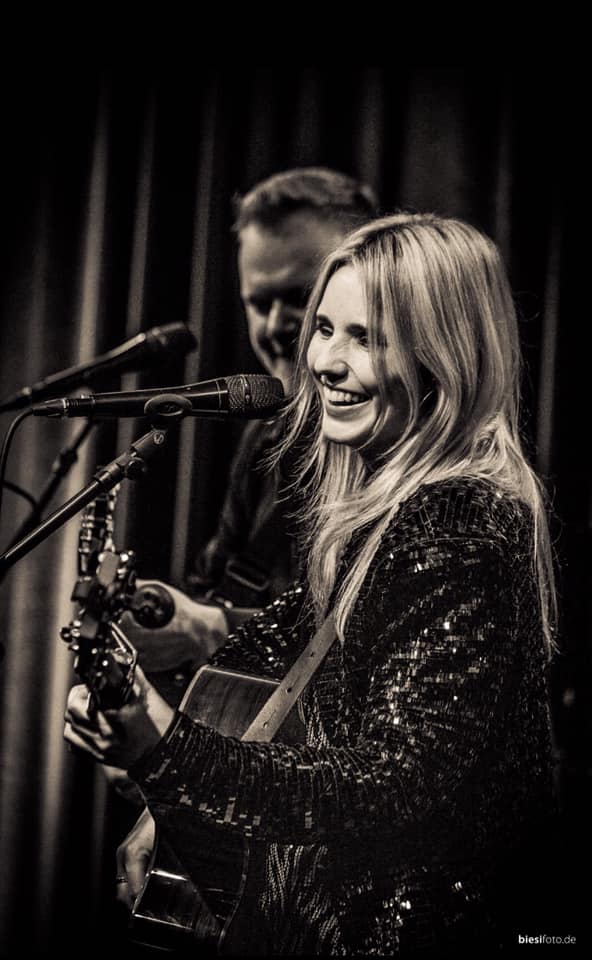 We are heading back to Finland this July 27th to play the Irish Festival at RantaCasino Restaurant Heinola and we cannot wait!!!
The festival is set in one of the most stunning locations and we feel so lucky that we get to play there.
Tickets are priced at €18 and available to purchase from the link below.
www.tiketti.fi/irish-music-festival-rantacasino-heinola-lippuja/63475
Can't wait to see all our friends 🙂
L xx