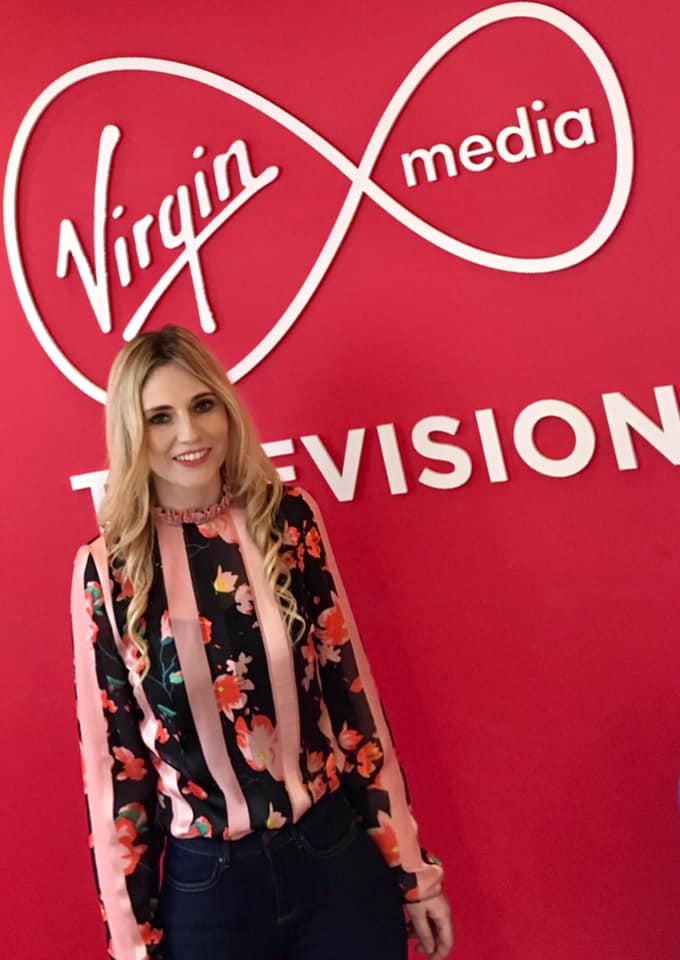 Good morning folks,
Happy Friday!!!!!!!!!!!!!!!!!!!!
I haven't posted a blog in the past couple of months and for this I apologize. Life has been hectic to say the least but oh so great.
As you know I've been working on my new album the past year which is currently about to be mastered!!! I'm crazy excited to finally be at this stage and really cannot wait to share this with you all. A couple of weeks ago I flew to London to meet with some music industry folk & play the album. It was a nerve wrecking experience but I really feel so proud of this album and so blessed to have had such incredible musicians play on it that my excitement exceeded any nerves. Will keep you posted on that….
Something I have been extremely busy with these past couple of months is the 'Me & My Music' project, a pilot initiative which introduces songwriting to the Junior Cycle Curriculum. So here's a little bit of back story…
In 2008 with the release of 'Ghost' I started doing songwriting workshops in secondary schools around Ireland. Shortly after I joined forces with IMRO Ireland to continue delivering songwriting workshops, some of which have resulted in 10 top hits with all proceeds going to charity.

For some time now I have been working alongside IMRO on this incredibly exciting collaboration with the Department of Education. I have just completed 18 songwriting workshops in schools all over Ireland engaging with first year students & their teachers on the process of how to create and develop a musical artefact for Junior Cycle. 
I didn't have the option to study music in my school so to have this opportunity introduced to first year students is inconceivable. A monumental game changer which will hopefully be available to all secondary schools next year.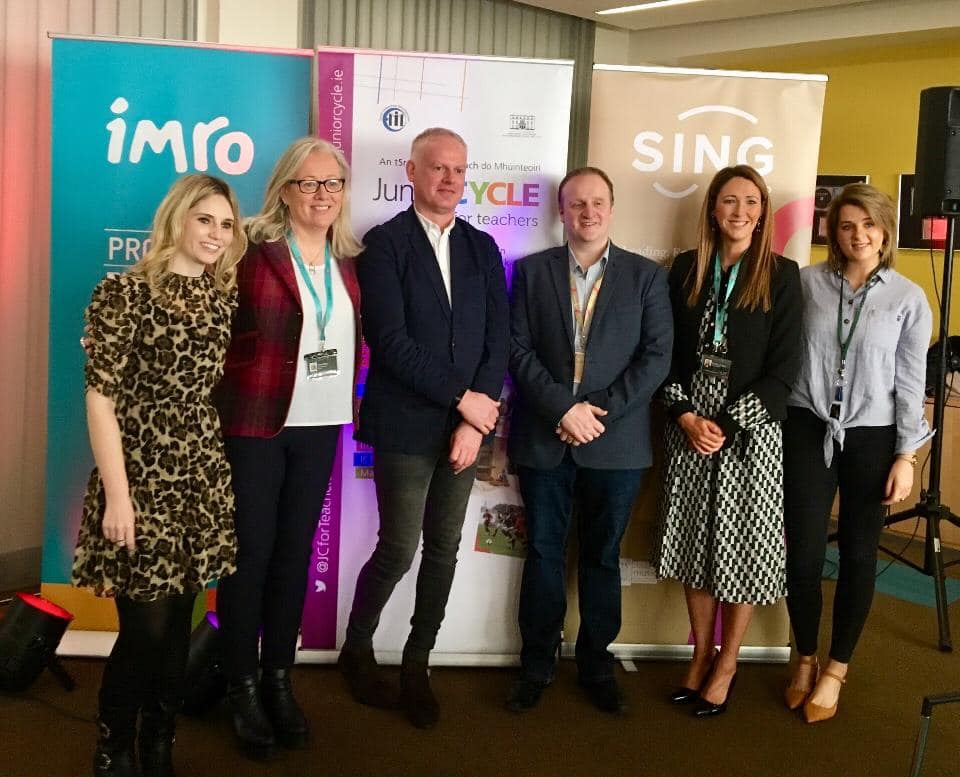 Another exciting project I was thrilled to be involved in was the launch of a new Irish music station PLAYIRISH, boasting 100 percent Irish Music.
For 10 years I have been a director of IASCA – Irish Association of Songwriters, Composers & Authors and in March we had some very exciting news to share.
PLAYIRISH aims to expose the best we have to offer via a series of curated playlists & specialist shows crafted by some of Ireland's best known musicians, DJ's & music professionals.
'Play Irish' is now on the Irish Radio Player App. Download from the App Store and check it out….you won't be disappointed.
We have also introduced member benefits to our IASCA members. Sign up and get yours now at http://iasca.ie/
Monday I was invited to Powerscourt Estate to celebrate The Prince of Wales and The Duchess of Cornwall's visit Wicklow.
Meeting Prince Charles, shaking his hand & exchanging a few words was an unimaginable surreal experience.
For the event I wore a Littlewoods Ireland vbyvery lace prom dress or as I like to call, a garden dress 🙂
You can shop the look here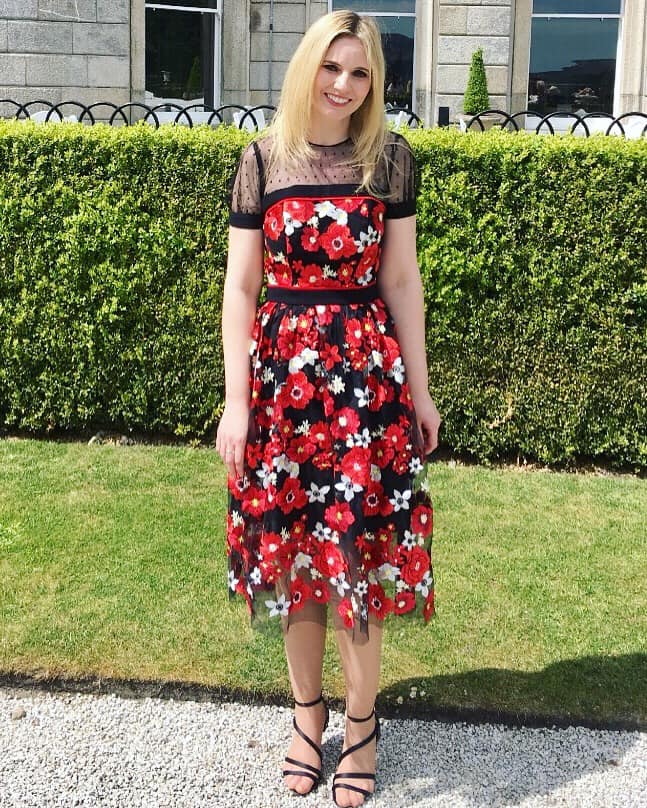 This July Clive Barnes & I will be hitting the road again and have some great venues lined up to play.
July 4th, we play Bob's Hideout, a brand new music venue in Durrow Co Laois, July 20th we play the Ballyporeen Music Maker Festival Co Tipperary & July 27th we return to one of our favourite Irish Festivals in Heinola Finland. For further information and to book tickets for all these shows visit http://www.luanparle.com/shows/
Next Thursday May 30th I'll be back on the Elaine Show on Virgin Media One for a cuppa and a chat with the girls. I'll of course remind you closer to the time.
That's all for now folks…
Much love,
Luan x