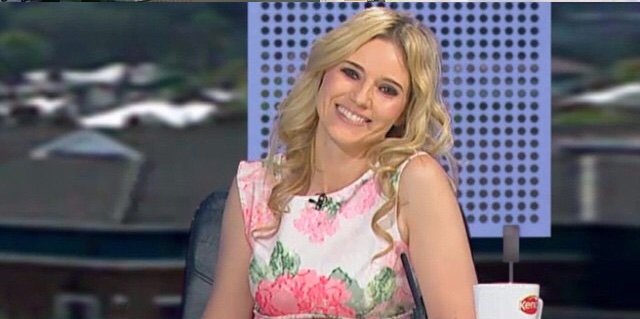 Good morning!!!
I hope you're all looking forward to St Patrick's weekend…One of my favourite times of the year.
I'm so excited to let you know that I'll be joining the 'Elaine Show' panel on Virgin Media One (formally TV3) this coming Tuesday March 19th.
Tune in and I'll give ya a wink 🙂 Show starts at 3pm….
L xx