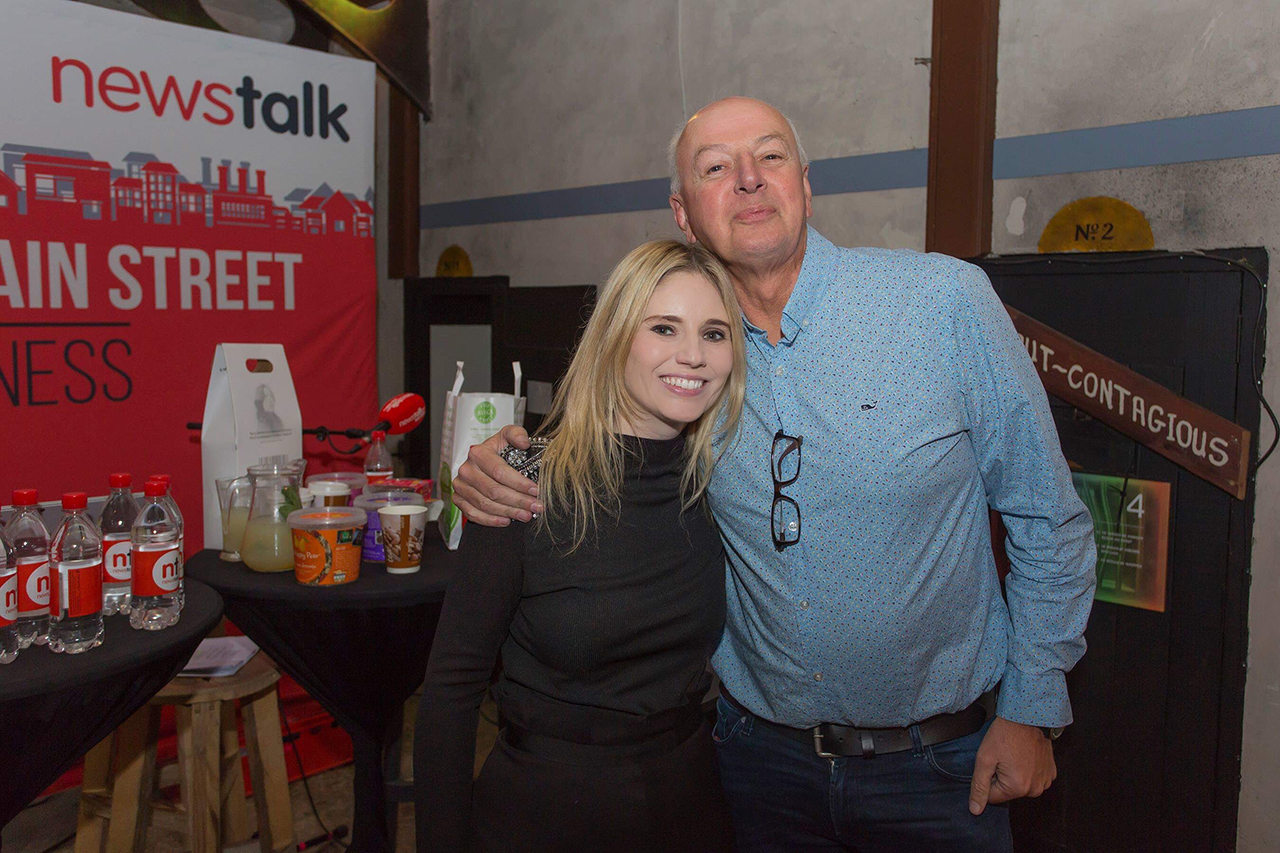 Hey guys,
Over the weekend I had a perfect excuse (although I never need one) to visit my beautiful hometown of Wicklow for a very special live broadcast from Wicklow's Historical Gaol.
On Saturday morning I joined the lovely Bobby Kerr for a chat and live performance of 'Free' from my album 'Free' for a live broadcast of 'Down To Business' on Newstalk.
Photographer Michael Kelly was on hand to take a few pictures which I have posted below.
I was so thrilled to meet one of my childhood idols on the morning who was in attendance on the morning….Mr Don Conroy. I loved watching Don's show on RTÉ 1 as a child so it was such a treat to get to meet the man himself, and what a gentleman he was and happy to pose for a snap.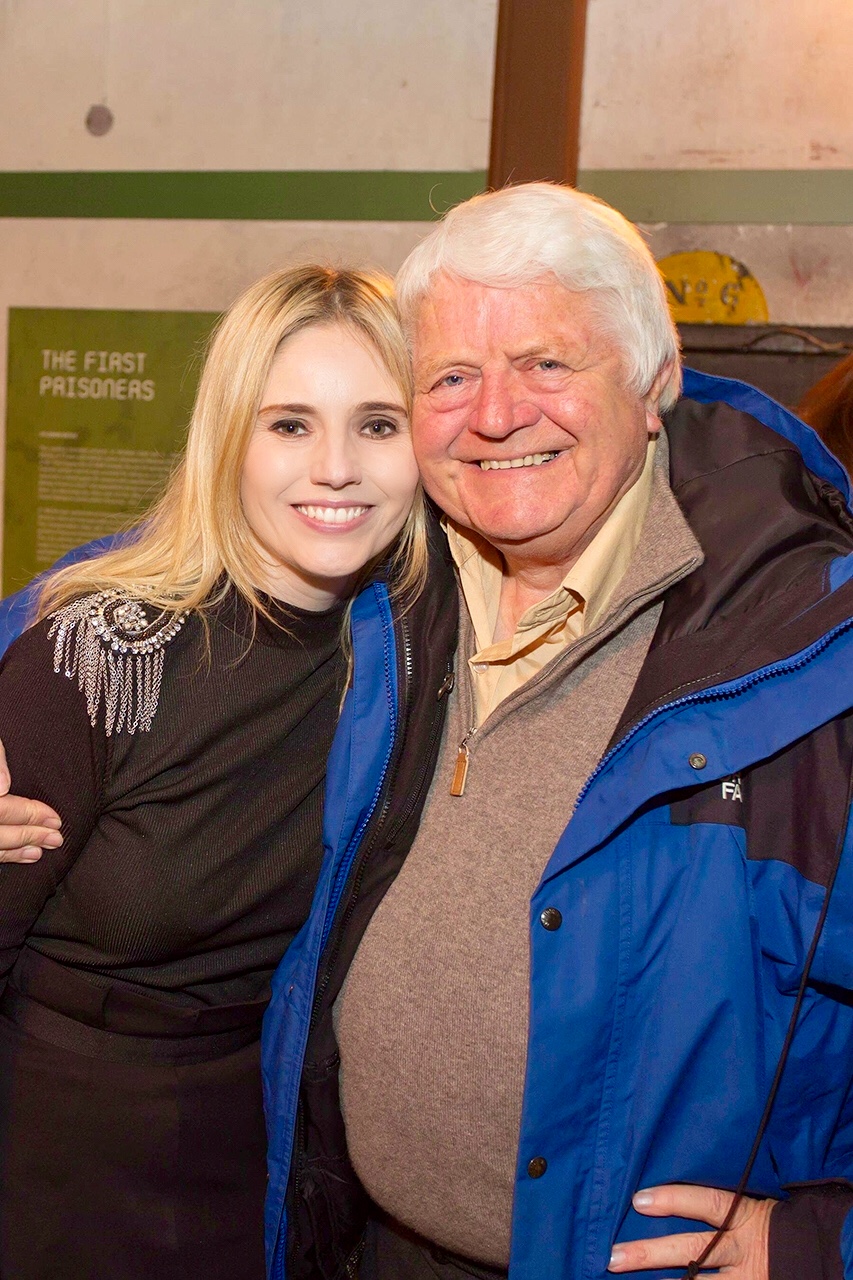 Looking after us all so well with tasty treats and endless cups of tea and coffee were Eoin and Blathnaid from The Jailers Rest. If you're stopping by Wicklow be sure to pop in to The Jailers Rest for lunch. It's one of my favourite places, you won't be sorry. Try the Jailers special…it won't disappoint.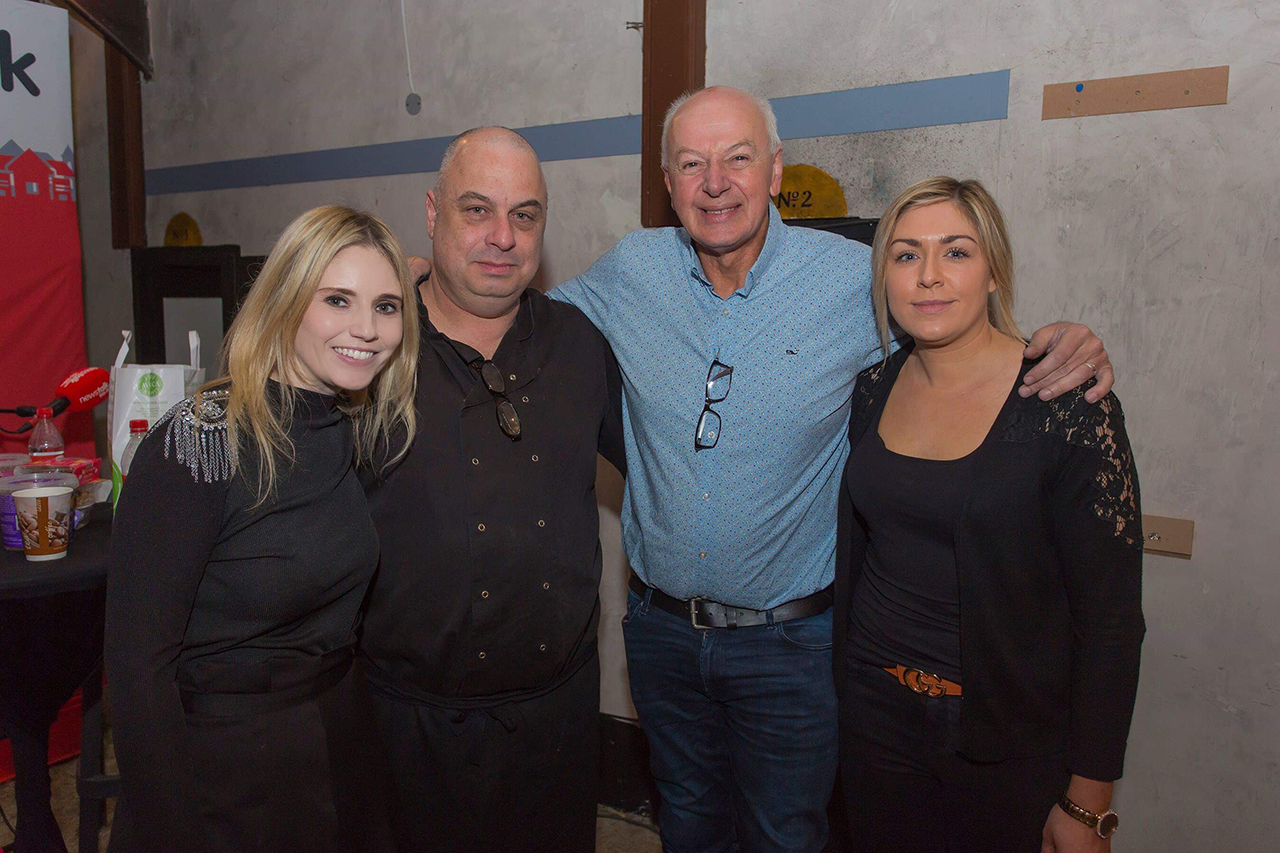 Huge thanks to Littlewoods Ireland for decking me out in this gorgeous little outfit. Shop the look at www.littlewoodsireland.ie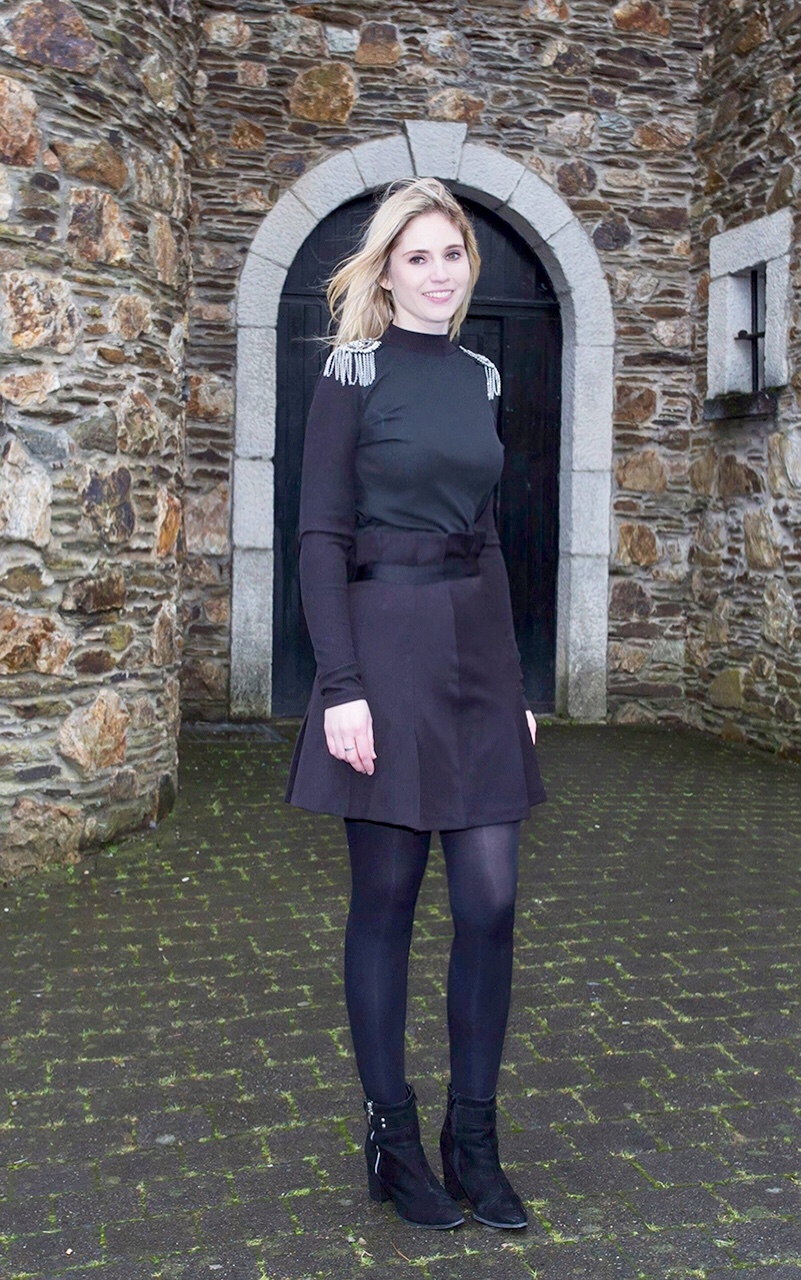 Listen to the interview and live performance below….