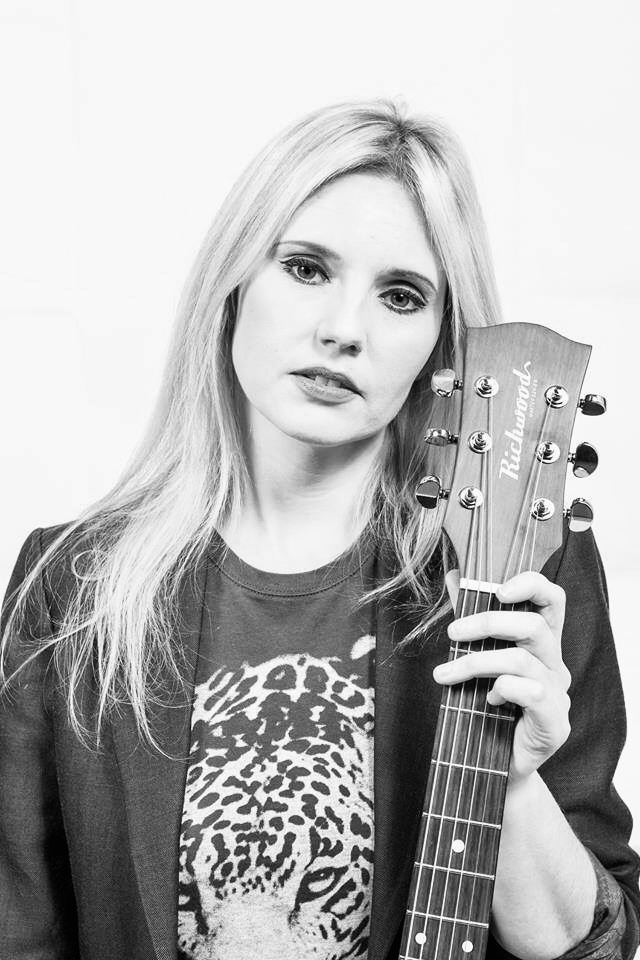 Hey guys,
Hope you all had a fabulous weekend, so nice to see that the summer has returned in Ireland.
Current view right as I look out over my laptop…..blue skies….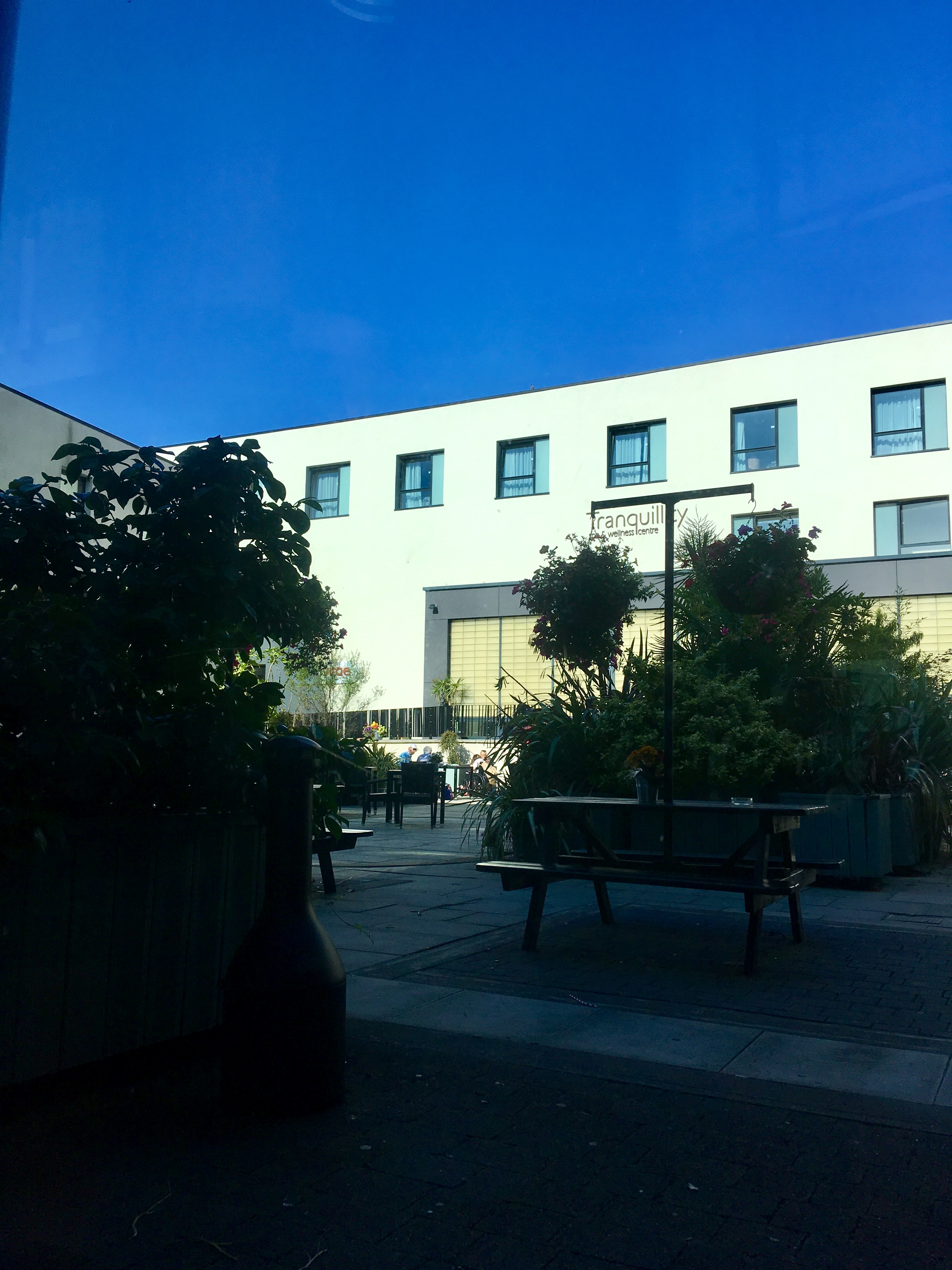 I just wanted to check in with you all and let you know what's happening.
As you all know by now I've been recording my new album over the past 16 months. It's been such an enjoyable process and I'm delighted to tell you that it's being mastered as I type. The album will be released first in Ireland in February 2020 and I will be announcing tour dates very soon. I've yet to decide on a title so if you have any suggestions please send them my way.
I'll be launching a fundit campaign next month which will help me with manufacturing & marketing costs so I will be calling on all your help and support to see it over the finish line. It's all super exciting and I really cannot wait to share this album with you.
I'll be busy beavering away between now & the album release working behind scenes with all the album preparation. As well as that I'll be popping in to see the gals at Virgin Media 1 for the Elaine Show to discuss all sorts of topics & of course working alongside IMRO and the department of education to continue our project we started earlier this year which will see songwriting being made part of the junior cycle curriculum throughout Ireland!!!! which is just HUUUUGE!!!!
I'll be sharing weekly blogs so keep your eyes peeled…
Lots of love,
Luan x