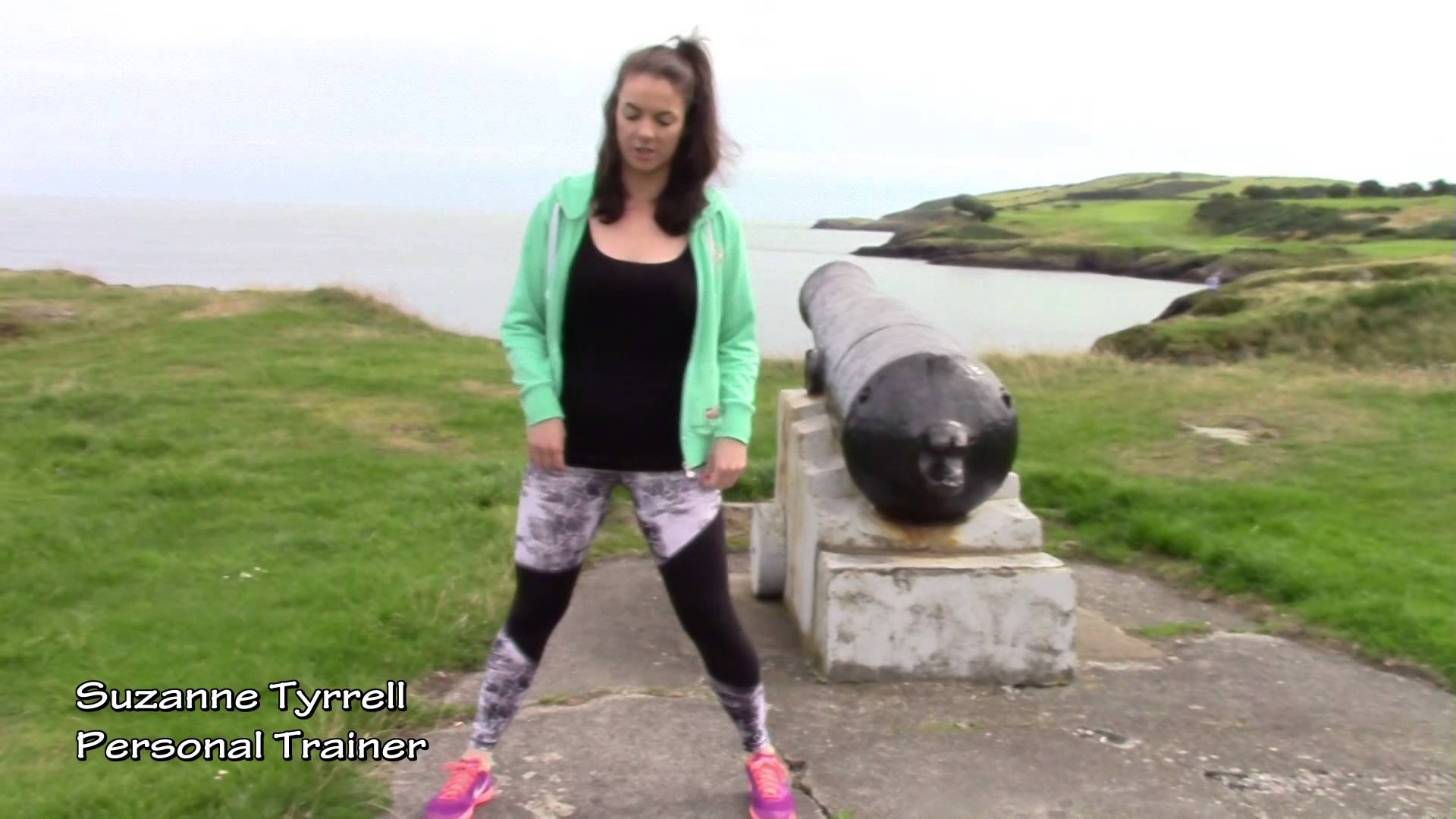 Hey guys,
So as you all know I've been working with personal trainer Suzanne Tyrrell this past month to get me ready for this years Dingle Marathon. We thought we'd put together this little video to show you some dynamic exercise and stretches before running which will really help during training and also on the day of the marathon.
Poor Suzanne is injured at the moment so I had to do the exercises for the video, it would have looked a lot better watching the professional but sure it's all about keeping it real.
Watch the video below and scroll on down to read some tips from Suzanne for this week.
Special thanks to Michel Benson BenPix Productions
https://www.youtube.com/watch?v=8MR_9oBeMsw&feature=youtu.be
Hey guys,
With under one week to go until the Dingle marathon it is time to wind down from those long runs! It is important not to overdo it in the last week of preparation. Yes it is ok to head out for 2-3 small runs during the week (less than 5kilometres) but nothing too strenuous.
Ensure to focus on stretching for the next week, when going out for runs make sure to warm up efficiently, use dynamic stretches (5-8 second holds) before your run and static stretching (30 second hold) after your runs. Stretching improves the muscle elasticity and allows an individual to feel more flexible.
Over the last few months it would have been ideal to have your diet in check. Ensure to get in a healthy breakfast, lunch and dinner daily with small snacks in between, aim to incorporate each food group into your meals. Water is crucial in the upcoming days especially in this supposedly heat wave we're expecting over the next week! Aim for at least 2 litres per day adding in slices of lemon to help absorb electrolytes that are sweated out during physical activity.
Sleep is also crucial (7.5 hours per night minimum) to ensure that you are rested and well and truly ready to rock on Saturday. For those of you who have not ran before it is always a good idea to have an I pod with some pumped up music! It will get you through the tough parts of the run!
The main thing is to go out and enjoy it, have a little determination remember the first part is the hardest. No matter how much or little you have prepared for this marathon whether you crawl, limp, walk or run cross that line, you'll be glad you did.
Suzanne 🙂