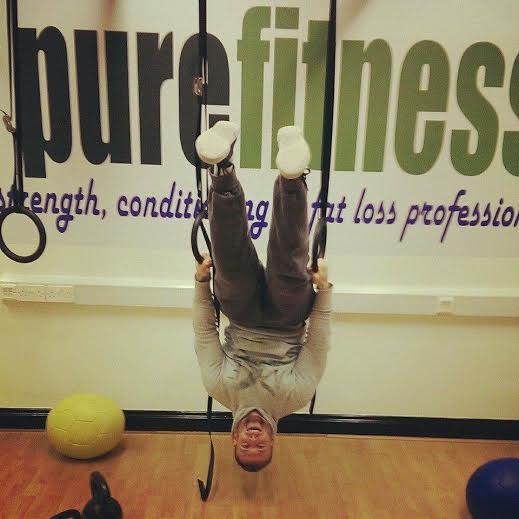 Fitness expert Kev Loughnan of Pure Fitness has kindly agreed to help us all out in our bid to get ready for this years Dingle Marathon September 5th. I was asked to run this years Dingle Marathon by Today FM which is in aid of the Manuela Riedo Foundation.
You might remember Kev & the gang from Pure Fitness put me through my paces a couple of months back. I went to the guys looking for help to get in shape for my bikini scene which featured in my most recent video 'Roll The Dice EDM Mix'.
Well Kev is on hand yet again to help us all get fit for this years Dingle Marathon. Over the next few weeks I will be posting exercises which will be beneficial so keep your eyes peeled. I will also be posting some yummy cooking demos by the wonderful celebrity chef Keith Kenny.
In the meantime Kev has agreed to answer all your questions or concerns for running a marathon. For example at the moment I'm managing around 5km's however I am prone to getting stitches. One of the questions I will be asking is why am I getting a stitch and what can I do to get rid of it while running? My friend Teresa who is also running the marathon was searching online for tips but couldn't find anything which prompted my reasons behind asking Kev.
If you have a question you would like Kev to answer just email it to; [email protected]
The guy is amazing so do get your questions in quick as he will be limited in how many he can respond to 🙂
Check out Pure Fitness here;
http://purefitnessgyms.com