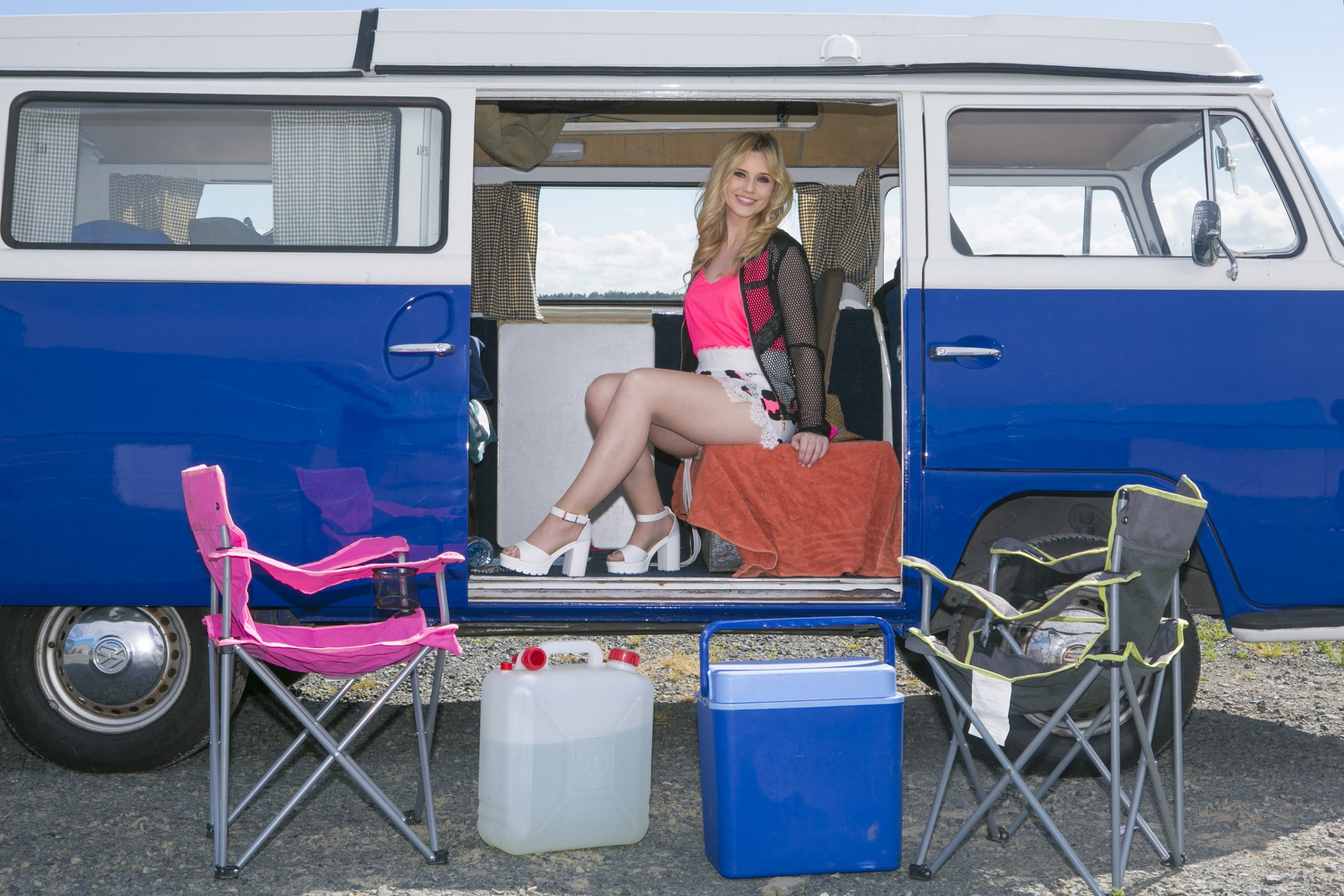 Good morning 🙂 so there's lots of excitement in the LPR Records camp at the mo.
The big news is we have a release date for the brand new EP which includes the 2 iTunes no 1 singles 'Day Is Done' & 'Roll The Dice'. I'll be announcing all details over the next couple of days.
Next Saturday August 15th I play the stunning Enniscorthy Castle with the wonderful Clive Barnes. Only a few tickets left so get them now by clicking on the link below as they won't be available on the door https://www.eventbrite.ie/e/luan-parle-in-concert-with-clive-barnes-tickets-17640157185
As you know we've just returned from a fabulous mini tour of Slovakia, it went so amazing that we're heading back over to play some more shows in November with an extensive European Tour for 2016!!!
Keep your eyes peeled over the coming days 🙂
Ciao for now amigos,
L x