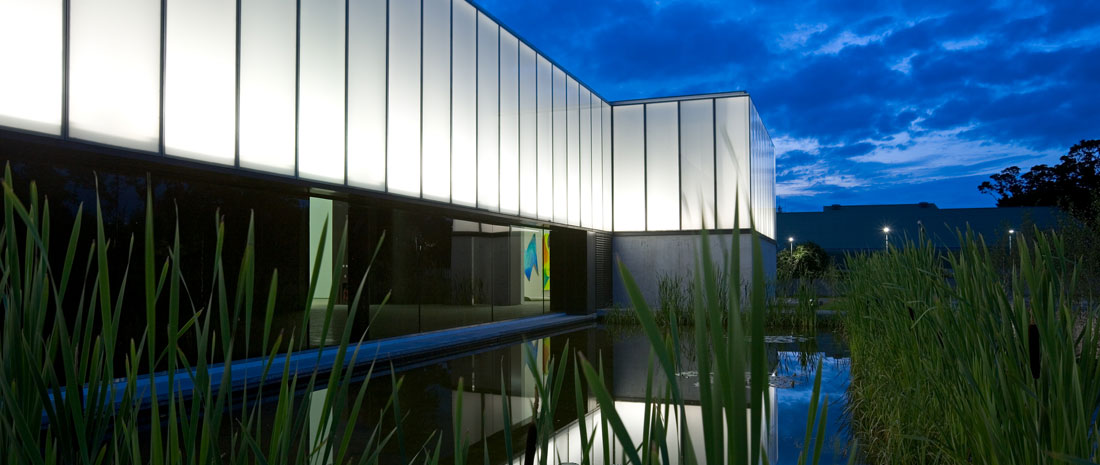 Hey folks,
After a fab start to our 2018 tour dates last weekend in Galway, the show rolls on to the beautiful Visual Carlow this Saturday night March 31st.
Friday night Clive Barnes & I played a little gem of a venue called The Village Theatre Carrabane Athenry, which is run by a Ciarán and his lovely wife Niamh.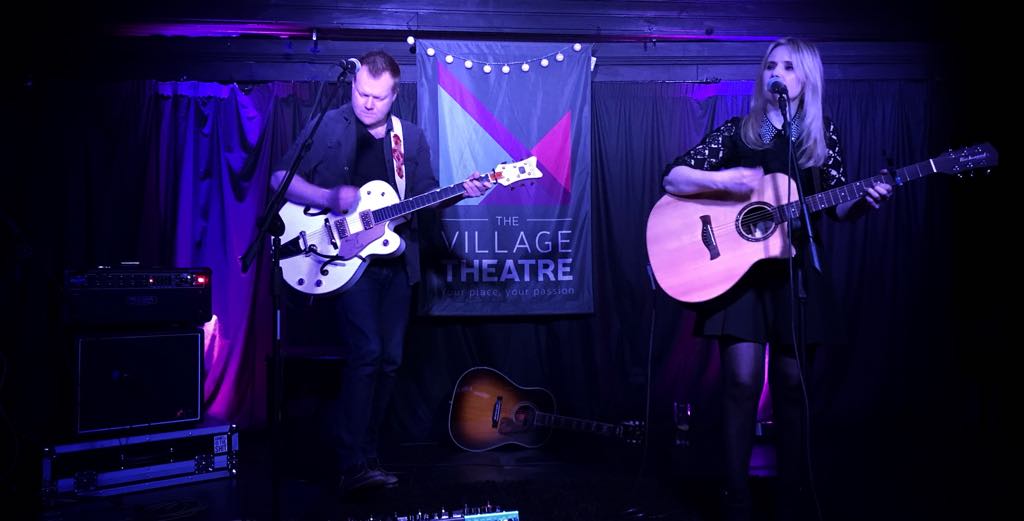 We had a wonderful night there before heading onto Galway city to play The Black Gate Cultural Centre which is the brainchild of a great friend and fellow musician Peader King.
This Saturday night, Clive & I return to Carlow town to play The Visual, a stunning venue.
During the week, I popped in for a coffee and was so excited to see our poster in the reception area that I just had to take a picture 🙂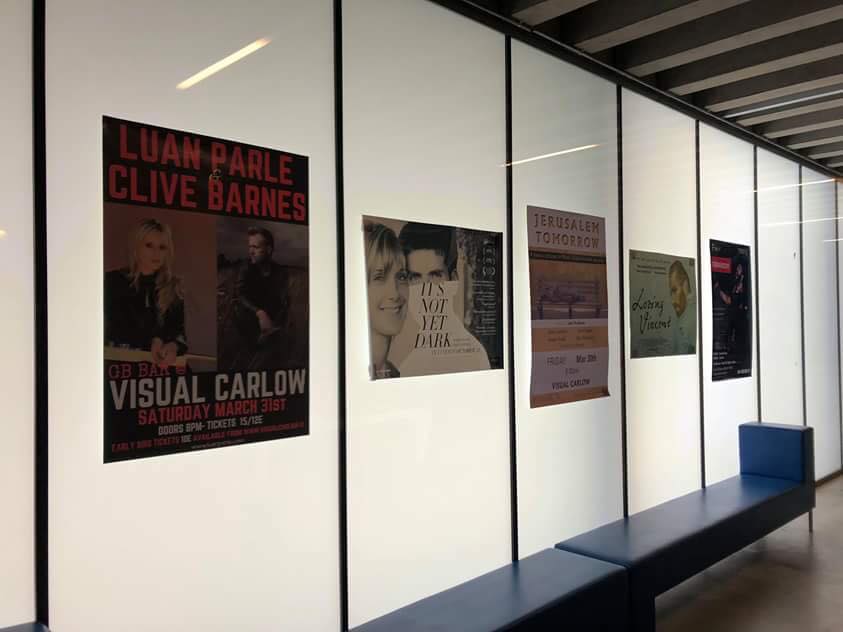 Tickets: €15/12conc however if you book your tickets now you can avail of the early bird offer of just 10 euros!!!!
Book online here
Can't wait to see you there 🙂
Luan x