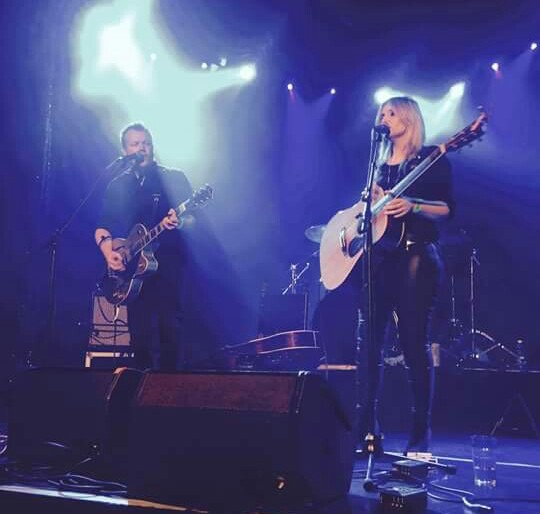 Hey everybody 🙂
Hope you all survived the Beast From The East & Storm Emma.
I must admit that I did enjoy the snow….a lot 🙂 and took full advantage of not being able to go anywhere 😉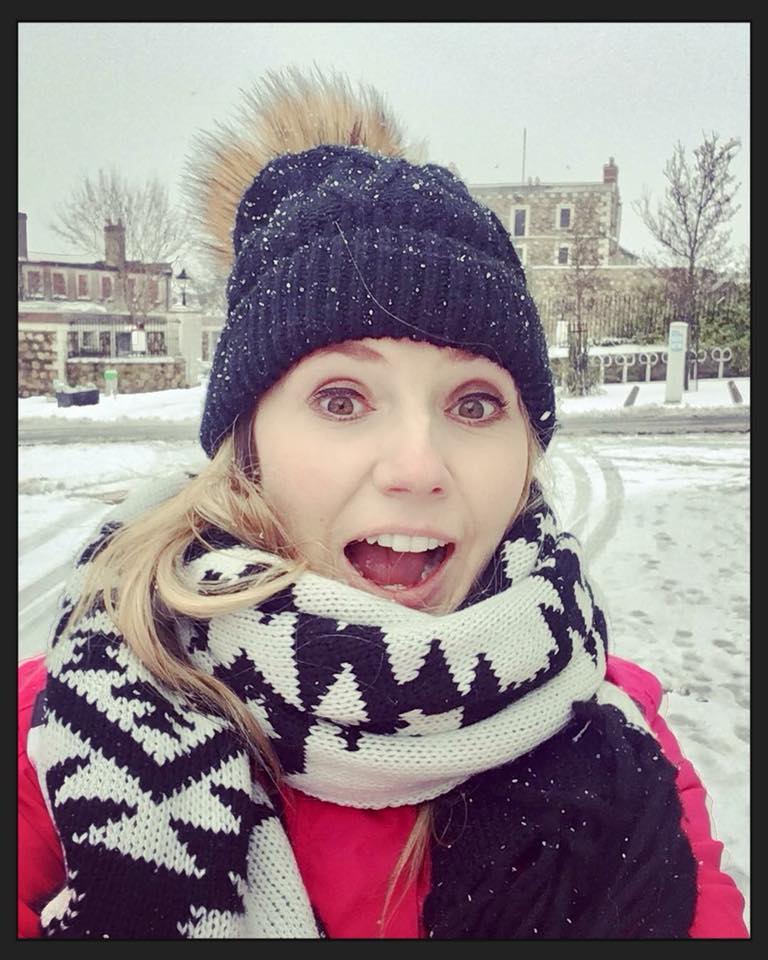 However, I am so excited now that the snow has disappeared to be back on the road again.
March 24th Clive Barnes and I will play The Village Theatre Athenry, March 25th we play The Black Gate Cultural Centre Galway & March 31st we play The Visual Carlow. All incredible venues so we really cannot wait.
For a full list of details and to book tickets online you can do so here
Feel free to spread the word and look forward to seeing you there,
Luan x