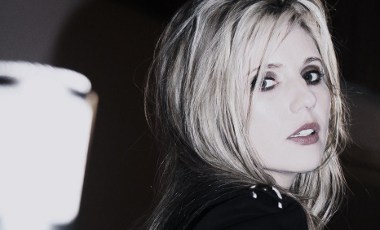 Hey folks,
Hope you all had a lovely weekend and aren't feeling the Monday blues too much.
I was delighted to hear over the weekend that 'Give Me Shelter' made Remy's Irish Independent Top 10 Playlist Issue #1 2007.
Check out the fabulous full playlist here
Other artists include For Foresters, Marlene Enright, Bitch Falcon,Scoops, Darling,Jack O'Rourke and more.
Don't forget 'See It In Your Eyes' will be released digitally this Friday March 03rd. It's the follow up digital release to 'Give Me Shelter' from 'Song's From The Vault'.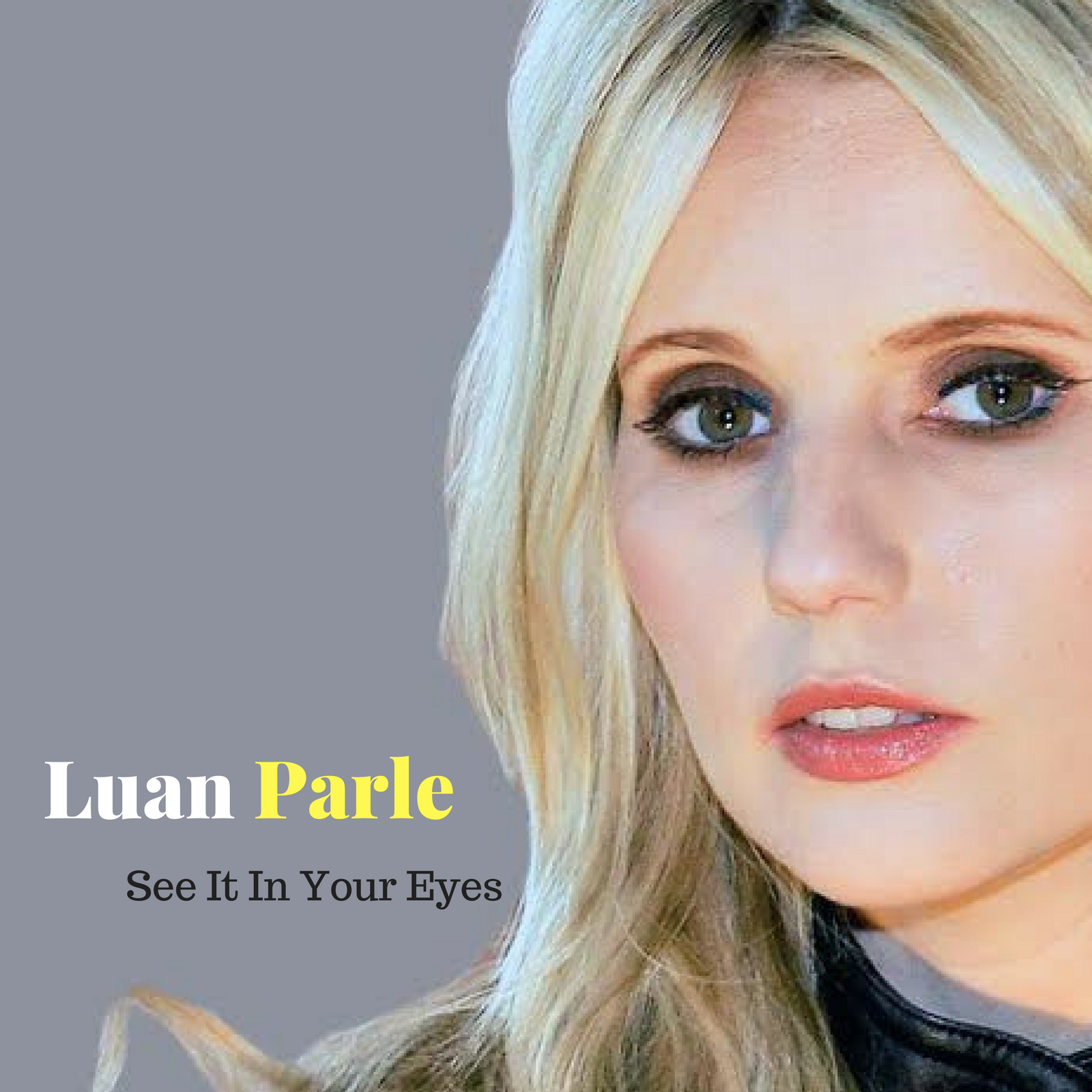 Chat soon,
Much love,
Luan x