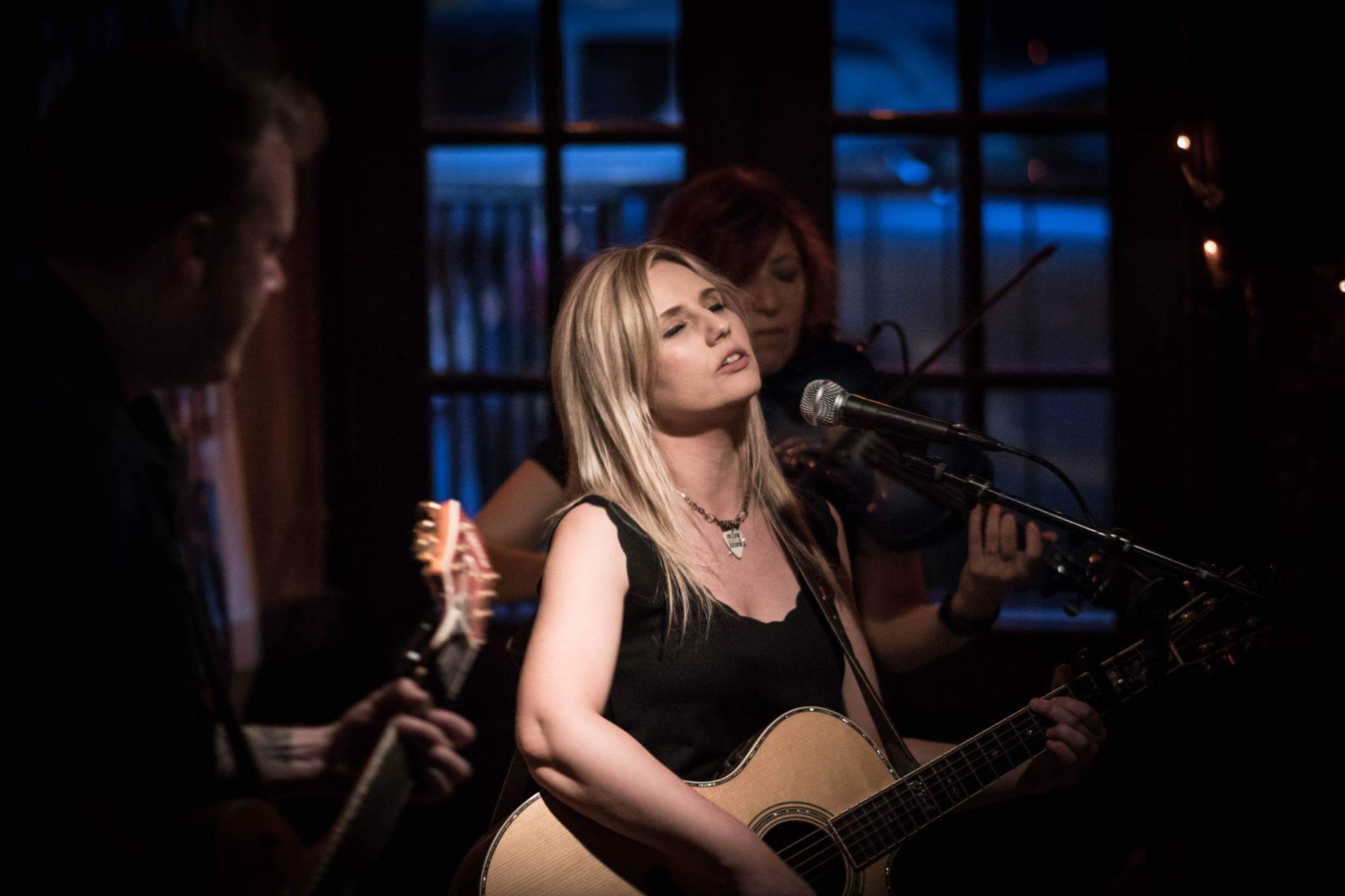 Hi folks,
I'm over the moon that 'Give Me Shelter' has just made the RTÉ Radio 1 Recommended playlist https://www.rte.ie/radio1/playlist/
As you can see from the list below RTÉ Radio 1 are huge supporters of our own homegrown Irish artists.
Playlist
Michael Buble – I Believe In You

Finbar Furey – Sweet Liberty Of Life

Elbow – Gentle Storm

Rag 'N' Bone Man – Skin

Fionn Reagan – The Meeting Of The Waters


Rhiannon Giddens – Better Get It Right The First Time

Aine Cahill – Plastic

Oddsocks – Birth Of The Cool

Picture This – You And I

James Vincent McMurrow – One Thousand Times


Jo Harman & Mike McDonald – When We Were Young

Depeche Mode – Where's The Revolution

Recommended
Warsaw Radio – After Eve

Cormac O'Caoimh – Second Hand Clothes


Sharon Shannon – Rusheen Boy


Luan Parle – Give Me Shelter


Donna Dunne & The Mystery Men – Voodoo


Hurricane Highway – Make You Mine


Bob Dylan –I Could Have Told You

I released 'Give Me Shelter' as a digital download from "Songs From The Vault" on Friday February 03rd. It topped the iTunes Chart on it's first day of release, holding the number 1 position all weekend.
'Give Me Shelter' was the first release in a series of digital releases from my unreleased back catalog. 'See It In Your Eyes' is the follow up digital release out on March 03rd.
While I am in studio recording my latest album I will release a digital download on the first Friday of every month from my "Songs From The Vault" collection.
About The Song
A few years back, I was approached by mountaineer Ian McKeever to write the track for his upcoming documentary on completing his record breaking Seven Summits Challenge in 2007. I wrote and recorded 'Give Me Shelter' with string arrangement by musician and composer Fiachra Trench who is credited with the string arrangements on the Boomtown Rats 'I Don't Like Mondays' and 'Fairytale of New York' by The Pogues.
Tragically on January 02nd 2013 Ian was struck by lightning and died while climbing Mount Kilimanjaro. I was honored to perform 'Give Me Shelter' at Ian's funeral in Roundwood Co Wicklow.
I later revisited the song tweaking some of the lyrics but never released it until now. The song is one of hundreds of unreleased tracks from my back catalog.
'Give Me Shelter' is also available to purchase from Amazon, Stream on Spotify, and other music download websites. View full list of stores below
Much love,
Luan x