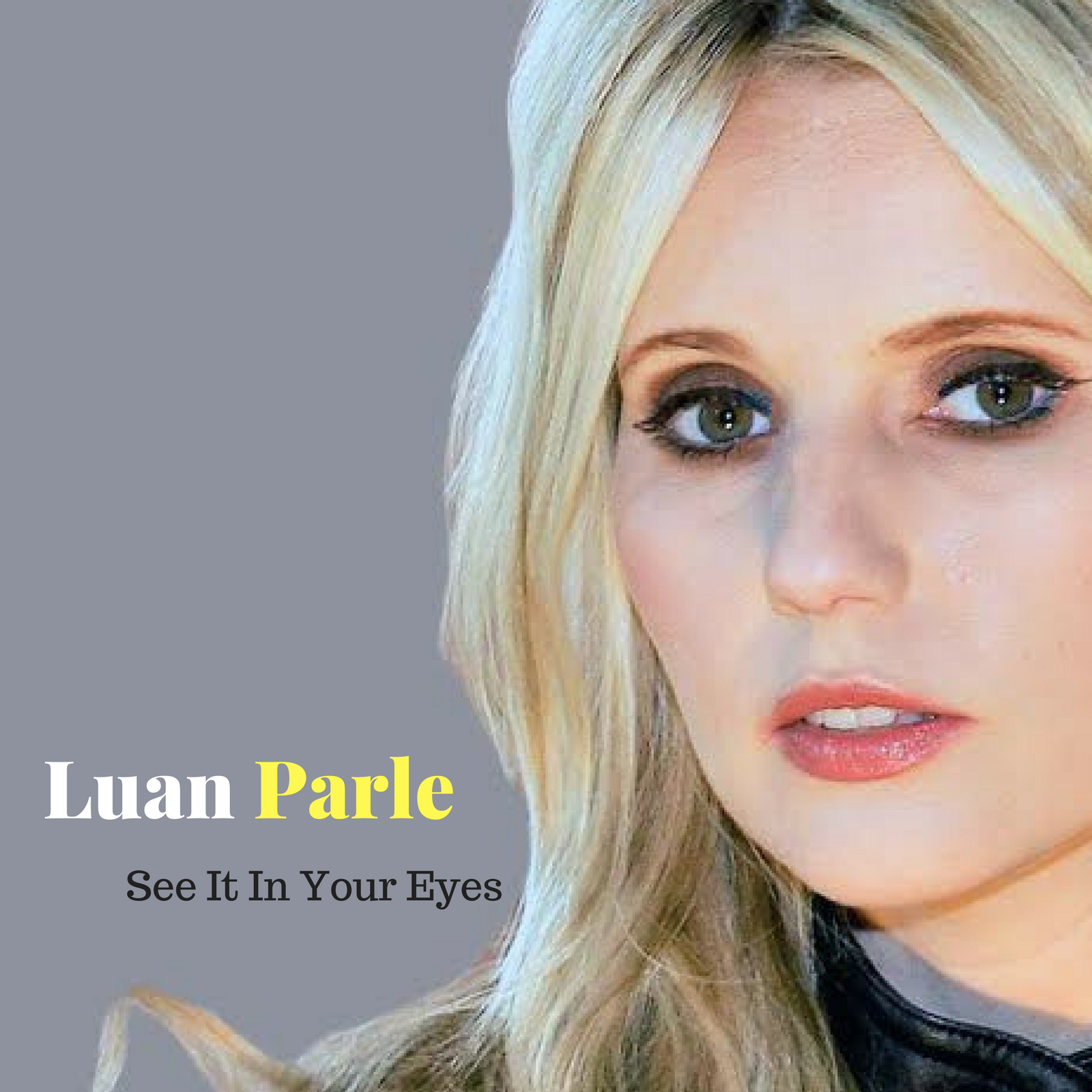 Hi folks,
Happy Friday!!!
This day next week, Friday March 03rd is the release date for my next digital release from 'Song's From The Vault'.
I'm super excited to release 'See It In Your Eyes' in just one week which is the follow up digital release to 'Give Me Shelter' which I released Friday February 03rd.
What is 'Songs From The Vault'? Well basically while i'm busy in studio working on my next album I will be releasing a song from my previously unreleased material on the first Friday of every month.
Over the coming days I will be giving you a little taster of 'See It In Your Eyes' so check back for updates and be sure to spread the word 🙂
Much love,
Luan x