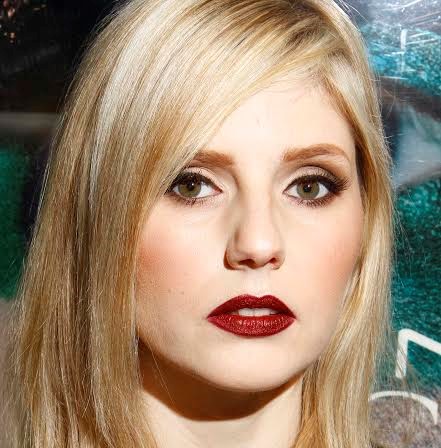 Hey guys,
I am delighted to tell you that my next digital release 'See It In Your Eyes' from 'Songs From The Vault' will be released TOMORROW March 03rd. It is the follow up digital release to 'Give Me Shelter' which was released February 03rd and is the next release in a series of online releases from my previously unreleased back catalog.
'See It In Your Eyes' will be available to purchase from iTunes, Amazon and other digital download stores. It will also be available to stream on Spotify. For a full list of stores please see below.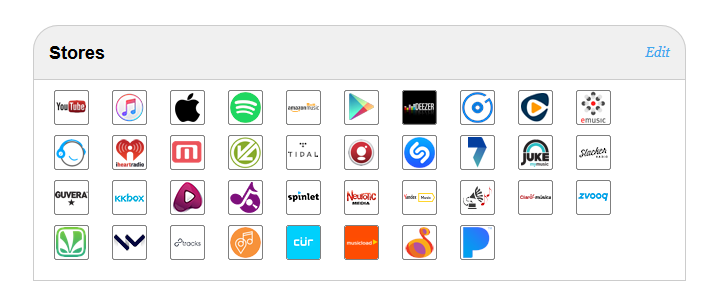 You can have a listen to a little clip of 'See It In Your Eyes' below;
Keep an eye out tomorrow for my next post with download details….
Much love,
Luan x