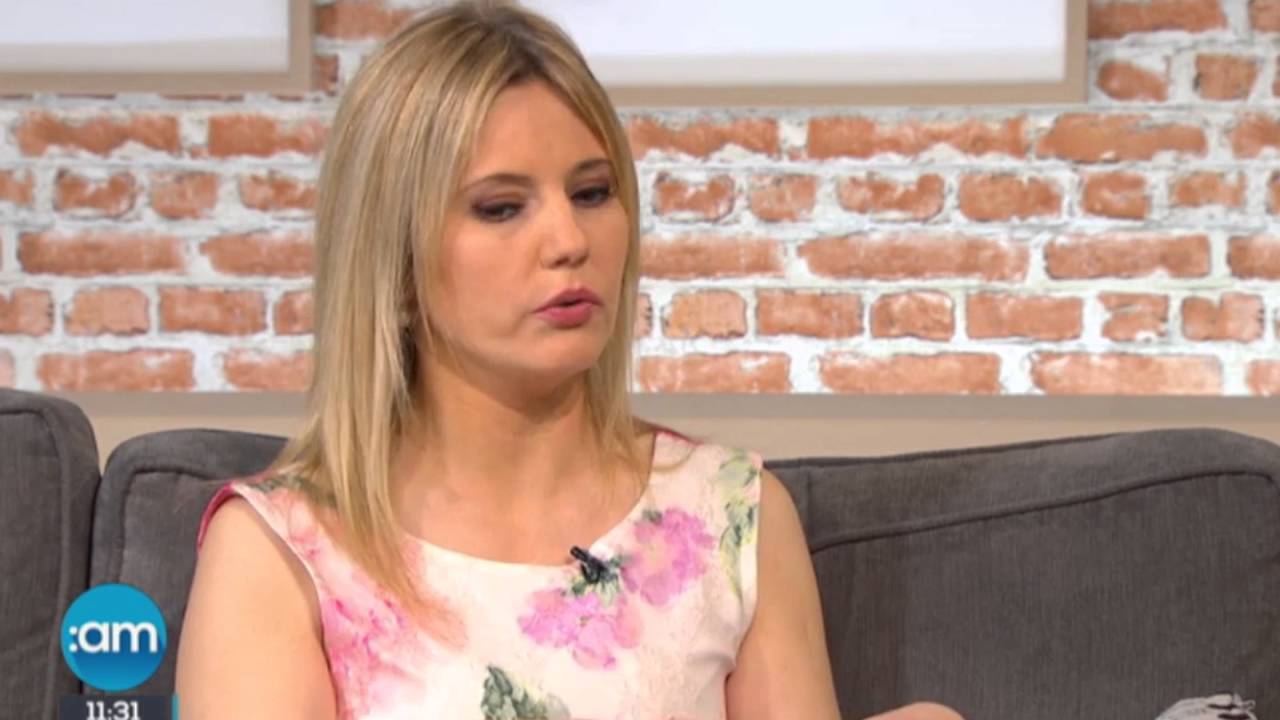 Hello all you lovely folks,
So as you know last Sunday morning I popped into TV3's Sunday AM to join the beautiful Anna Daly & Ivan Yates on the couch for a chat.
If you missed the interview you can catch it again below.
This month is going to be a busy one. Tomorrow night Clive Barnes and I play Cleere's Kilkenny, Saturday Whelan's Dublin, Coughlan's Cork on April 14th, St. Johns Theatre, Listowel on April 15th, Conary, Avoca on April 16th, Dicey Reillys, Ballyshannon on April 21st and finishing up inThe Strand Bar, Strandhill on April 22nd before kicking off the US leg in New York on May 16th.
If you happen to be around the Enniskerry area tomorrow morning, I'll be taking part in the East Coast FM cancer coffee morning at The Kingfisher. I will of course have the guitar on hand to play a few tunes. It will be my 8th year to take part in the event and is always a fabulous morning.
Last Tuesday night Clive & I made a return to the Ruby Sessions and received rave reviews. Check out this one from Unsigned & Independent;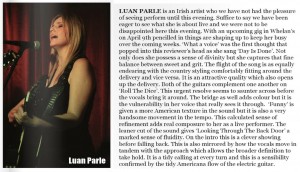 Anyhow feel free to spread the word about our upcoming shows and we'll see you there.
Ciao for now amigos,
Much love,
Luan x