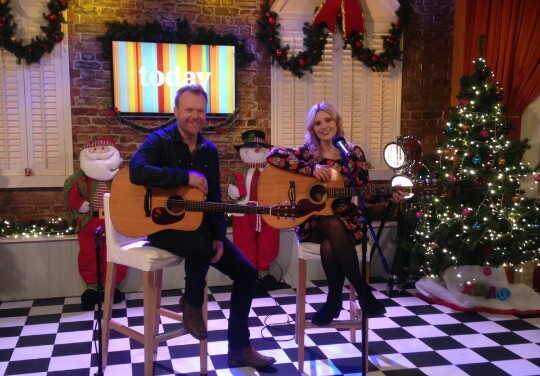 Well hello all my lovely friends,
I am so so sorry for my extremely late blog post. Things have been so hectic of late I'm finding it difficult to keep up with myself, but I'm back now 🙂
So the last I spoke with you, John & I were just about to fly out to Slovakia to play some shows. Well we only had the most wonderful time playing, meeting up with old friends and making some new. We're so excited about returning in 2016 for our European tour. Check out some of the photos below.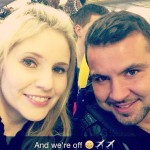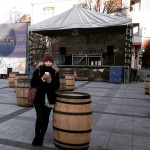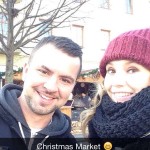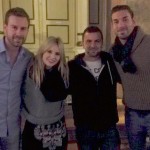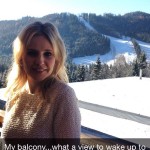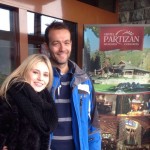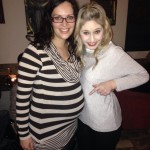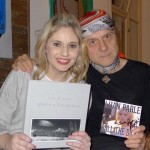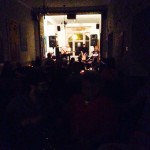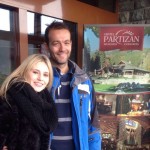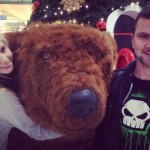 When we arrived back, Clive Barnes & I played the beautiful Courthouse Tinahely Co Wicklow and had a fantastic night. Then it was onto Cork to see all our friends at RTE1's Today Show where we performed 'White Christmas'. It really helped put us in the Christmas Spirit. We also recorded a surprise performance of my latest single 'You're Not Here' which will air on a future show. Check out a couple of photos below.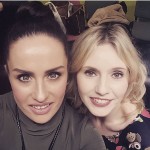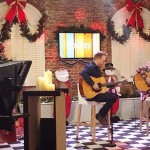 Watch the performance here
Next up was the sold out charity concert at the stunning Black Abbey Church with the amazing Jack L. It was such a pleasure to perform with Jack, what a voice!!!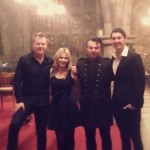 Finishing off a cracking week we played at the home of world famous wood turner Glenn Lucas and what an absolute pleasure that was. We hung out with Glenn, his beautiful wife Cornelia, their children and Cornelia's parents for the afternoon before playing the gig and it was just wonderful!!!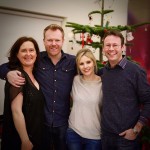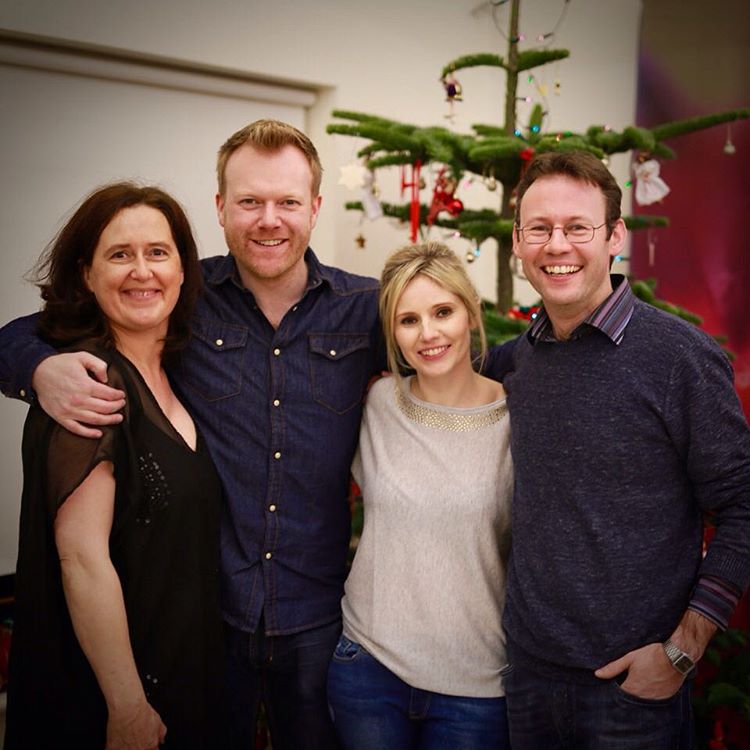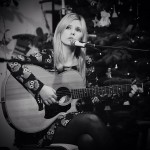 In between all of that I've been visiting my friends at radio which has been an absolute joy and I will continue with right up until Christmas Eve which I'll tell you more about in my next post 🙂
This weekend Clive & I will join the exceptionally talented Declan O'Rourke at The Roisin Dubh in Galway and our final gig of this year which I'm super excited about will be at The Grand Social Dublin December 23rd….the eve of Christmas Eve. There are still a few tickets available so get them quick, it's gonna be a fab night!!!
Purchase tickets here
That's all for now folks…..
Ciao my amigos,
Luan x