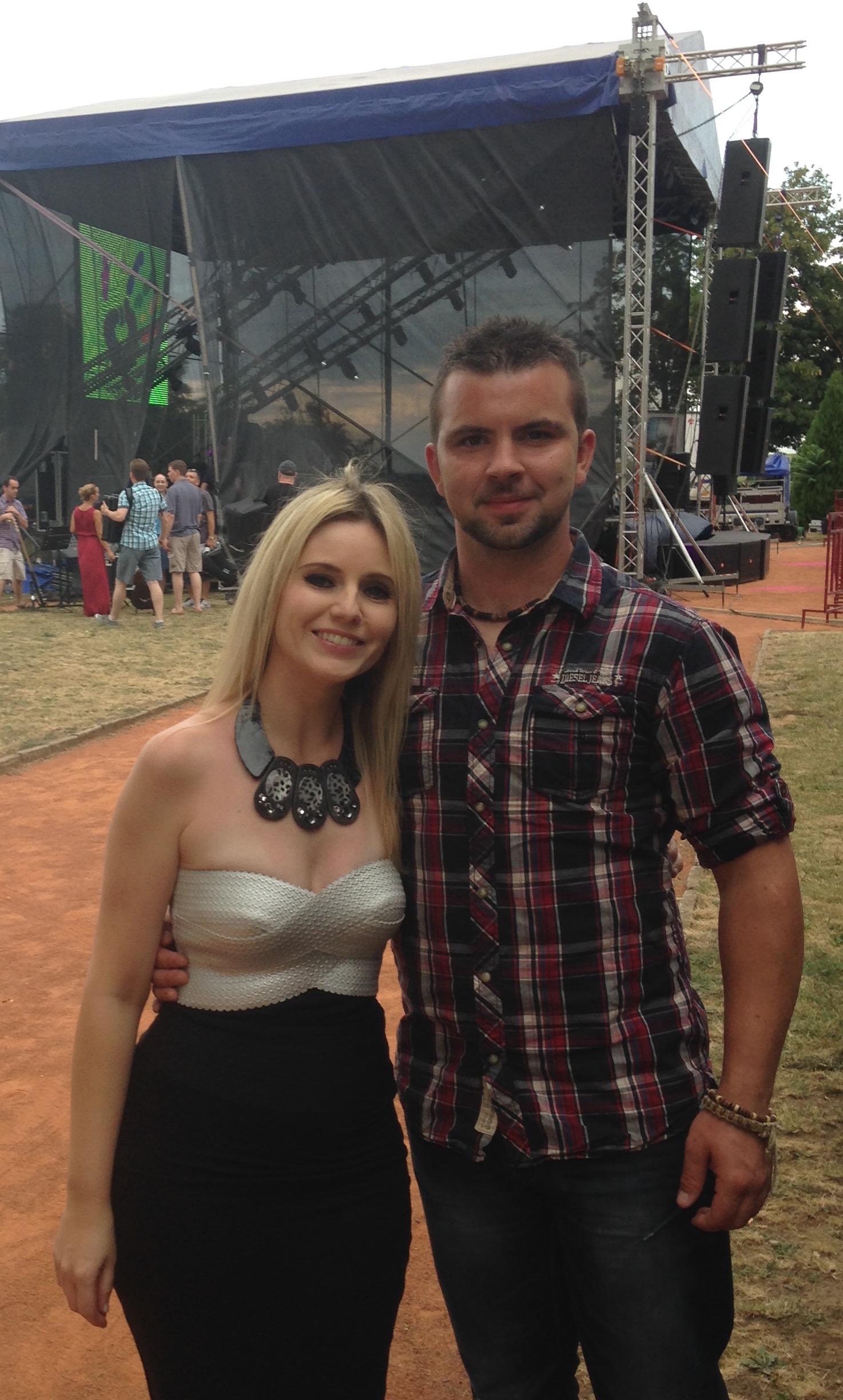 I've had the most amazing few days visiting my radio pals accompanied by the wonderful Clive Barnes.
I love this video taken by Roddie Cleere of our performance of Stevie Nicks 'Rooms On Fire' live on KCLR FM Sunday night. You can check it out below;
Tomorrow morning my little bro John & I will fly out to see all our Slovakian friends again and play some shows including the Synagóga Café November 27th. Check out the event page here
I'm also planning my next live Facebook stream from Slovakia so watch this space 🙂
Ciao for now amigos, chat to you on the other side.
Much love,
Luan x