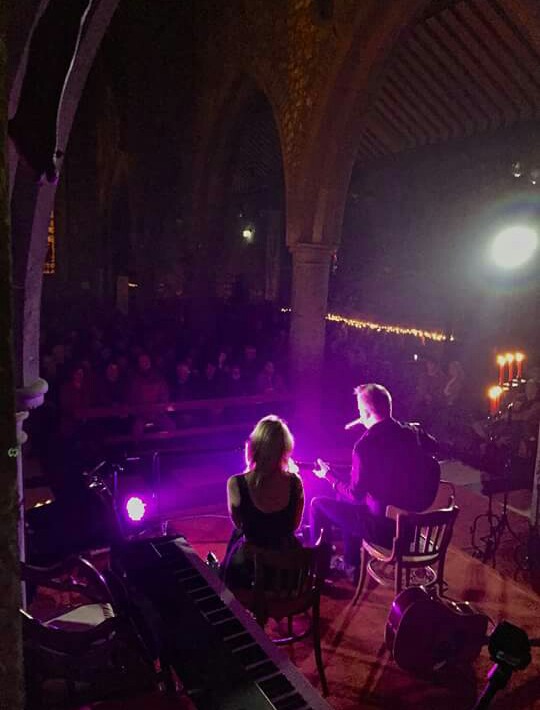 So as you know we're really excited about our final gig of 2016 at Dublin's Grand Social on the eve of Christmas Eve December 23rd. Well, how would you like to win yourself a pair of tickets?
Today FM's Phil Cawley Show will be giving away tickets this weekend, listen into the show to be in with a chance of winning 🙂
Tomorrow Clive Barnes and I will be Galway bound where we will be joining the exceptionally talented Declan O'Rourke at The Róisín Dubh. Sunday we will be stopping by iRadio to see our lovely friend Louise Clarke for her Christmas show special and performing a little Christmas number.
Monday morning you can catch us live on Pat Kenny's Newstalk and Tuesday I am super excited about co hosting the Clare FM brekkie show with the lovely Stephen McDermott live from Shannon Airport.
Wednesday will of course be our Christmas gig at The Grand Social and Christmas Eve morning I'll be live on air with Delcan Meehan East Coast FM, then onto see Niall Boylan & the gang at 4FM with Clive to play a few more Christmas tunes……
Then….. I'm off to midnight mass with the Mammy….
Ciao for now my amigos xx
.