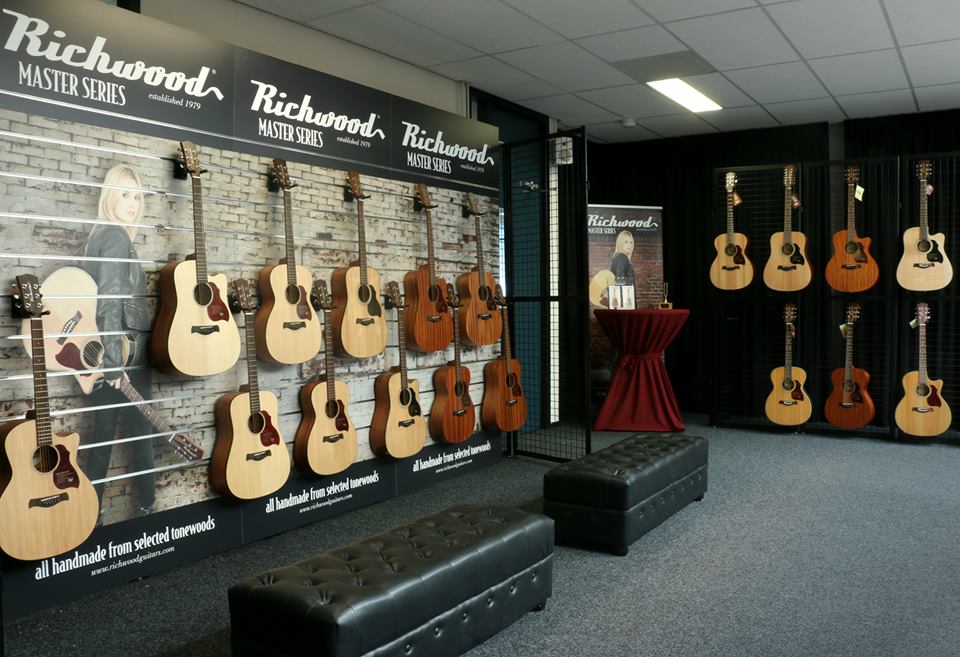 Hey guys,
I'm only beginning to feeling right after a busy weekend.
For those of you who may not know, Friday night I revisited Charleville Castle for a night of paranormal activity. In 2008 I shot my video for 'Ghost' at Charleville Castle with Sigma Productions. I have never before been as scared as I was when I left Charleville Castle for Kilkenny at 4.30am on Saturday morning. I'll be posting a blog on the events that unfolded shortly so keep an eye out.
Sunday brought us to the Doolin Craft Beer & Roots Festival and what a festival it was. Amazing People, amazing music & an all round fab festival that we were just honored to be a part of. Here's a couple of pics below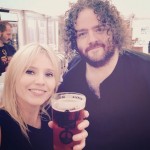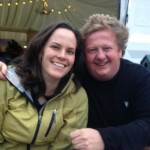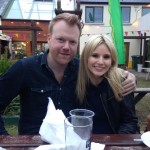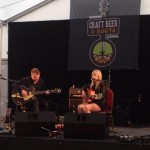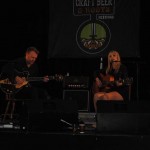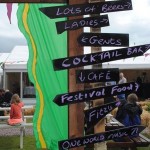 So after we returned from Doolin I received the best news ever!!!! For the past year I've been endorsed by Richwood Guitars. Richwood have just launched their new in-store wall with my image taken by the wonderful Michael kelly Photography which is available to all Richwood dealers WORLDWIDE!!!! I'm giant-sized!!!! 🙂 🙂 To say I'm ecstatic is an understatement. Check out Richwood's facebook page here; https://www.facebook.com/Richwoodguitars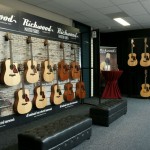 In other news, we've just under two weeks left of training before the Dingle Marathon which I've been asked to run by Today FM. I'll be posting more tips and great healthy recipes with celebrity chef Keith Kenny.
It's all systems go with the release of my brand new EP set for release October 23rd….Will keep you posted…
Ciao for now amigos,
Much love,
Luan x