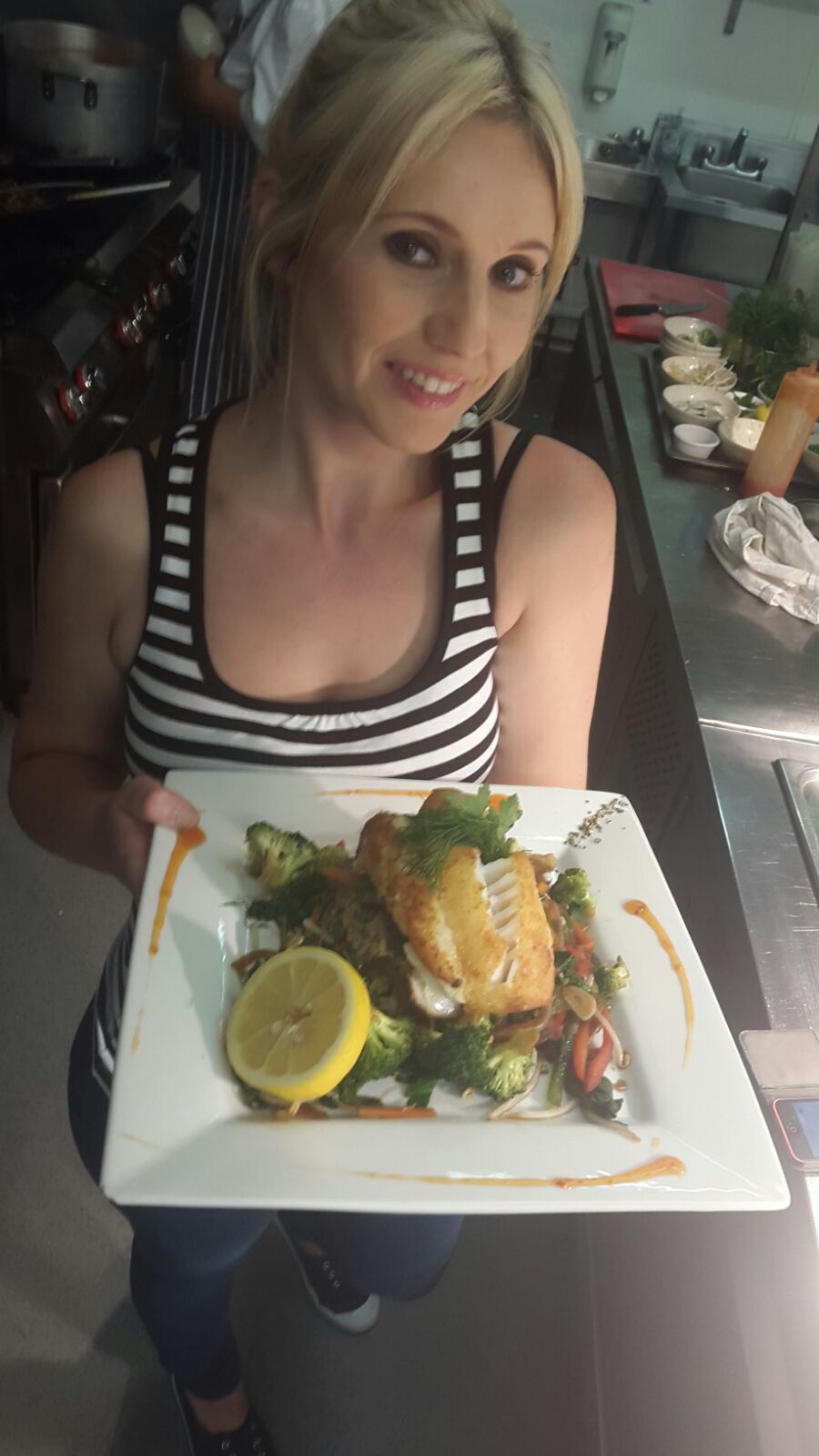 Hey gang,
So I had a fantastic afternoon cooking with celebrity chef Keith Kenny at his restaurant in Lucan Golf Club today https://www.facebook.com/19atLucanGolfClub
I was asked by Today FM to run this years Dingle Marathon September 5th in aid of the Manuela Riedo Foundation. I created this blog not only to follow my progress but also to post regular exercise & nutritional tips for all of those taking part in the marathon.
I asked celebrity chef Keith Kenny to help out with some healthy nutritious recipes that would give us plenty of much needed energy while training for a Marathon.
Today Keith cooked up a gorgeous Spicy Seared Fresh Cod, with savaory egg fried rice served with herb & vegetable stir fry. Special thanks to Julie our camerawomen.
Below is a step by step cooking demo (under 15mis) of the dish
https://www.youtube.com/watch?v=DdQ_C3Tsv4w
https://www.youtube.com/watch?v=LiCNm_yFqkY
https://www.youtube.com/watch?v=JyRjHZapHAw&feature=youtu.be