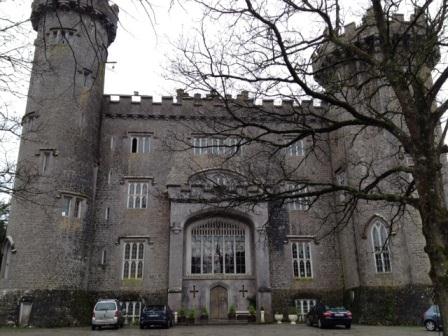 So this Friday night I am making my return to the stunning and spooky Carleville Castle Co Offaly to spend the night as part of a paranormal investigation.
Back in 2008 I shot the video for my top 10 single 'Ghost' at Charleville Castle with Sigma Productions. I had a couple of ghostly encounters when shooting the video and remember having an extremely eerie feeling throughout the time I was there.
The investigation is being led by Wexford Paranormal Gillian Murphy Spook Troop Tours. To say I am terrified is an understatement but oh so excited about what will unfold.
I'll be sure to take plenty of pics to share 🙂
Wish me luck 🙂