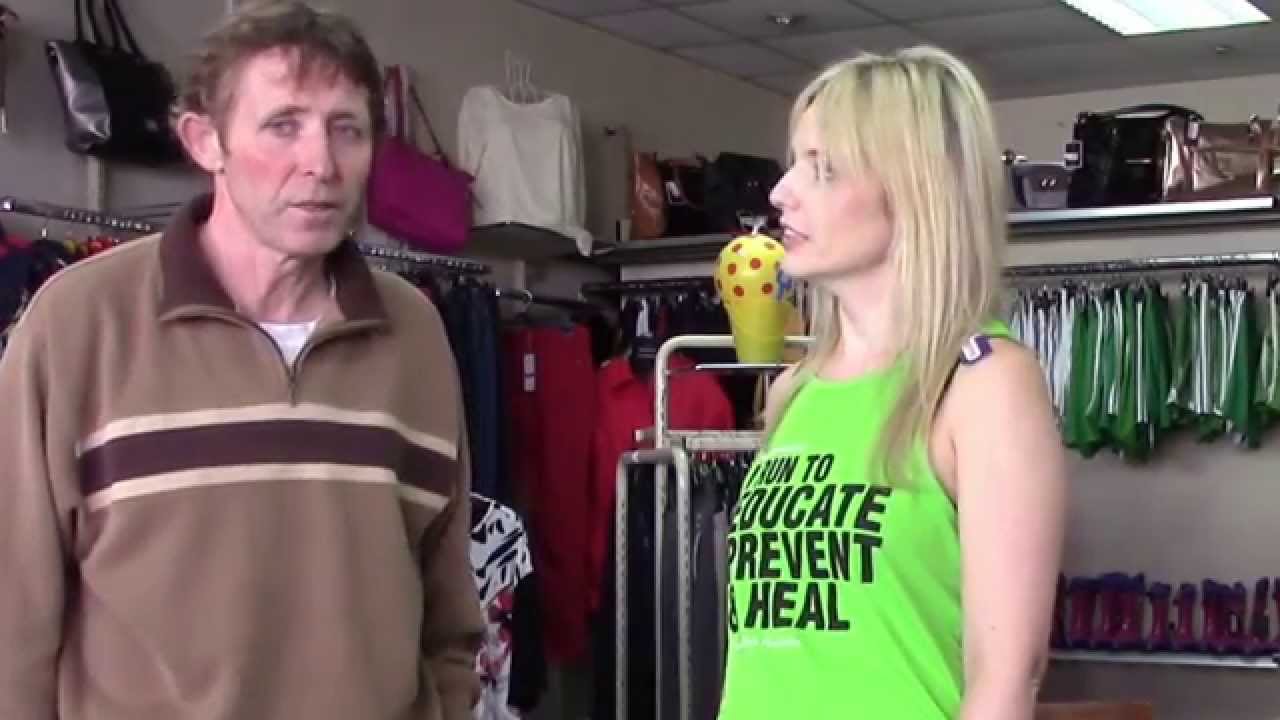 Well I had the most lovely morning yesterday when I popped up to see my good pal Billy Porter of Avondale Sports & Leisure Main Street Rathdrum in Co Wicklow.
Billy very kindly kitted me out for this years Dingle Marathon (I'm running the half) and also gave me some great advice and tips to follow from now until the big day. A fine athlete Billy has been running for over 30 years and completed 11 marathons.
We had such a lovely morning drinking tea, eating scones and chatting for hours. A true gentleman!!!
Pop on up to Billy for all your sports and leisure needs, you'll be very glad you did 🙂
Watch the video here;
http://youtu.be/IywkMCnpCKQ