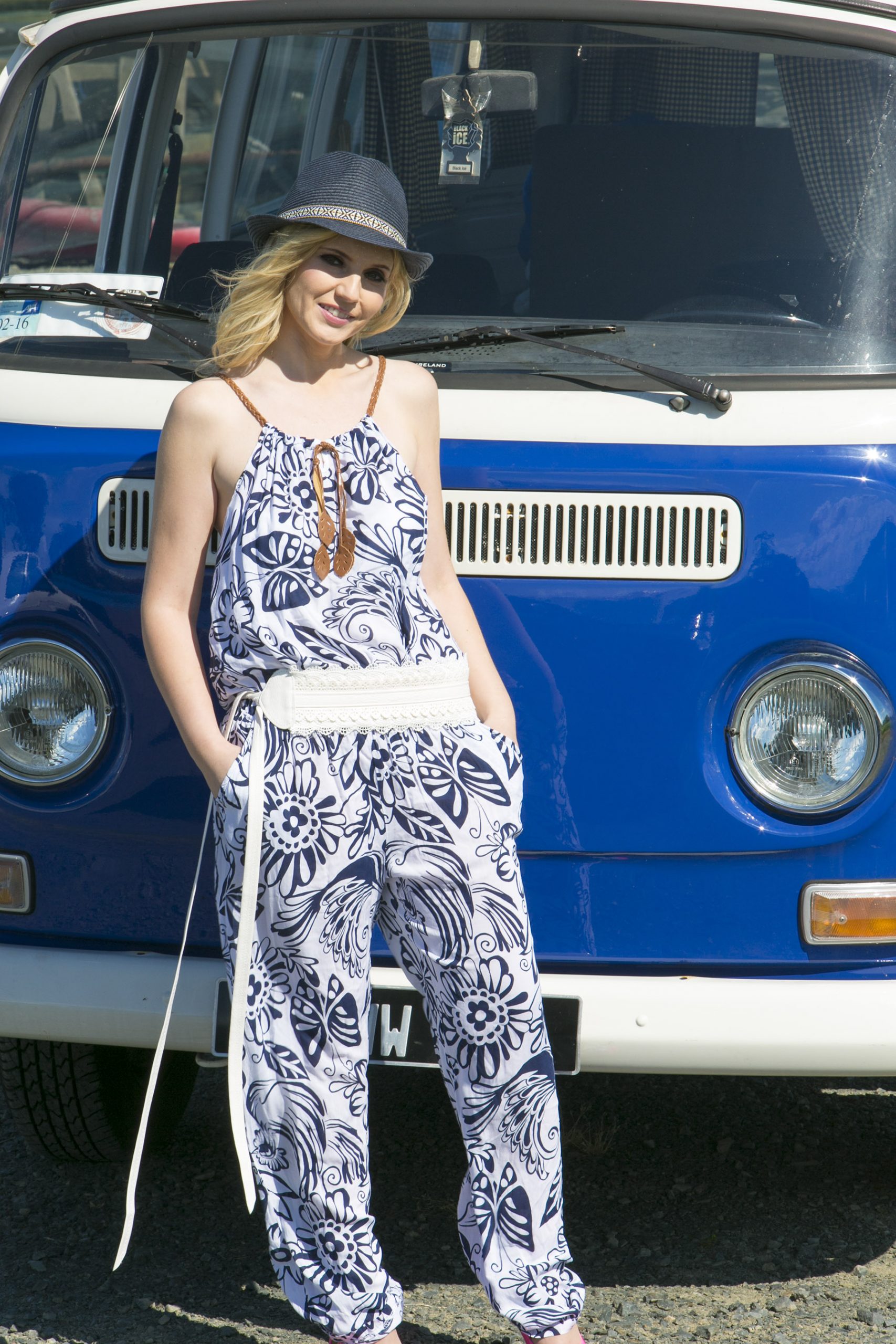 So I've been promising you all this blog for a while, and here it is 🙂 'My Festival Picks'.
As we're in the middle of Festival Season with over 200 Festivals this year in Ireland, I've put together some of my favorite festival choices with the help of stylist Jenny Grouse of Ghost Boutique. Photography by the wonderful Michael Kelly.
Make up by MAC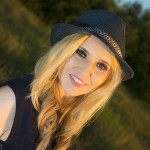 Look 1 – Vintage Inspired Shorts € 23.00, chick summer styled leather jacket € 35.00, Hot Pink Scallp Top € 11.99, chunky heels €25.00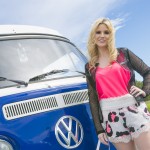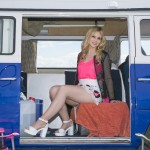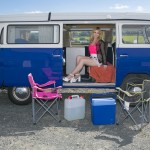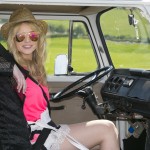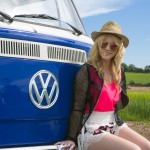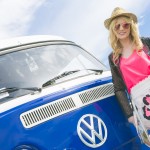 I think this is probably my favorite look of all.
Look 2 – Jumpsuit € 39.99 (with Aztec Blanket Wrap)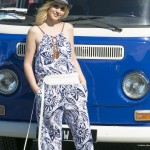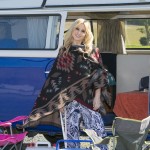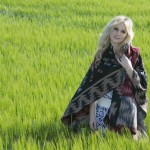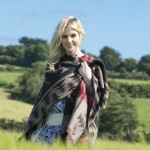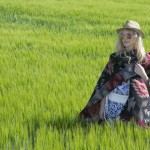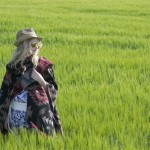 Look 3 – Playsuit € 39.99 belt €14.00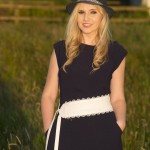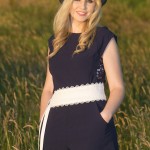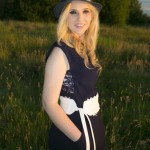 My 'must have' is a gem of a find. We all know what it's like when camping at a festival. You wake up on day two feeling a little grubby and fancy an outfit change. Well fear not, I have just the thing. Festival Trousers!!! These amazing trousers are reversible and look amazing either way. A steel for € 69.99.