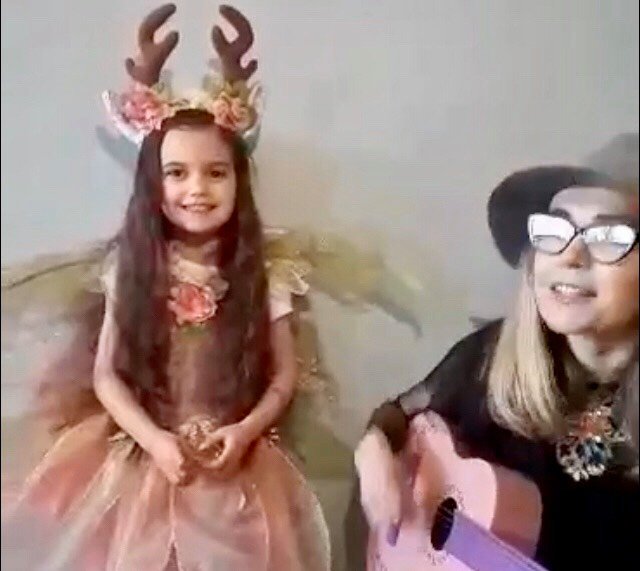 Luan Parle creates a stunning heartwarming video of families in isolation all over the world, who each delivered video clips of themselves singing and dancing to her new song 'Change Your Mind'
As with all musicians, due to the Covid 19 global pandemic, plans to make a music video for Luan's second single release 'Change Your Mind' went out the window. So instead, she changed plan & decided to issue a call out for home videos in the hopes of raising spirits. Luan asked people who were staying home with their families and loved ones to star in the video and film themselves giving it socks and rocking out to the song & was blown away with the response from people all over the world. From 8 month old Penny to 106 year old Nancy (who also happens to be the oldest independently-living women in Ireland) to kids dressed-up as superheroes and princesses & a mother and son dancing in the living room, the result is truly heartwarming.
The video captures incredible spirit & fun and will be sure to brighten up your day.!
'Change Your mind' is released today Friday 10th April on all digital platforms and features on Luan's recently released critically acclaimed album 'Never Say Goodbye' available to purchase on Download, CD & 180mg white vinyl from www.luanparle.com/shop