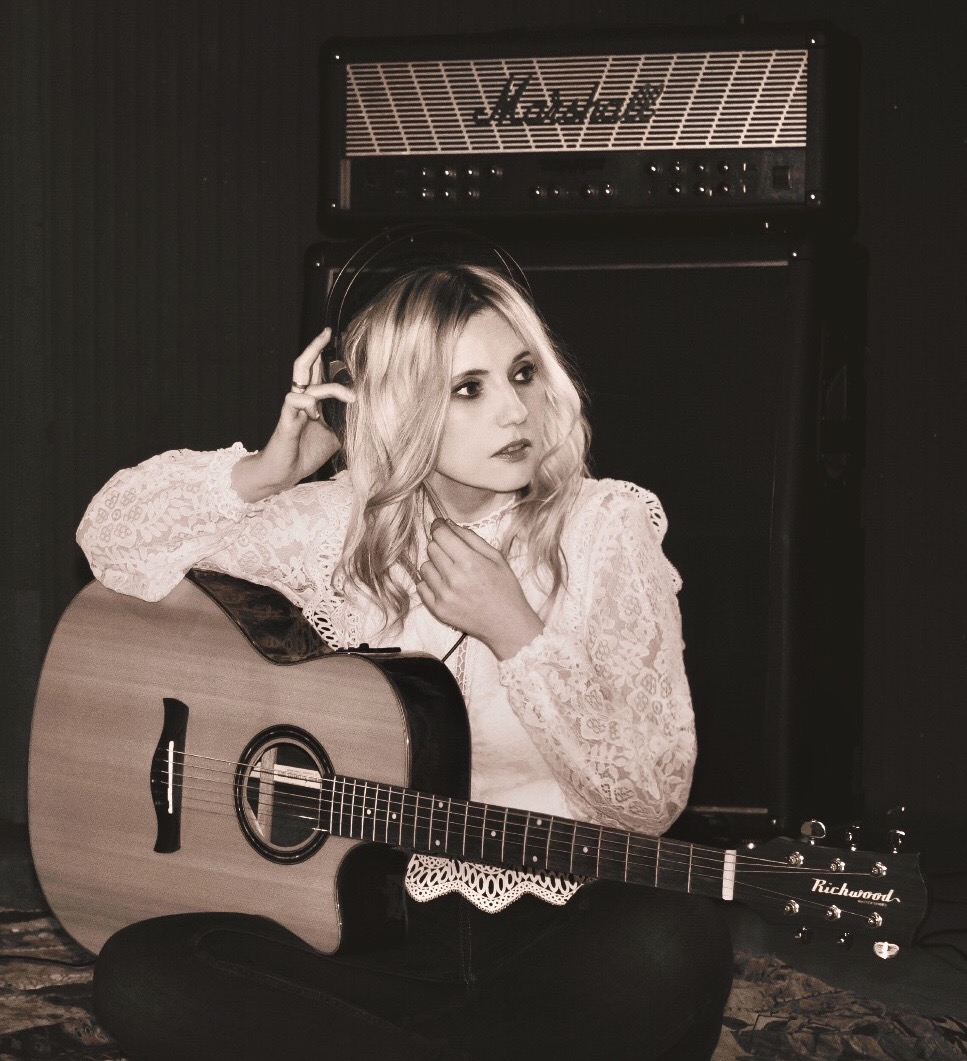 Hey everyone,
Hope you're all keeping well in these scary and uncertain times. I just wanted to send you a little update on what I'm up to and what's happening over the next few weeks.
So as you probably know now Clive and I been streaming live shows from the sitting room every week and will continue to do this every Friday at 8pm GMT so I hope you can join us. We will keep doing this for as long as we are off the road and for as long as you want us to. I cannot tell you how much we love doing it & gives us something to look forward to every week.
The other project I am super excited about is the video for my next single. So a couple of weeks ago I asked you all to send in your home video's rocking out to 'Change Your Mind' and the result is so cool. Thank you all for the incredible effort you've made, I really appreciate it. I've been compiling all your clips and having so much fun putting them together with the track. I'm hoping to have it finished next week and ready to send out to media so if you'd still like to submit a video just record it on your camera phone in landscape (hold your phone horizontally) and email it to me at [email protected]. I've been thrilled to hear that you've all been having so much fun doing it too which is what it's all about.
Other than that I've been keeping myself busy cooking and baking so if you've any recipes that I could try please send them on 🙂
Something else I've been having a lot of fun doing is PE with Joe. If you haven't already heard, every morning Joe Wicks AKA The Body Coach has been streaming live at 9am from his sitting room Monday to Friday with some brilliant workouts for all the family. Here I am below making an absolute ejit of myself. It might give you a bit of a laugh 🙂 🙂
That's all for the mo folks, don't forget to tune in Friday at 8pm GMT
Stay safe and stay home,
Luan x
Photo Credit – Erica Newsome