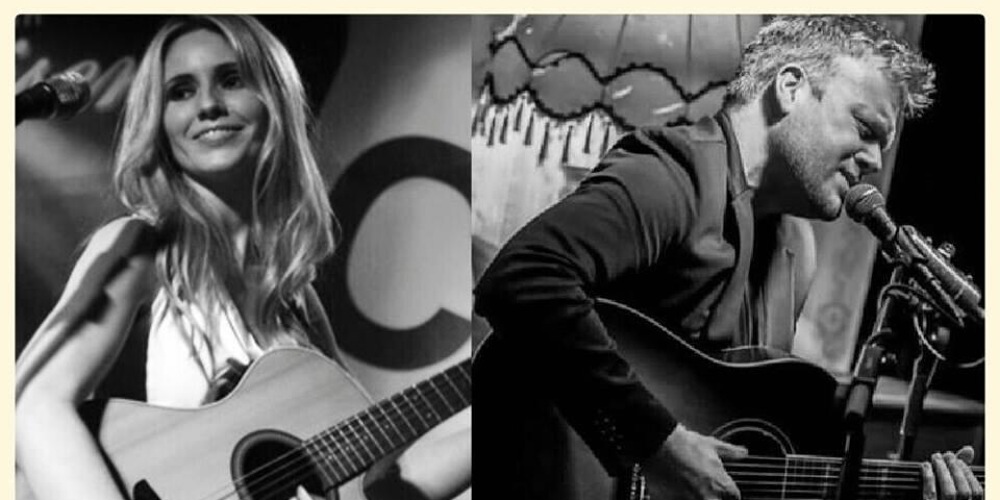 Happy Thursday everybody!!!!
It's almost the weekend folks & the sun is shining again in Ireland so I hope wherever you are in the world reading this that your Thursday is a good one.
There's something very exciting happening next Thursday 🙂 June 21st, Clive and I are so excited to play The amazing RIverbank Arts Centre Newbridge as part of Junefest.
During the month of May I visited The Holy Family Secondary School, Newbridge College & The Riverbank Arts Centre to conduct songwriting workshops with the 3 groups. During the 3 hour workshop, the groups composed an original song. On the night of the 21st the groups will open the show performing each of their original compositions. The songs sounded amazing back in May so I really cannot wait to hear how they have turned out in the meantime.
I'll be joined onstage by the wonderful Clive Barnes who will accompany me as well as playing his own amazing solo set.
Book your tickets now for just 15 euros here
Showtime is 8pm…..
OTHER DATES FOR THE DIARY 
July 7th – Ratoath Venue Theatre
July 14th – Wexford Arts Centre
Tickets from www.luanparle.com