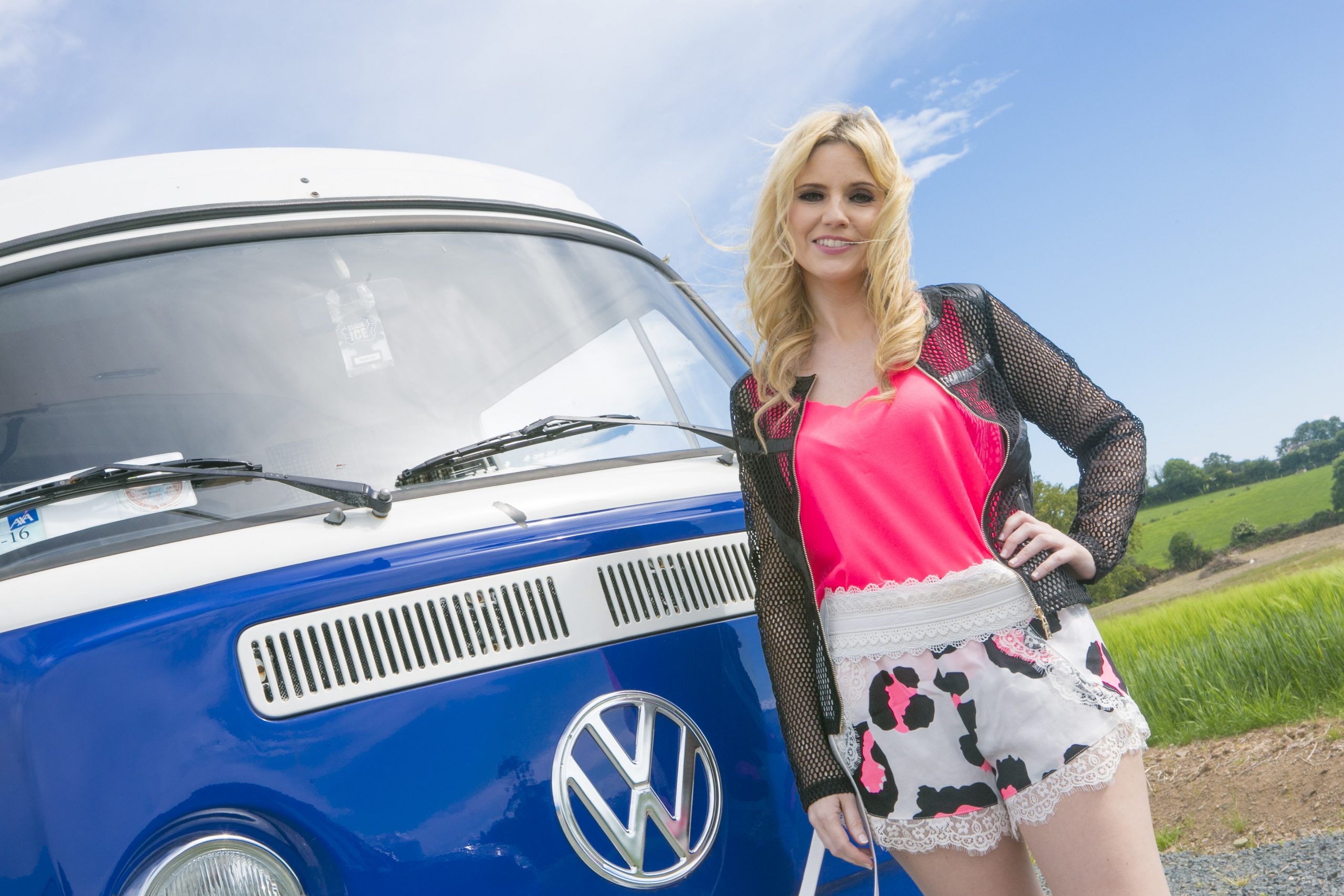 Good evening folks 🙂
Hope you're all feeling refreshed after the weekend…and it's not over yet 🙂
I apologise for my lack of blogs lately, life has been a little hectic to say the least.
My most exciting news is that I'm back in the studio again and have finally started laying down track for my new album which I'm hoping to release later in the year. I'm recording it with the wonderful Thomas Donoghue at Broderick's Studios Kilkenny and to say I'm ecstatic is an understatement.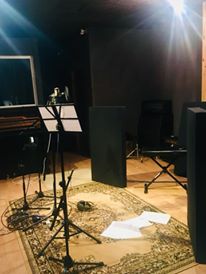 I had a minor set back in that I had to have a couple of wisdom teeth removed. It was a little frightening as there was a possibility of some nerve damage due to the position of the tooth. As a gal who's business depends on her voice this was horrendous to hear. Thankfully I had an amazing dental surgeon, Darren McCourt in Dalkey and the procedure couldn't have gone better. I found being unable to talk for a few days the most difficult thing about the whole episode and dying to get back into the studio.
I'm super excited to announce that I'll be one of the headliners on some incredible European Festivals this July & August including Festdobrérybníky Slovakia & Prázdniny v Telci Festival Czech Republic alongside our very own Glen Hansard. Dates are being added daily so keep an eye out here a full list of dates and details. I'll be accompanied by my brother John Parle (percussion) & Slovakian dobro player Milan Benkovi?.
Pictured below with the bro and our great friend festival organiser Cali.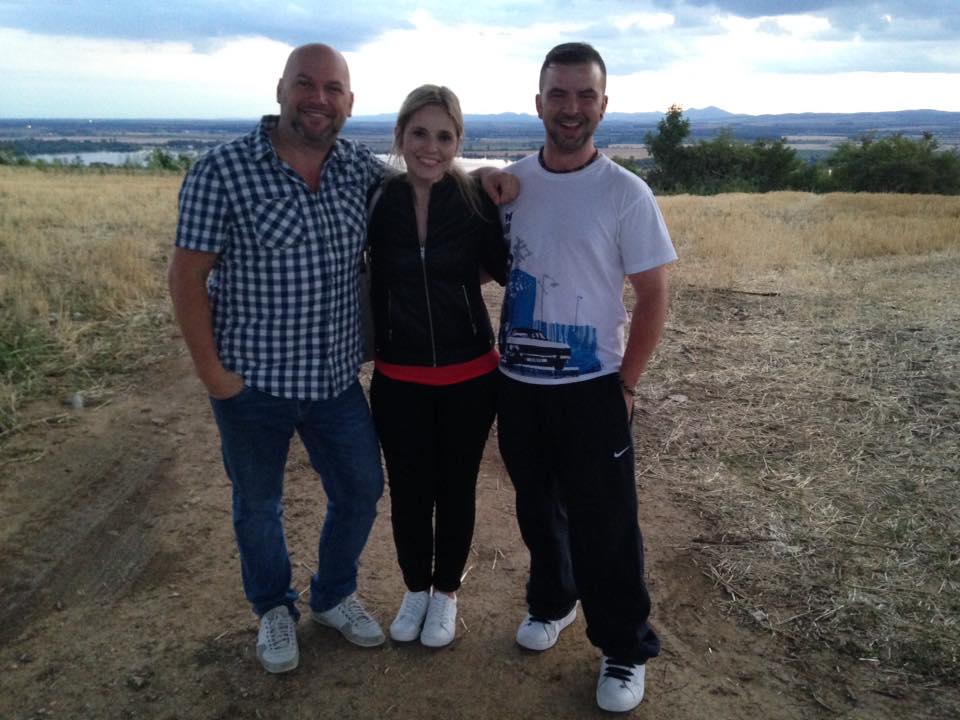 I popped up to Belfast recently to appear on NVTV Belfast's The Big Interview with a great old pal Robin Elliott. Robin and I have known each other for over 10 years and I was so happy with the interview. It really helps when it's somebody that you know & trust who is doing the interviewing. Watch full interview and performance below
So what's coming up?
June 21st I play June Fest at The Riverbank Arts Centre Newbridge Co Kildare with Clive Barnes, June 23rd I join John Spillane & Sadhbh O'Sullivan for a Music Industry Talk as part of Midsummer Arts festival alongside Naas Co Kildare, during July, Clive and I have shows in Ratoath Co Meath & Wexford town before I head off to Eastern Europe.
Dates are being added daily and all venue details are listed here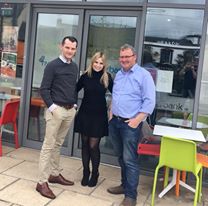 So for now I'll leave you as I'm getting packed to spend a few days away in Inis Mor…my first time and I can't wait.
Ciao for now aMigos,
Luan x