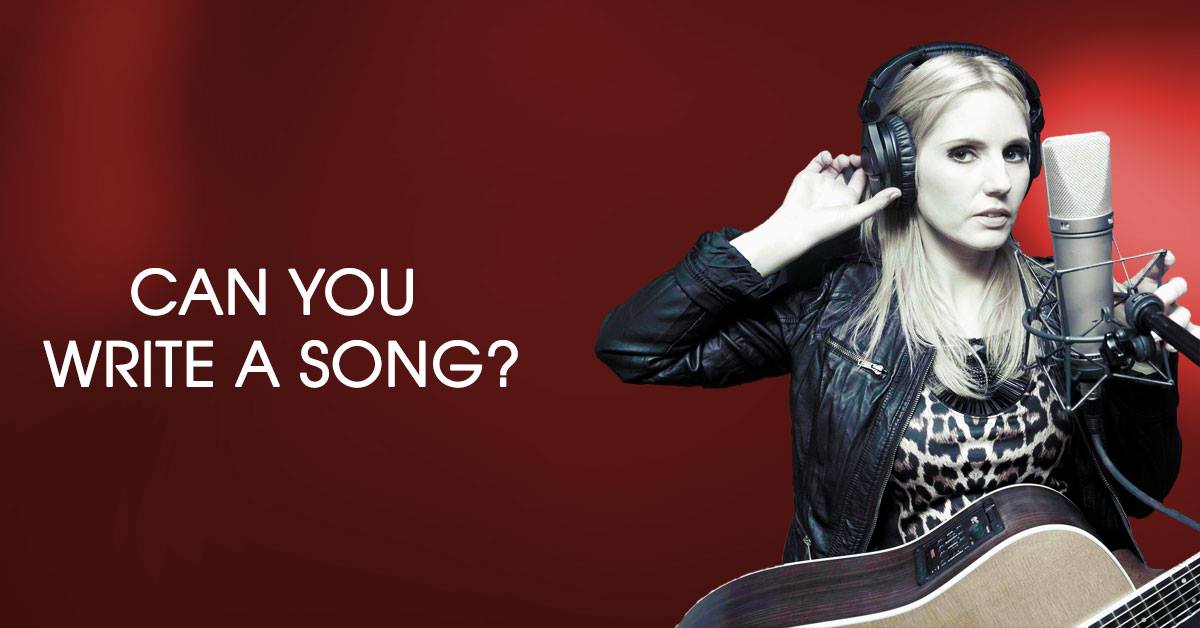 Hey guys,
I'm so excited to announce that I have just launched a one-to-one 4 week online songwriting course available worldwide…
Access the one-to-one songwriting course from anywhere in the world from the comfort of your own home and at a time that's convenient for you!!!
Course Description
Constructive, encouraging and collaborative one-to-one Songwriting Workshop with Meteor & Tatler Award winning singer/songwriter Luan Parle 
Whether you are new to songwriting, or you have already written songs but would like to have a better grounding in the basics, the 4 week Songwriting Workshop, with acclaimed songwriter and musician Luan Parle, will help you to develop your creative ideas and turn them into finished songs.
Duration of the songwriting course is 4 weeks at a time that's convenient for you!!!
Upon purchase you will receive an email with further instruction.
Happy songwriting 

A Little About Luan 
Meteor & Tatler Award winner Luan Parle has had numerous hits & accolades. Her top 10 hit single 'Ghost' spent three months in the Irish Charts and was the most played Irish single of that year.
Parle signed her first record deal at just 12 years of age and has written and recorded with some of the worlds most successful songwriters & producers including Grammy award winning Bill Bottrell (Sheryl Crowe, Michael Jackson, Prince, Travelling Wilburys, Elton John) & Billy Steinberg (Madonna, Roy Orbison, Cyndi Lauper, The Pretenders, Whitney Houston, The Bangles, Celine Dion).
Parle signed with Elton Johns Management Company Twenty First Artists and opened for Elton three nights at the London Hammersmith Apollo. Signing to Sony Records, Parle released her critically acclaimed album 'Free' in 2007. To date she has released 3 studio albums and is currently working on her latest material due for release in 2018.
Parle is a director of IASCA – Irish Association of Songwriters, Composers And Authors.