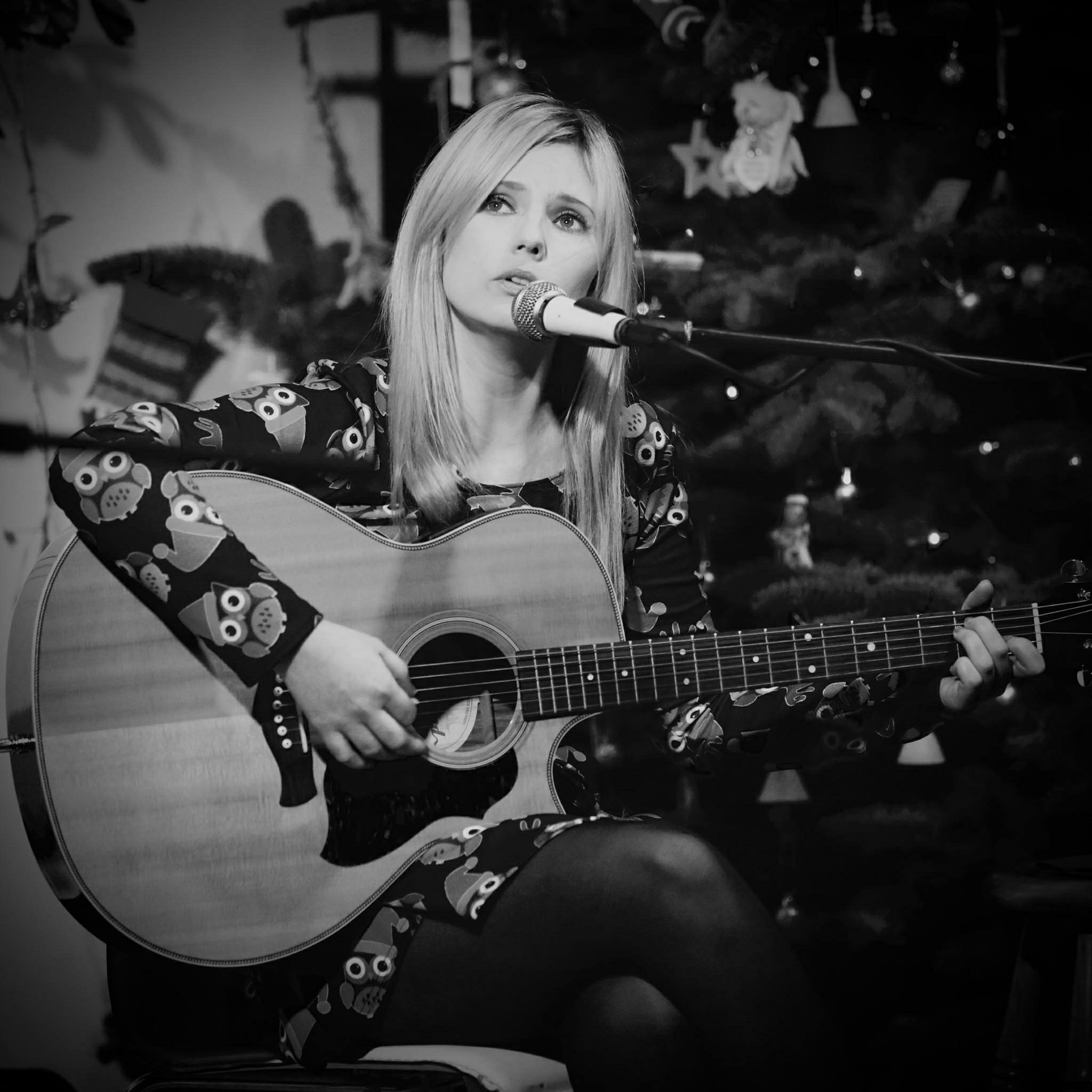 Hey folks,
I'm so excited to announce that I will host a 4 week songwriting workshop in Gaelscoil Osraí Kilkenny, commencing Monday January 15th and continue January 22nd, January 29th and February 5th.
The workshop for 11 – 17 years will take place weekly from 6pm to 7pm while the workshop for 18 years and over will take place weekly from 7pm – 8pm.
Cost of the workshop is 25 euros weekly or you can purchase as a package online for a reduced rate of € 80.00…. a perfect Christmas present for the budding songwriter in your life.
When purchasing online, just pop your age category in the additional information box.
Below you can check out RTÉ 1 Nationwide's recent coverage of the workshops….
AN INTRODUCTION TO SONGWRITING – 4 WEEK WORKSHOP 
Have you ever wanted to write a song?
Luan Parle & Gaelscoil Osraí have joined forces to bring this exclusive songwriting workshop to Kilkenny.
The workshop is one hour per week for 4 weeks and focuses on songwriting & performance.
Workshop participants will also learn about the day to day workings of the music industry from a professional musician and receive guidance if looking to pursue a career in music.
A Little About Luan
Meteor & Tatler Award winner Luan Parle has had numerous hits & accolades. Her top 10 hit single 'Ghost' spent three months in the Irish Charts and was the most played Irish single of that year.
Parle signed her first record deal at just 12 years of age and has written and recorded with some of the worlds most successful songwriters & producers including Grammy award winning Bill Bottrell (Sheryl Crowe, Michael Jackson, Prince, Travelling Wilburys, Elton John) & Billy Steinberg (Madonna, Roy Orbison, Cyndi Lauper, The Pretenders, Whitney Houston, The Bangles, Celine Dion).
Parle signed with Elton Johns Management Company Twenty First Artists and Sony Music Ireland.
Parle is a director of IASCA – Irish Association of Songwriters, Composers And Authors
Over the past 10 years, Luan has been bringing songwriting & performance workshops to people of all ages around Ireland through her own company LPR Records, through IMRO, Music Generation, The International Literature Festival Dublin among other organisations.
Luan held a songwriting workshop with the transition year girls from Presentation Secondary School Clonmel in association with IMRO for RTE's Big Music Week some years back. The song written during the workshop titled 'My Hero' became a great success and was released for St Vincent De Paul Charity two weeks before Christmas reaching number 7 in the Irish charts. Paddy Power was even taking bets for a Christmas number 1.
You can watch the video below…
In April of this year Luan brought 5 songwriting workshops in association with IMRO to 5 secondary schools around the country including CCM in Wicklow. Luan organised for producer Gavin Ralston to visit the school and record the song written during the workshop with the students.
Luan released the song through her own record label LPR Records on September 22nd 2017 donating all proceeds to The Irish Heart Foundation for prevention of Heart Attacks and Stroke and The Alzheimer Society of Ireland. The single which  was launched by Minister For Health Simon Harris, went straight to no,1 in iTunes and no.10 in the official single download charts Friday September 29th.
So whether you are looking for a career as a songwriter or just as a hobby this is the workshop for you…..