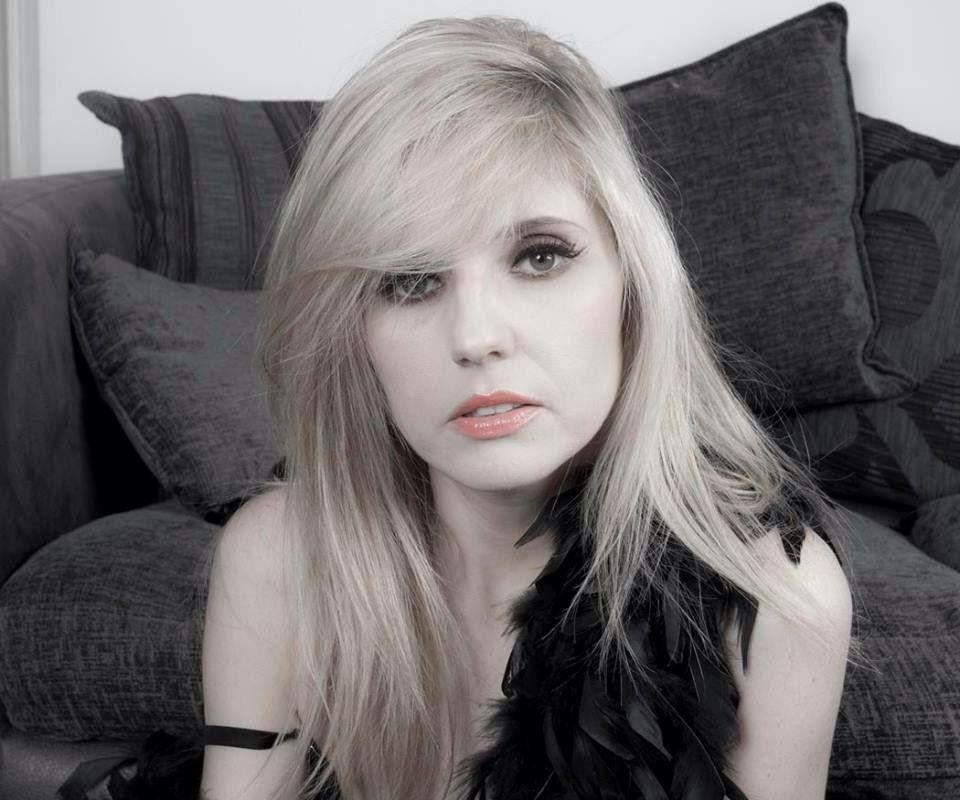 Good morning 🙂
So I've been meaning to write this for a long time and have only just found time to sit down and do it!!!
I have had the most amazing summer this year, touring Finland, Germany and most recently Slovakia.
At the start of June, Clive & I flew over to Finland for the second time this year to play The Country and Folk Festival in beautiful Heinola alongside our pal Mundy and very special guests. We had a fabulous time seeing all our Finnish & Irish friends and played a couple of tunes onstage with Mundy. You can watch a short clip here of 'Dead Flowers'
I have also uploaded some pictures below from the trip…

Clive & I flew from Helsinki airport to Düsseldorf Airport to embark on our 11 date tour of Germany.  It was my first time in Germany so I was extremely excited. We met our booking agent the wonderful Petra and her lovely husband Dirk and what a friendship was formed. We had the most amazing tour, saw some incredible places and made lifelong friends, with plans to return in November 2018.
During our show at the incredible Synagoge Ahrweiler we had the great pleasure of Dirk Eisenburger joining us onstage to perform Ghost. It was such a treat…Petra managed to capture the performance on her iPhone which you can watch below…
I have uploaded some pictures below from the trip…
After Germany my brother John & I returned once again to Slovakia to headline The FestDobréRybníky. 9 years ago I met festival promoter and my great friend Cali when I played his festival FestDobréBohunice for the first time and have been returning to play ever since. In recent years, John has been joining me onstage which has been incredible and every year we make wonderful new friends. This year, performed live on Slovakia's biggest TV show Televízia Markíza on the breakfast show Teleráno. You can watch the interview & live performance below..
I have included a few pictures from the trip below..
I had to upload this video, although I'm sure the boys don't even remember me taking it 🙂 🙂
Another highlight from our trip to Slovakia was meeting the wonderfully talented Laura Peterson. Laura is phenomenal singer and joined us onstage for 3 songs at Hotel Kristina, Dubnica.. I have to also mention that Laura only heard the songs the morning before the show.
Cali managed to capture Laura performing Free with with us on his iPhone below…
After what has been a hectic year, I am taking a little time out now to continue working on my new album. I have a couple of other exciting projects that I will be working on also including the release of 'Your Love Still Guides My Way', a song that was written during one of my IMRO songwriting workshops in April with students of Coláiste Chill Mhantáin . The song will be released as a single this September 22nd with all proceeds going to The Irish Heart Foundation & also The Alzheimer Society of Ireland.
I am also very excited to announce that I'll be performing at the Christy Hennessy Festival in Tralee County Kerry November 03rd alongside some of Ireland's greatest talents so keep an eye out for upcoming events and projects.
Chat soon amigos….
Much love,
Luan x