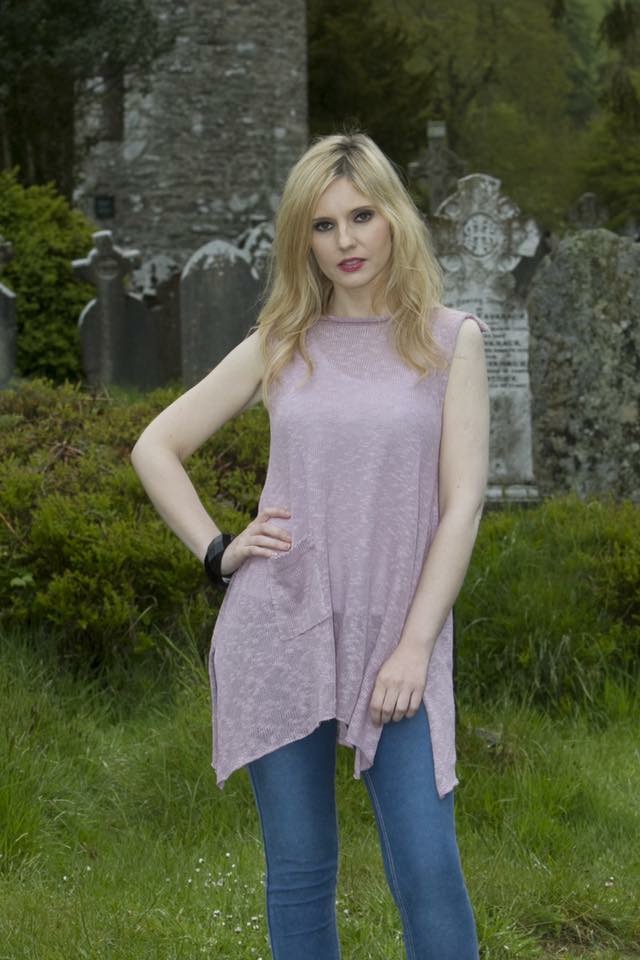 Hey folks,
I am delighted to announce that I'll be performing at The 8th Annual Celebration of Christie Hennessy & Songwriters which  will take place on Friday 3rd and Saturday 4th of November.
I'm delighted to tell you that I will be performing at The Ashe Hotel Tralee Friday November 3rd at the Troubadour Club.
I was involved in the very first celebration, performing & hosting songwriting workshops in secondary schools throughout Tralee so it is a great honour to be invited back again this year.
On Saturday afternoon there will be music related events and in the evening the IMRO Christie Hennessy Song Contest. The weekend has now become a main platform for songwriters in Ireland and I am very excited to perform….
Keep an eye out in tour dates for ticket information,
Luan x