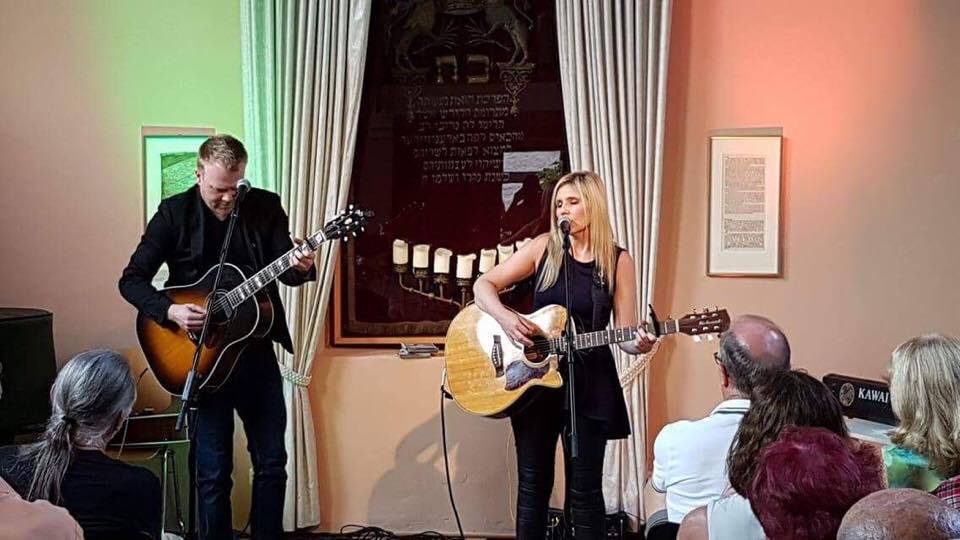 Hi folks,
Clive Barnes and I are so excited to play the Birr Vintage Week & Arts Festival at the Birr Theatre & Arts Centre Co Offaly on the closing night of the festival Friday August 11th at 8pm.
Tickets are selling fast so purchase yours online now (and choose your own seats) here for €15
I will be popping into Newstalk 106 – 108fm on Sunday (August 23rd) to chat with Bobby Kerr & perform a couple of tunes live in studio ahead of the festival. You can listen in online here
For more about the Birr Vintage Week & Arts Festival check out their website here and for more about Birr Theatre & Arts Centre check out their website here
Look forward to seeing you there,
Luan x
A little about the festival
Turn back time in the beautiful Georgian heritage town of Birr and revel in its contemporary culture with a dynamic range of vintage and modern events for all ages during the 48th Annual Birr Vintage Week & Arts Festival.
The all-inclusive programme includes the fantastic opening parade with its display of vintage, equestrian and community entries; artisan and craft market; the Ormand Flying Club's Annual Fly-In and display; the Olde Time Traditional Fair; busking competition; free children's events; antiques and fine art fair; a donkey derby; live music; sporting and literary events; nightly pub entertainment; and a spectacular fireworks display which will illuminate the skies above the town.
The Arts play a central role with a visually stunning and exciting visual arts trail, theatre performances, contemporary dance classes, film screenings and workshops in various mediums taking place across the town. With annual favourites and new events, vintage flavour and modern entertainment throughout, Birr Vintage Week & Arts Festival promises to be an exciting and vibrant event celebrating this unique town's remarkable heritage and culture inspiring participation and enjoyment in all those who make the effort to come out and sample the varied programme in this wonderful setting.