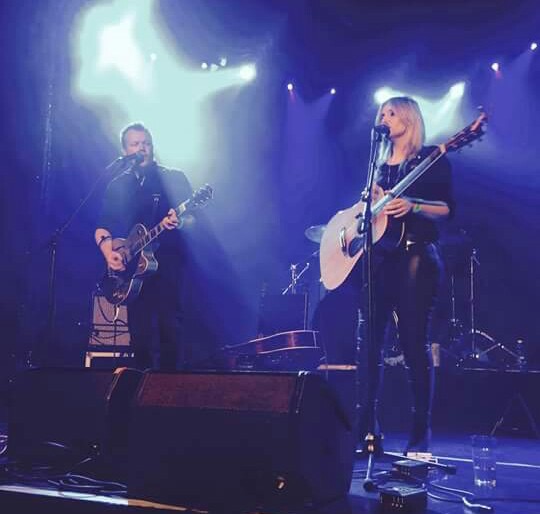 Clive and I are so excited to embark on our Finland & German Tour in less than two weeks….
June 10th we play the Heinola Irish Folk & Country Festival which will take place at the stunning location of RantaCasino Heinola Finland at 6pm. We will join our friend Mundy, indie/Celtic-rock-Duo LARRYLAND, Irish songwriter & singer John P.Cronin + other special guests, Bywaymen & FinnMcCool.
There are a limited amount of tickets for sale which you can book at www.tiketti.fi
Tickets €20
Our German tour kicks off on June 14th, see full list of dates below….
JUNE
14th – Barrensteiner Whiskeybar, Grevenbroich
15th – Privatkonzert, Overath
16th – Jubilate-Forum, Lindlar
17th – Privatkonzert, Stranzenbach
18th – Cafe Ententeich, Weilburg
19th – Der Weinländer, Wiesbaden
21st – Ehemalige Synagoge, Ahrweiler
22nd – Blue Shell, Köln
23rd – Weinmuseum Schlagkamp, Senheim
24th – Baccara, Sonneberg
25th – Privatkonzert, Hamburg
For tickets please contact Petra at Concert Connections https://www.concert-connections.com/
Looking forward to seeing all our Finnish and German friends,
Luan x