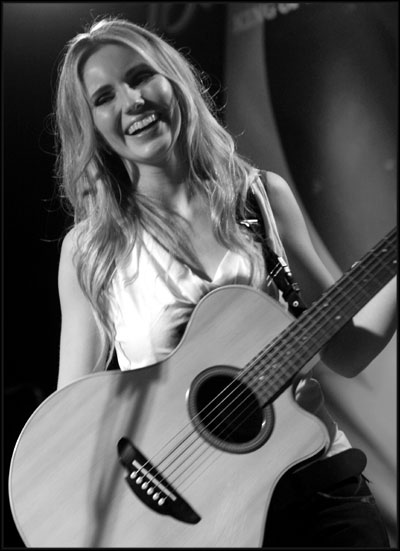 Hi guys,
I was over the moon to hear I had been chosen as Ocean FM's Play Irish Artist Of The Week.
Every day, Ocean FM will play a track of mine at 6.10 PM on Ocean Drive with Pauric Byrne.
Listen online at www.oceanfm.ie and don't forget to text and tweet the show;  text 083 3500530 / tweet @OceanFmIreland
Follow Ocean FM on Twitter & Facebook.
Many thanks to Ocean FM for making my week 🙂
Much love,
Luan x