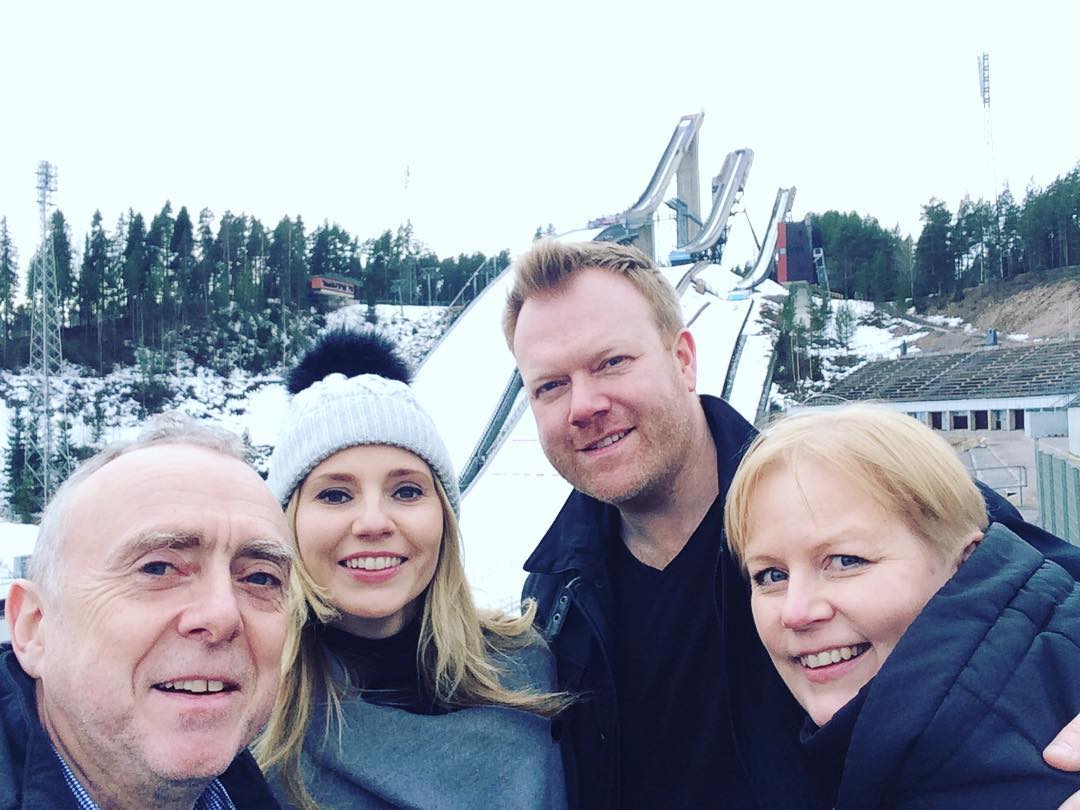 Hey folks,
So Clive and I are back in Ireland now after having the most wonderful time playing in Finland.
On Thursday March 16th we played Molly Malone's Helsinki to a wonderful audience. It was so great to see a lot of familiar faces who came to see us play at the Finland Irish Festival in September of last year. Everybody was in great spirits for the St Patrick's celebrations. We stayed just a few doors down from Molly Malone's at Cumulus City Hotel Helsinki which was very conveniently positioned right next door to a guitar store. Clive was in his element as you can see from the pic below…All I was thinking was how on earth are we going to carry home another guitar 😉 😉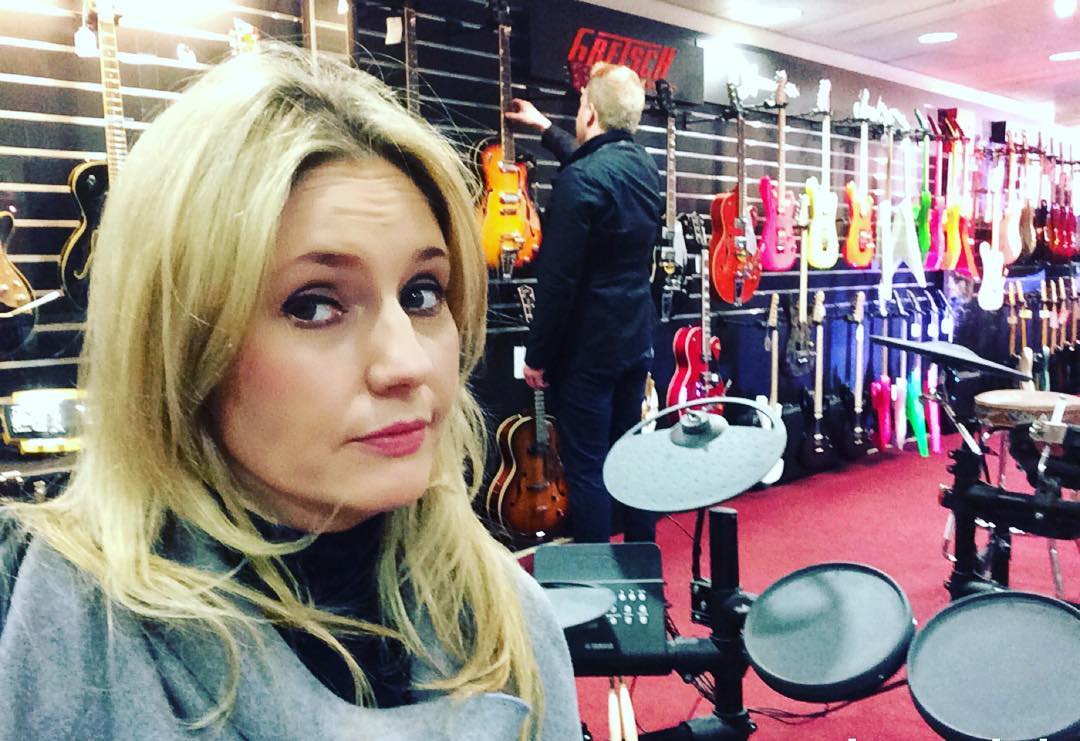 The following day we headed up to the town of Heinola to play the stunning RantaCasino owned by Stephen and Marika Cornin. We had a brilliant gig to a packed room.
The views from the venue are just so breathtaking I had to share a few pictures below.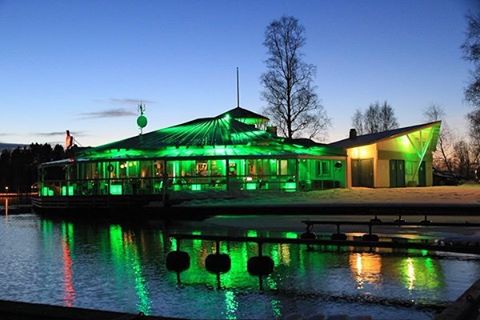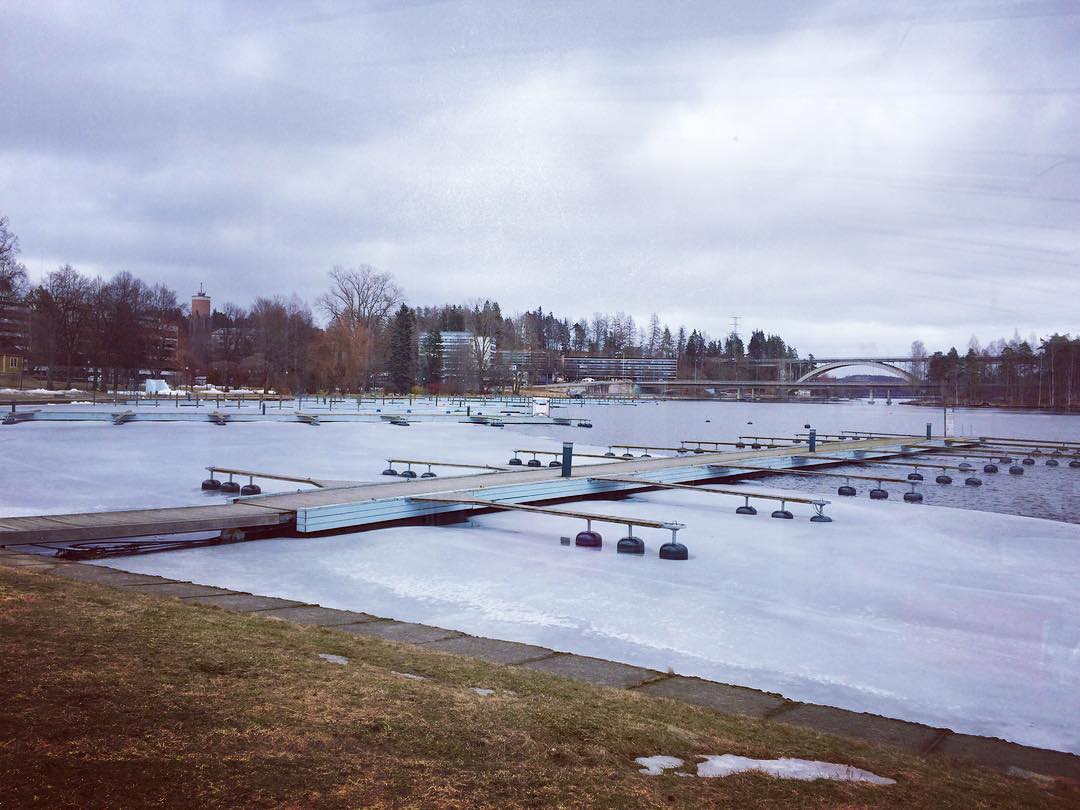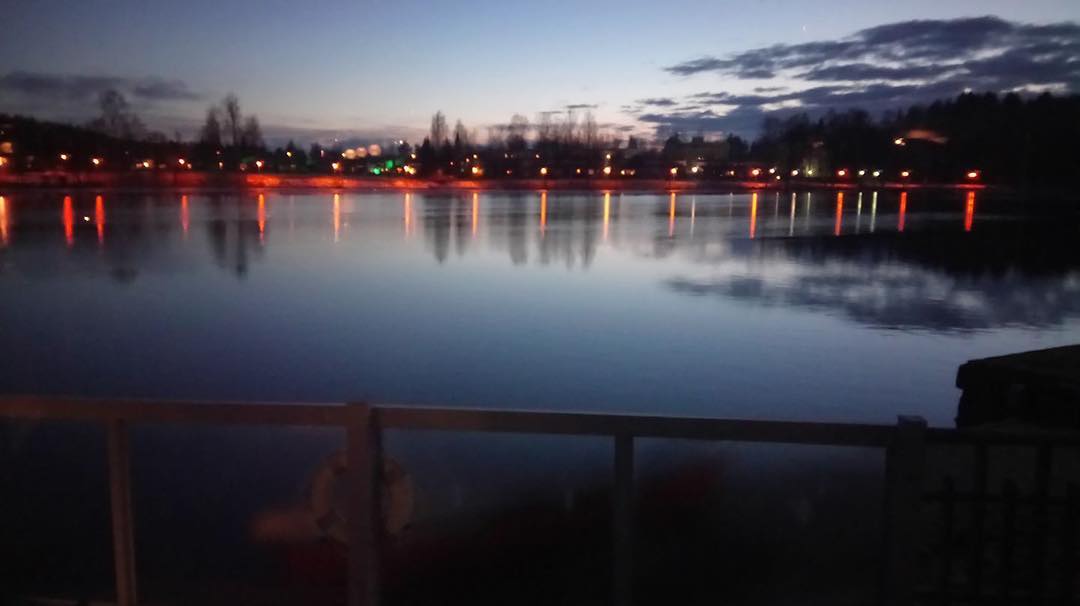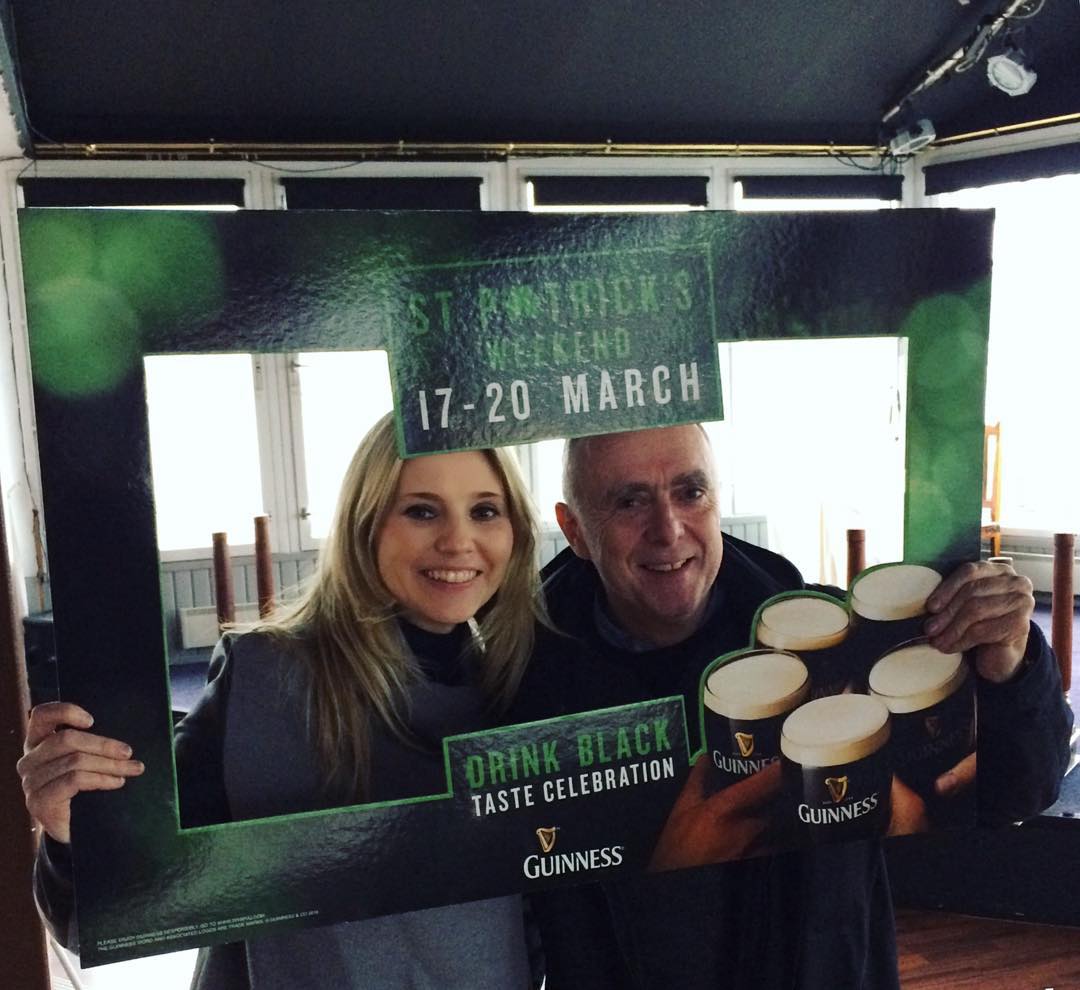 The following day we had free so Stephen and Marika very kindly brought us sightseeing and what wonderful sights we saw of the stunning Finland countryside. Of course I was not appropriately dressed for the snow…..in my defense the guitars took the luggage priority..Thankfully Markia's beautiful Mom was on hand to lend me some snow boots 🙂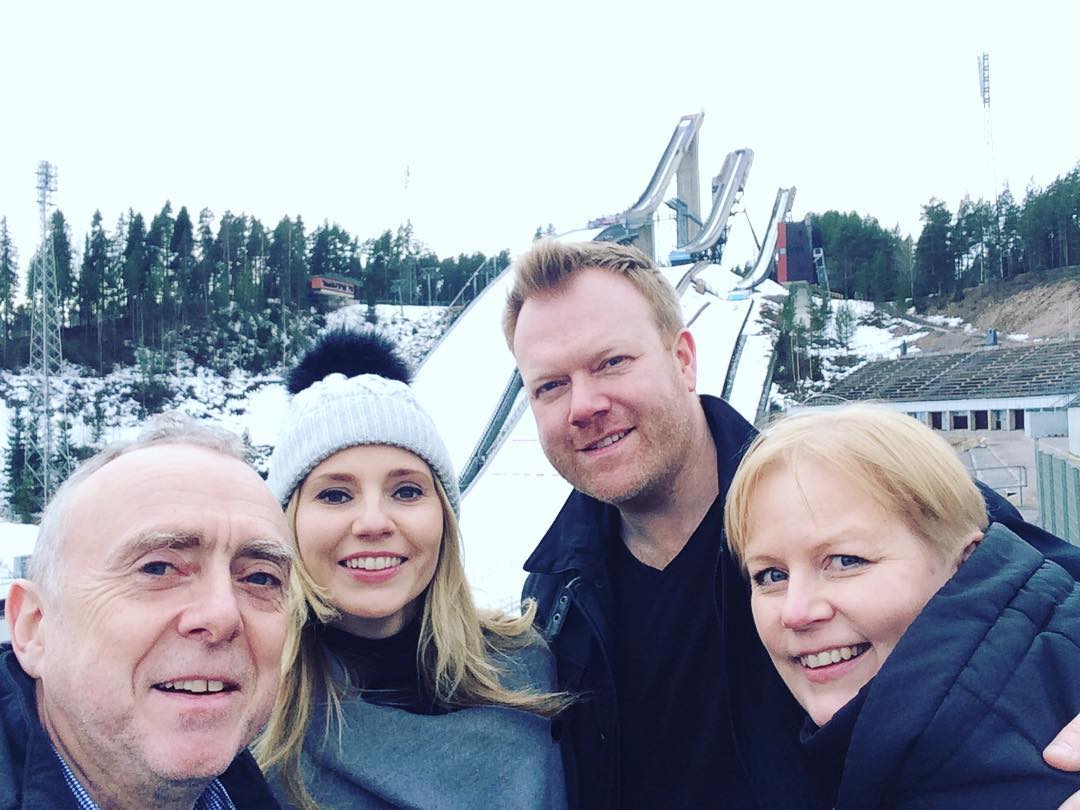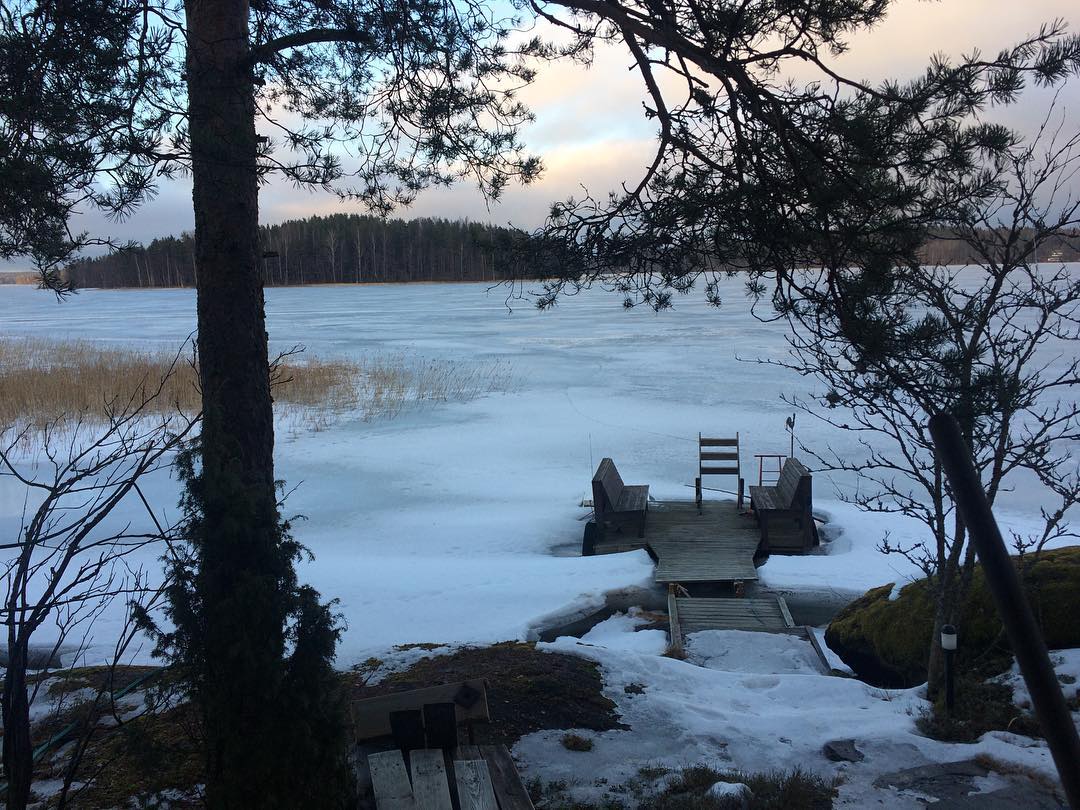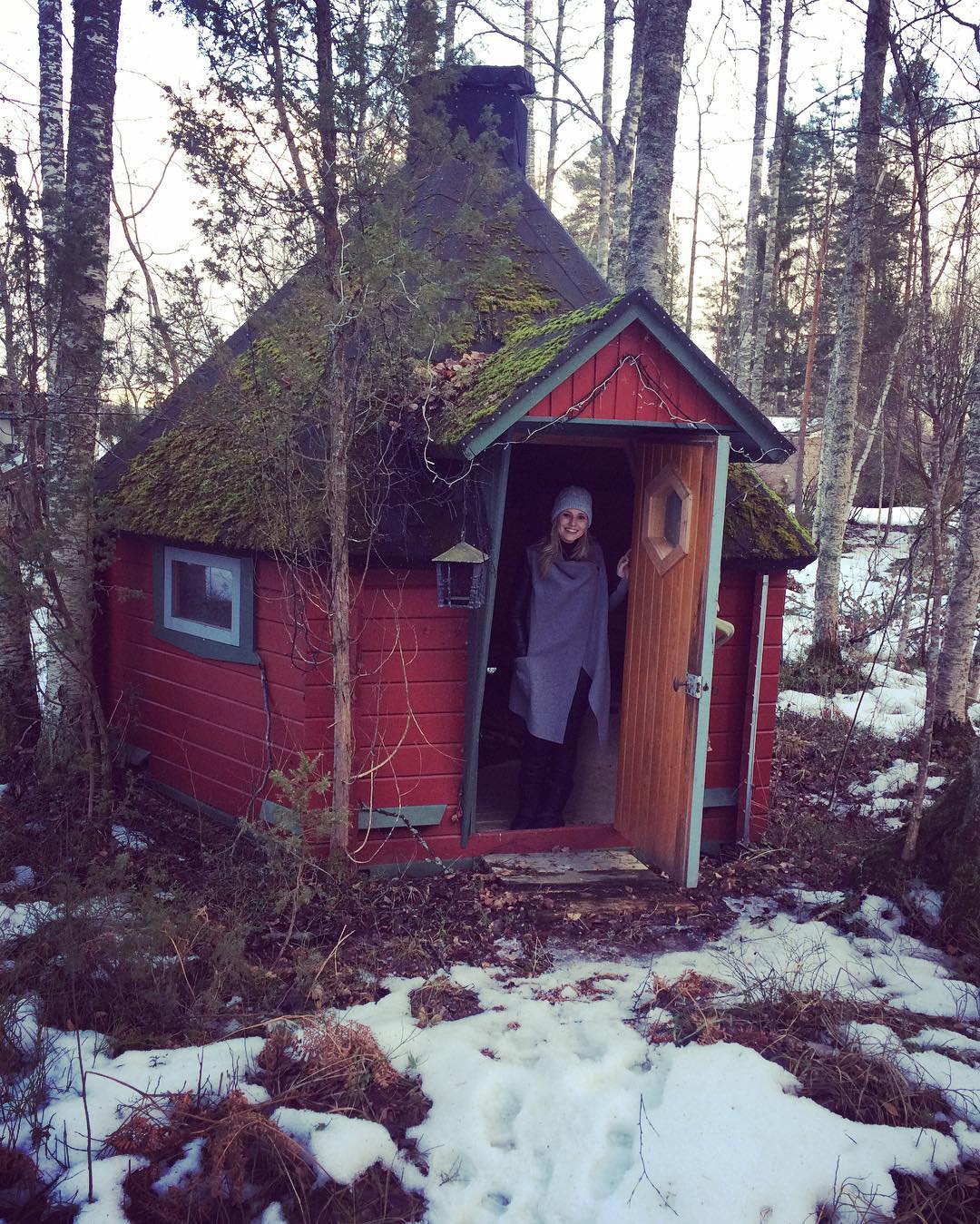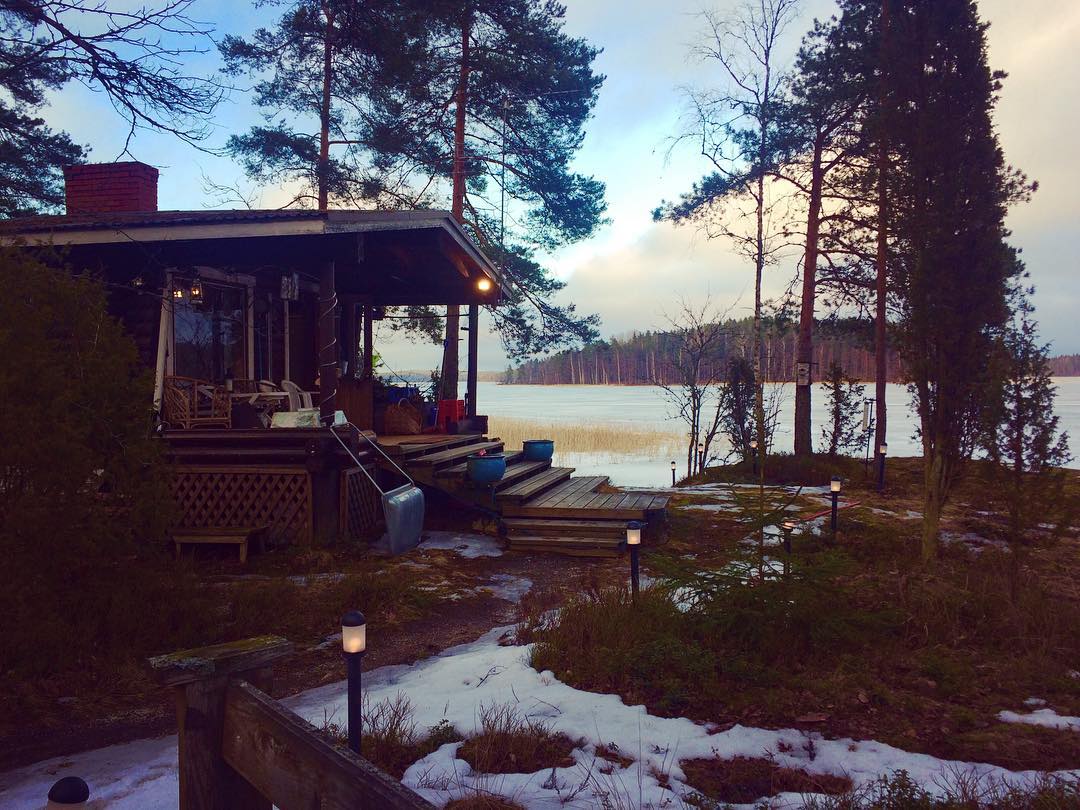 Michelle Johnston of www.lookatmiclothing.com and 42 Michael's Street Gorey very kindly kitted me out in her stunning dresses and handbag for the shows. Love this little black pleated skater dress available from the link below and in store for just €32
http://lookatmiclothing.com/product/pleated-skater-dress/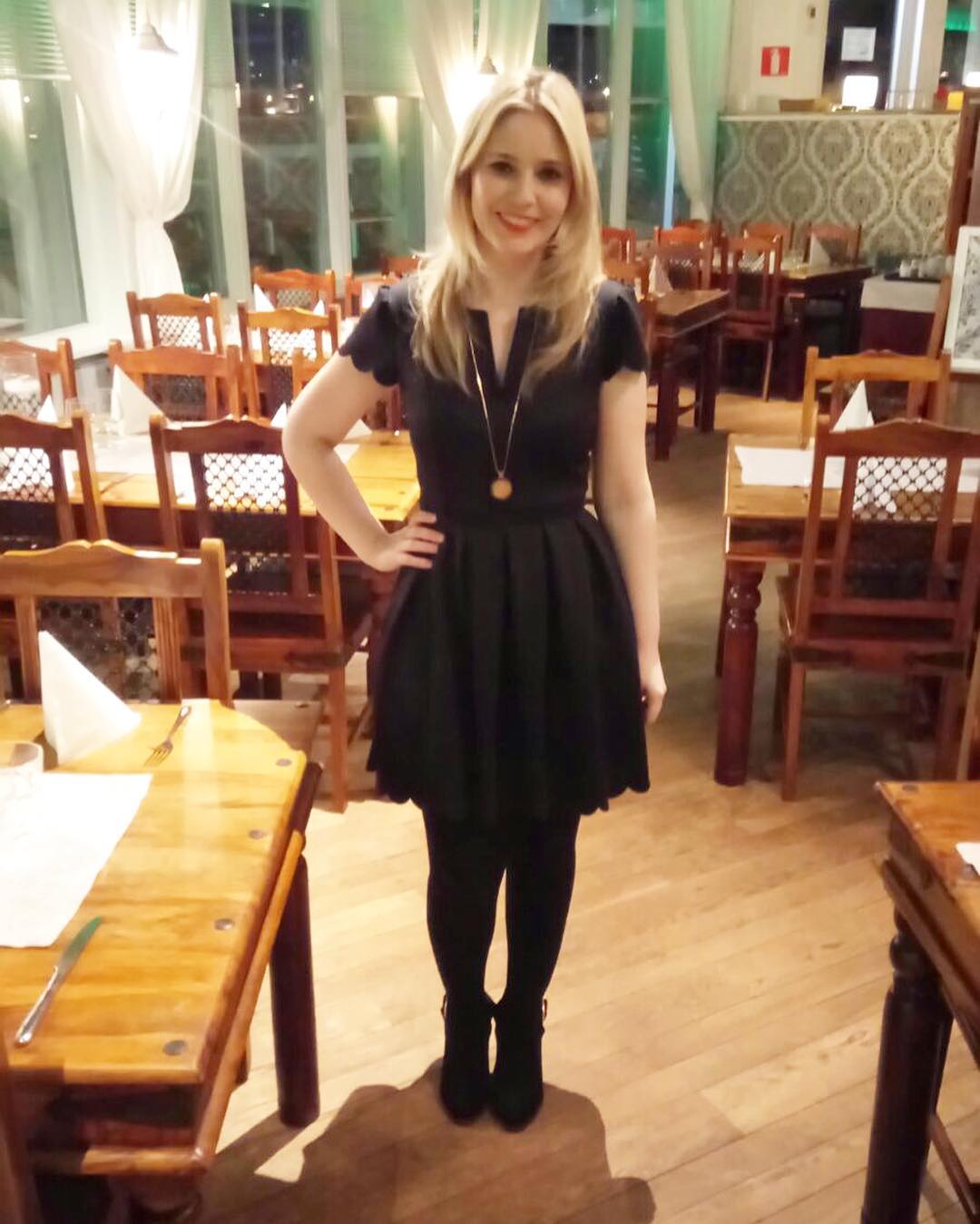 And this gorgeous keyhole stylish skater dress available from the link below, also for just € 32
http://lookatmiclothing.com/product/keyhole-stylish-skater-dress/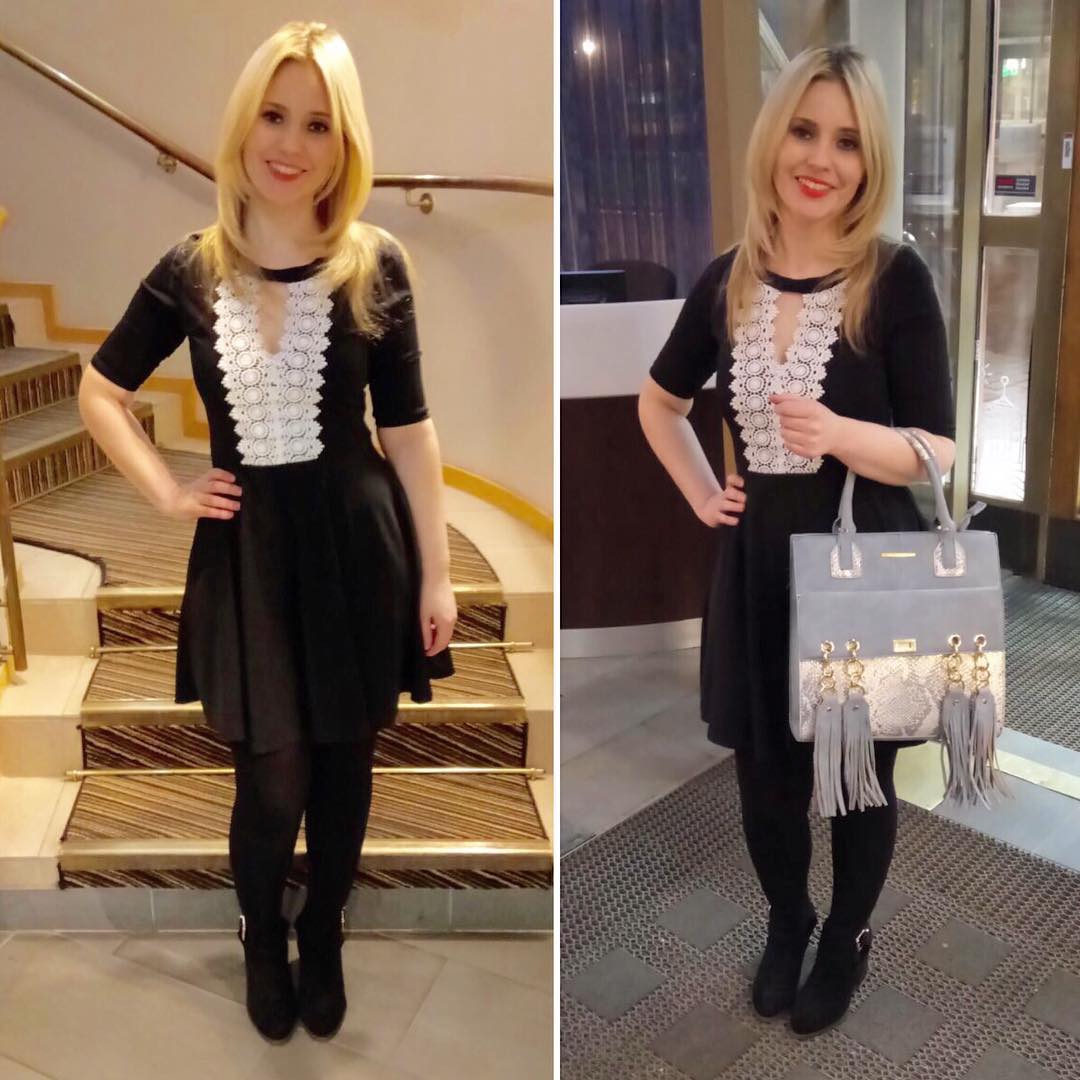 Her Sally Young handbag range are to die for. My Sally Young handbag was so handy for travelling and storing all my travel documents and cosmetics….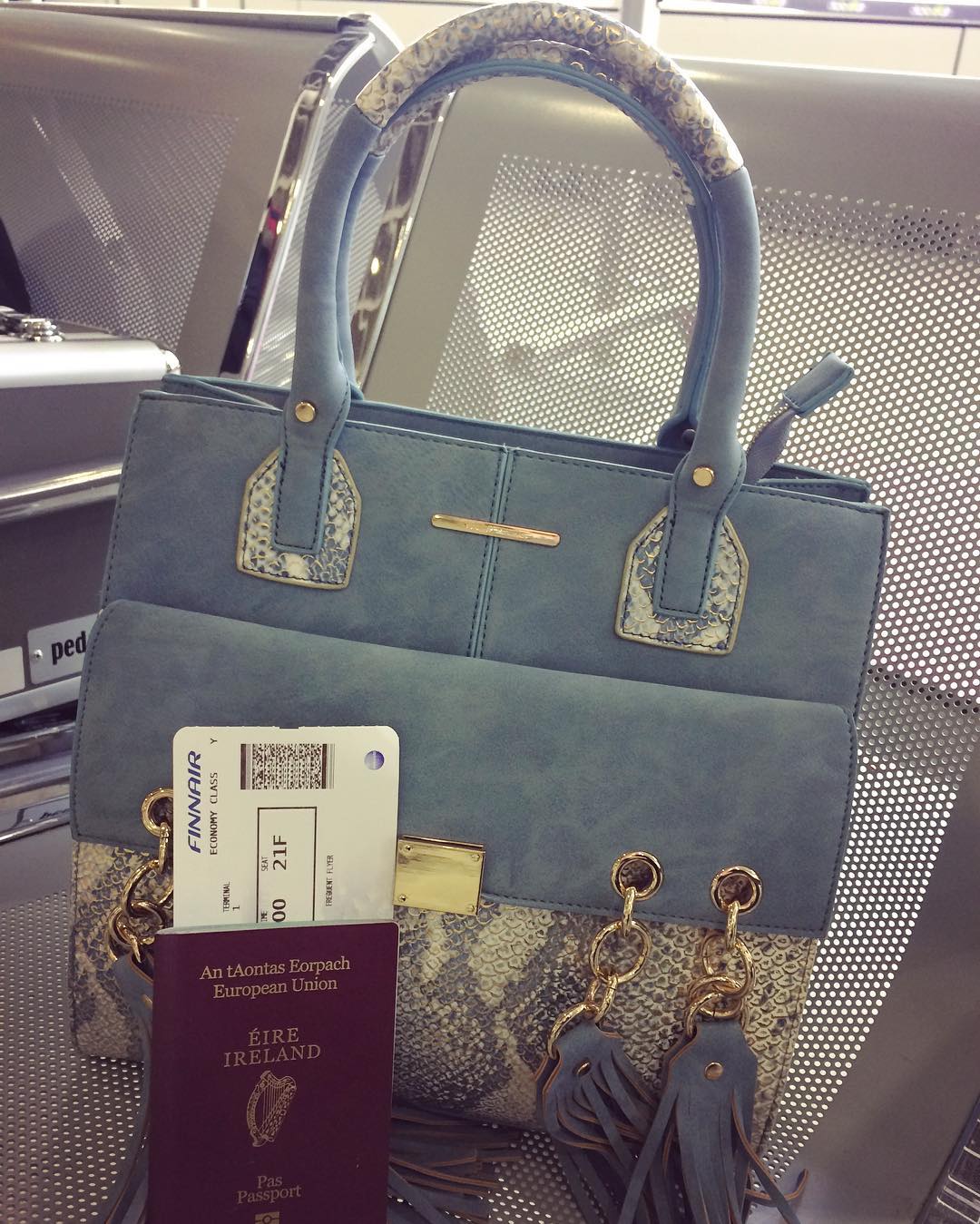 Don't forget there's free delivery on all orders over €100 within Ireland when you buy online
The hospitality we experienced was second to none. Huge thanks to Molly Malone's and RantaCasino for having us, Mal for making it all happen and his beautiful wife, Max for his wonderful engineering skills, Stephen and Marika for their unbelievable kindness and hospitality, our great friend Paula and all our great Finnish friends…Thank you to the wonderful audience's for being exactly that….just wonderful….
We will be back in Heionla Finland again this June 10th for the Heinola Irish Summer Festival at RantaCasino playing alongside Mundy and other fabulous musicians. You do not want to miss this one folks, it's going to special…..
Chat to you soon,
Luan x