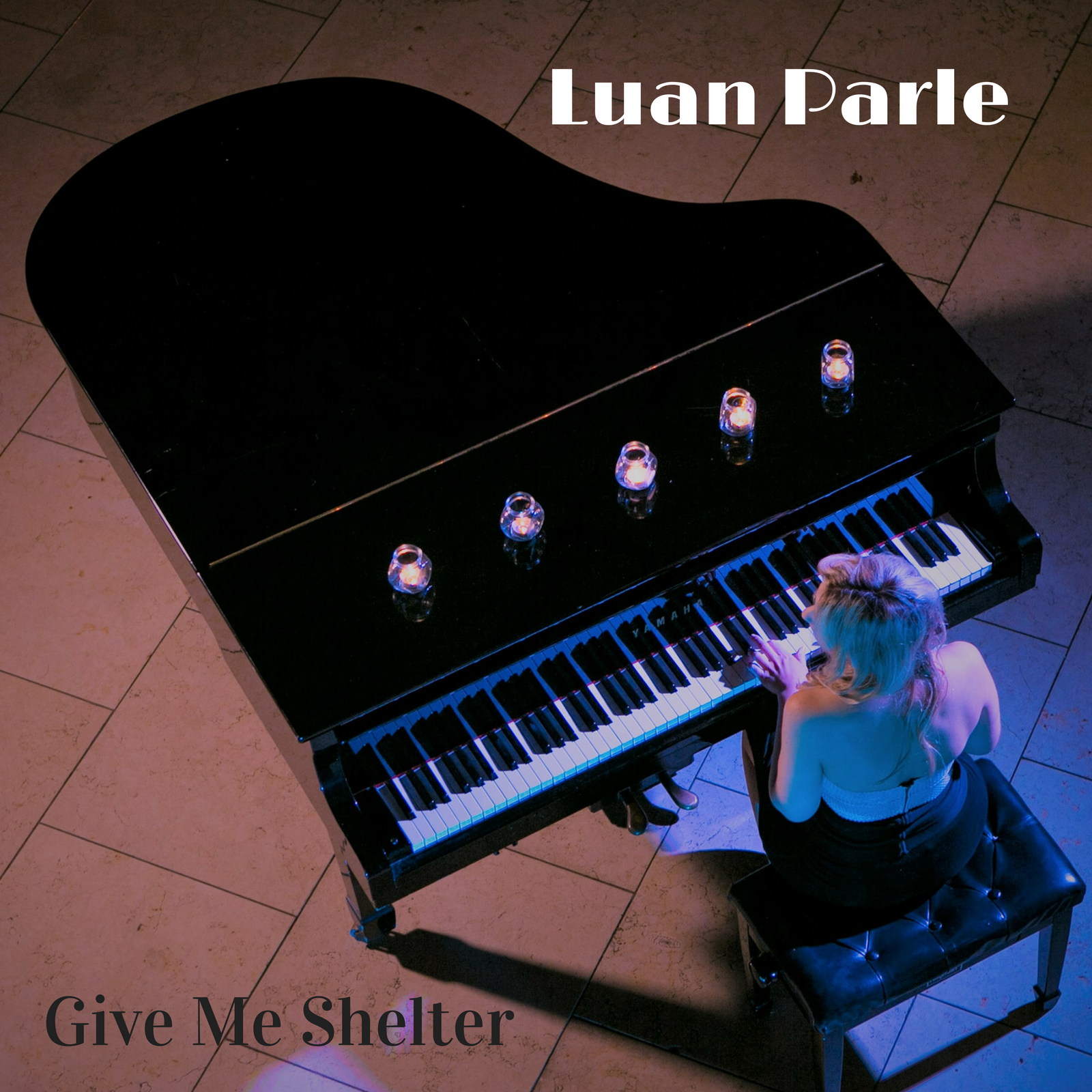 Hey folks,
I am so delighted to tell you that this Friday February 03rd 'Give Me Shelter' will be released online.
The release is part of a series of online single releases from 'Songs From The Vault'. On the first Friday of every month I will release a previously unreleased song from my back catalog online via iTunes, Amazon etc.
The idea was born when I was trawling through all of my unreleased material while choosing a song to give away as a free download. I thought, I need to get this stuff out there, especially as I'll be busy working on newest material which I plan to release later in the year.
I hope it's something that you will enjoy as much as I will.
Spread the word…just 4 days to go!!!
Much love,
Luan xx 🙂
Photography Michael Kelly