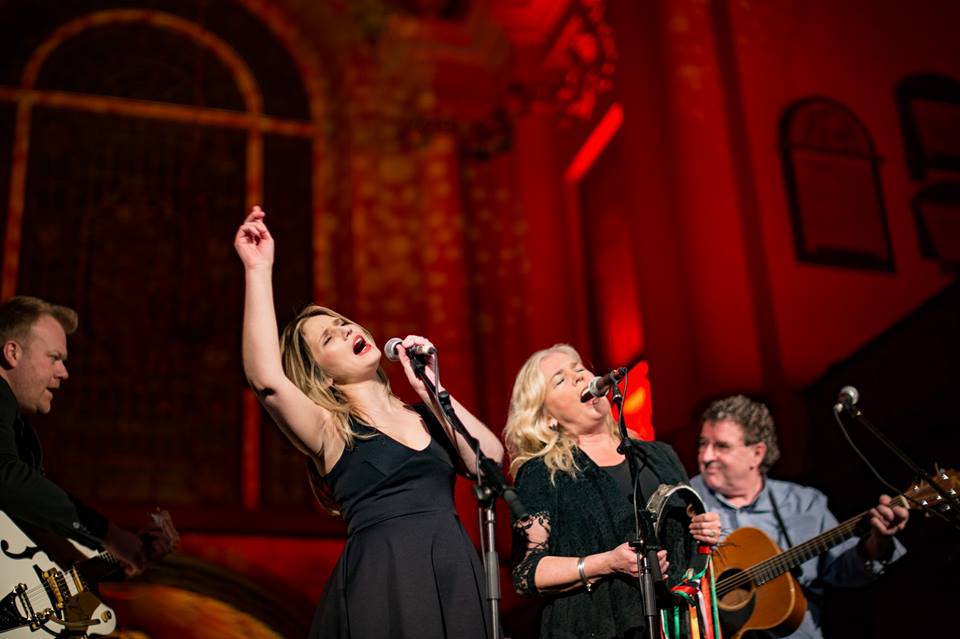 Hey folks,
Just home from a phenomenal weekend at this years Temple Bar Tradfest in Dublin. Cuppa tea in hand I'll give you a little recap of the events that unfolded and share with you some of the magic we experienced at Temple Bar Tradfest 2017.
Friday night I opened for the wonderful Maria McKee at the phenomenal St Patrick's Cathedral and what a treat it was to have the opportunity to perform in such breathtakingly beautiful surroundings. I loved every second, the sound was incredible.
Maria of course was sublime and what a lady. Such an honor to share the stage with.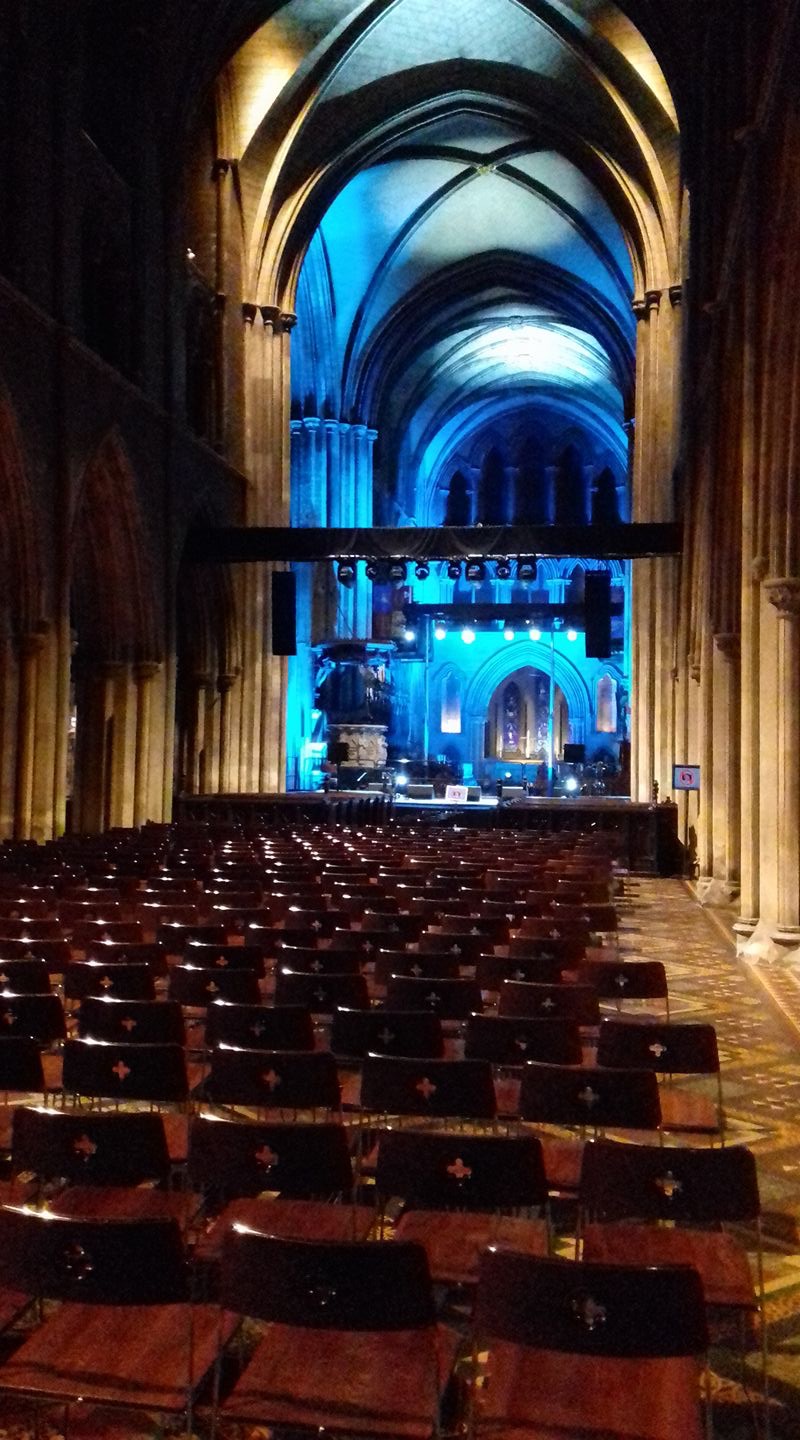 Last night Leslie Dowdall, Mike Hanrahan, Clive Barnes and I played a sold out show at the stunning St Werburgh's Church to a fabulous audience. After our soundcheck I nipped across the road to treat myself to a bag of Burdock's famous chips (which were delicious by the way). On my return I spotted a queue the length of the street!!! I couldn't believe it…It was an amazing feeling and one I will never take for granted. We couldn't wait to get onstage to perform.
It was an unforgettable night and we were humbled to receive a standing ovation.
Huge thanks to everybody who came out to support live music.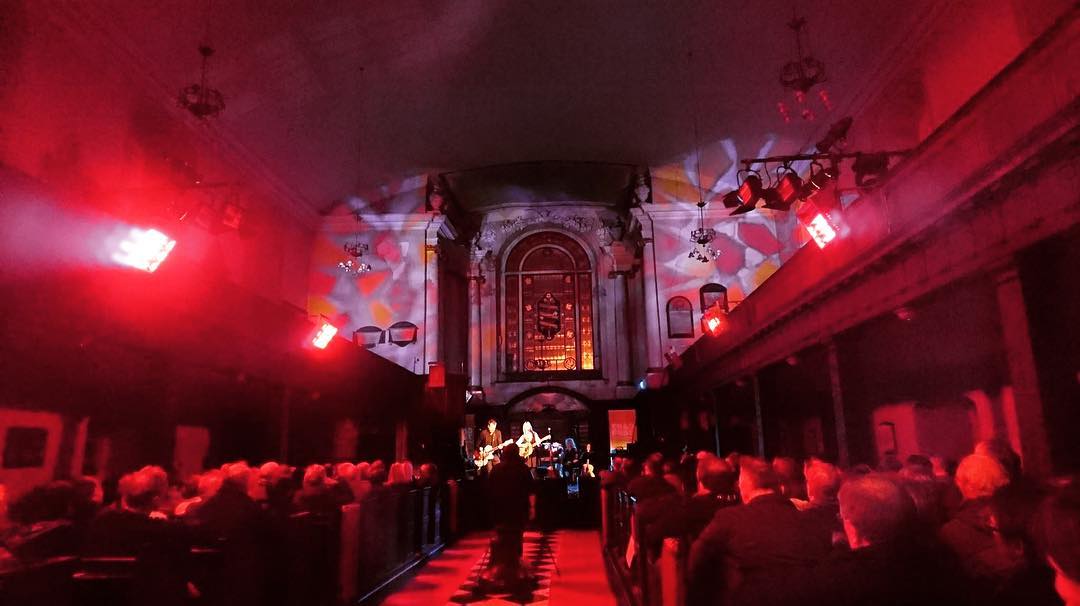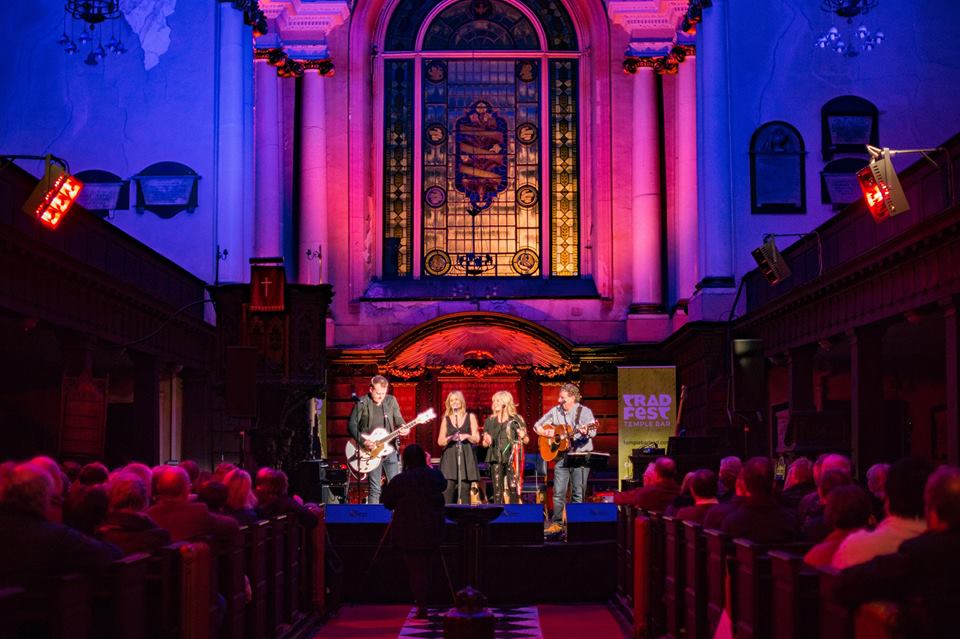 The team and crew all weekend were so professional and a pleasure to work with. Hats off to everybody involved for making Temple Bar Tradfest such a success.
A very special weekend and one I was thrilled to be a part of.
Into the pj's now for an early night. Maybe I'll treat myself to a bickie 🙂
Much love,
Luan x