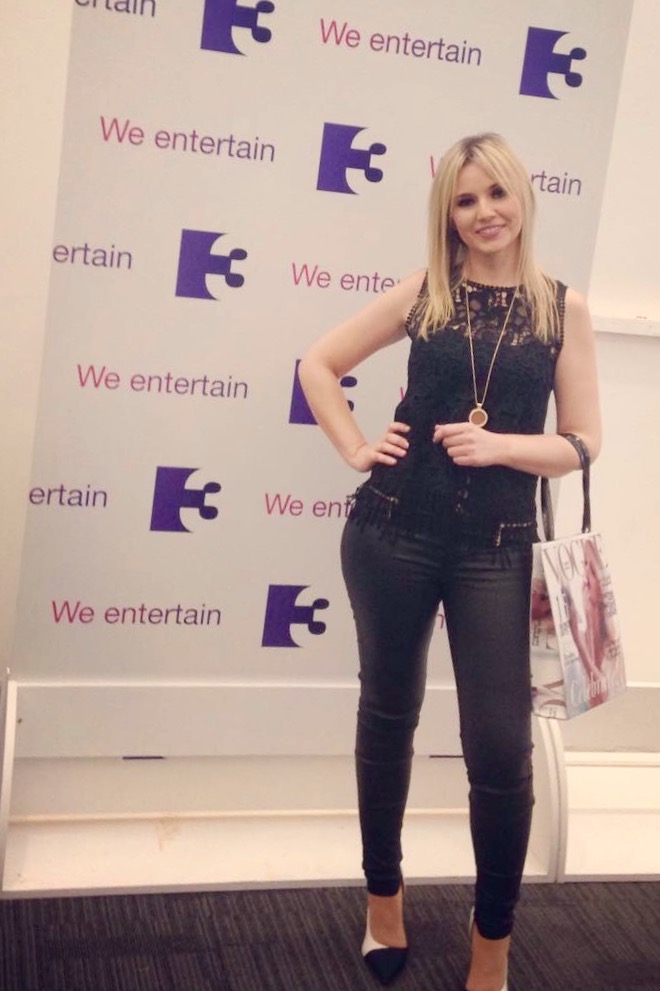 Hey folks,
I'm thrilled to tell you all that I will be appearing tomorrow morning on TV3's Saturday AM for an interview ahead of our upcoming show at Dublin's Temple Bar Tradfest.
I'll be joining Anna Daly, Simon Delaney and the crew just after 9.30am for a chat on the sofa ahead of our headline gig with Clive Barnes, Leslie Dowdall, Mike Hanrahan and myself at St Werburgh Church Saturday January 28th. With still some tickets available, you can purchase them online here
I'll also be opening for the amazing Maria McKee Friday January 27th at St Patricks Cathedral as part of the festival.
For our overseas viewers you can catch the show on the player here here
Much love,
Luan x