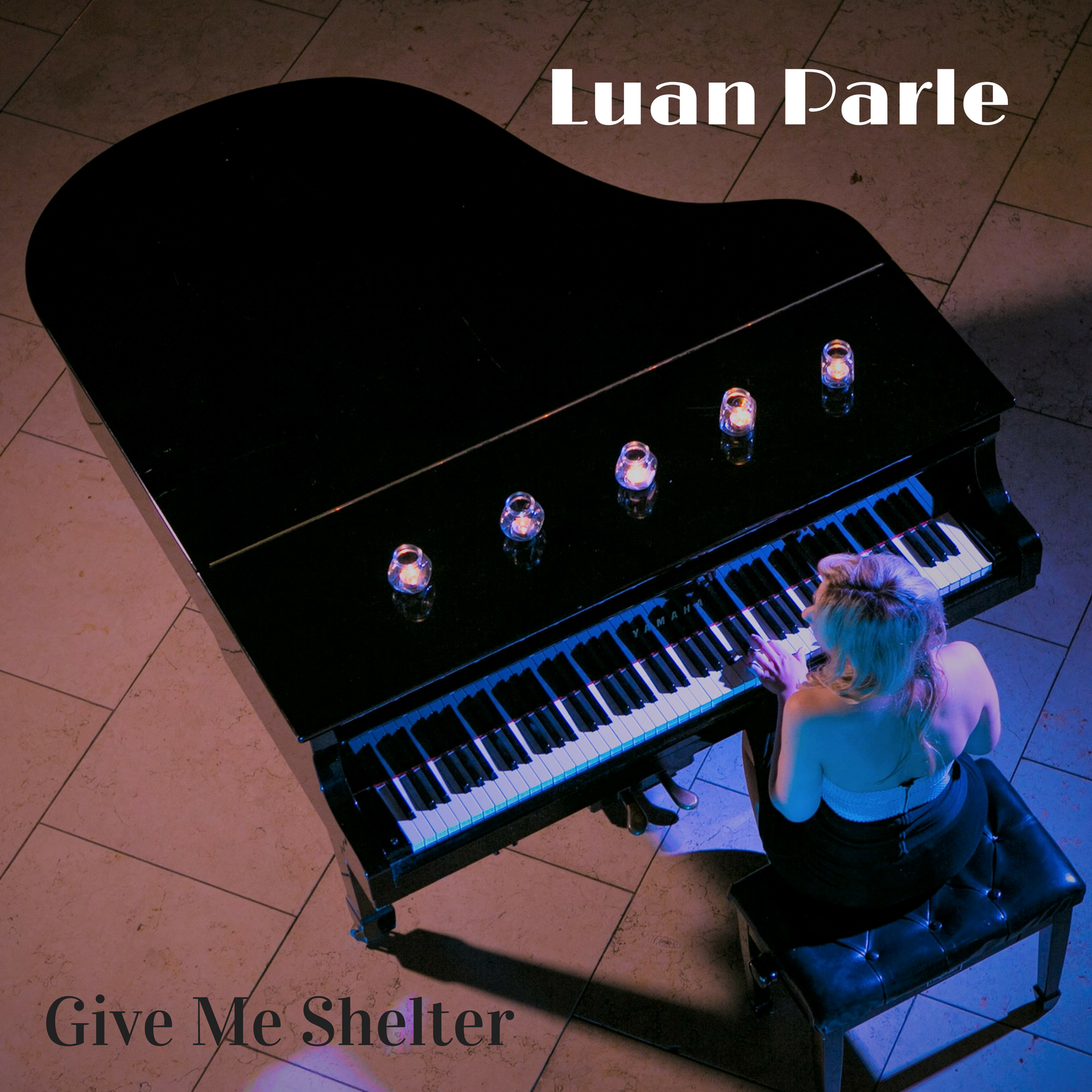 Hey folks,
'Give Me Shelter' will be the first song to be released in a series of online releases from 'Songs From The Vault' this February.
What is 'Songs From The Vault'? Well, while I'm busy working on my new material (which I plan to release later in the year) I decided to release a song every month online via iTunes, Amazon etc from my back catalog of unreleased material.
'Give Me Shelter' is a song I wrote some years back for a project with mountaineer Ian McKeever. Tragically Ian was struck by lightning and died while climbing Mount Kilimanjaro. I revisited the song making some lyric tweaks but never released it.
Will keep you updated on release date…..
Spread the word!!!
Much love,
Luan
Photography – Michael Kelly