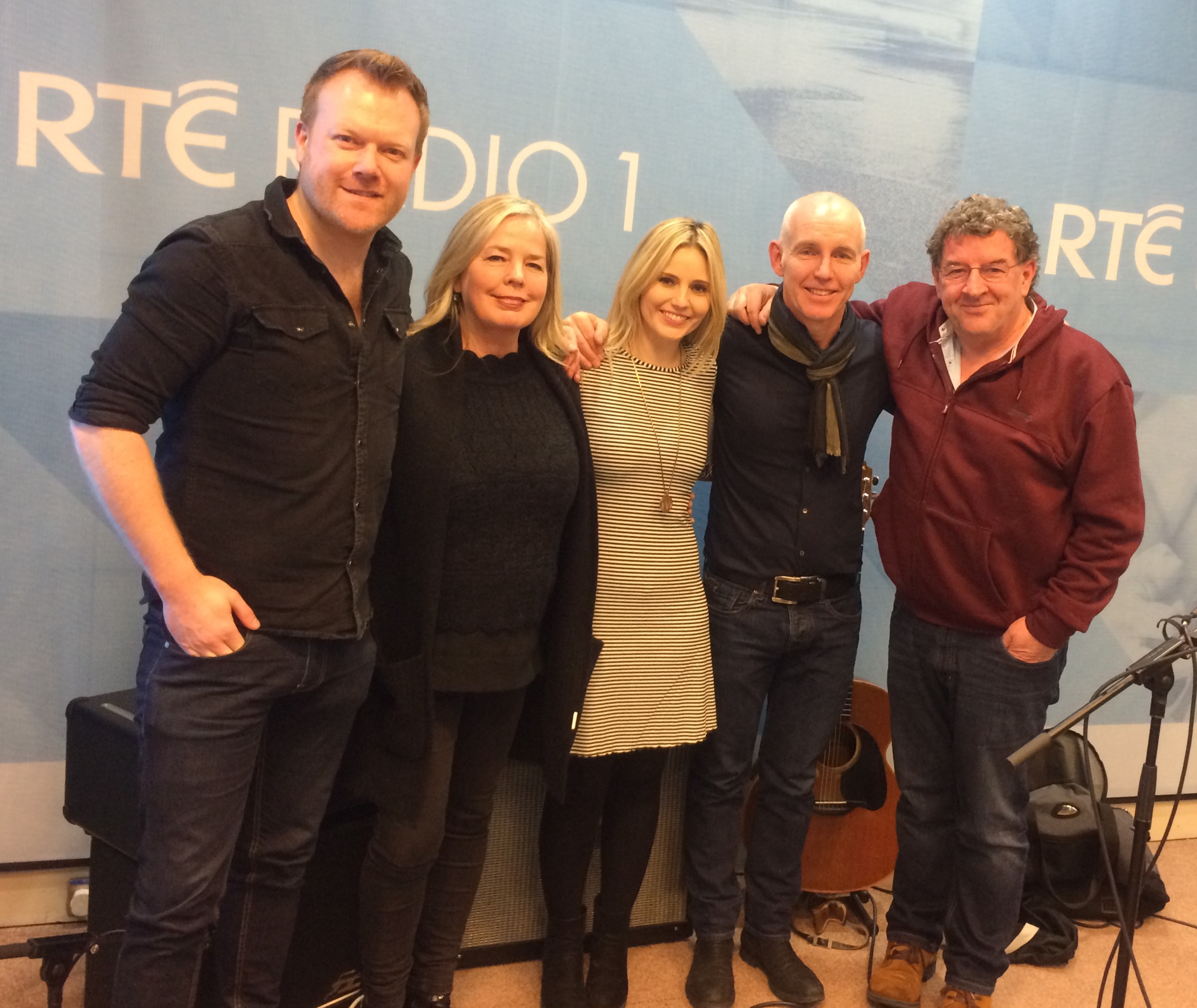 Hey folks,
We had a wonderful afternoon performing live on RTE Radio 1's Ray D'Arcy Show last Friday.
Leslie Dowdall, Clive Barnes, Mike Hanrahan and I performed 'Killing The Blues' live on the show ahead of our headline gig at Dublin's Temple Bar Tradfest Saturday January 28th where we play the stunning Werburgh Church. Tickets are pried at EUR 20 and can be purchased online here
I've posted a short behind the scenes video on my YouTube Channel which you can view below. Don't forget to subscribe to my YouTube Channel to be the first to hear about all behind the scenes footage, regular vlogs and all things music….
View full live performance below….
Hope you enjoy and feel free to share…
Much love,
Luan x