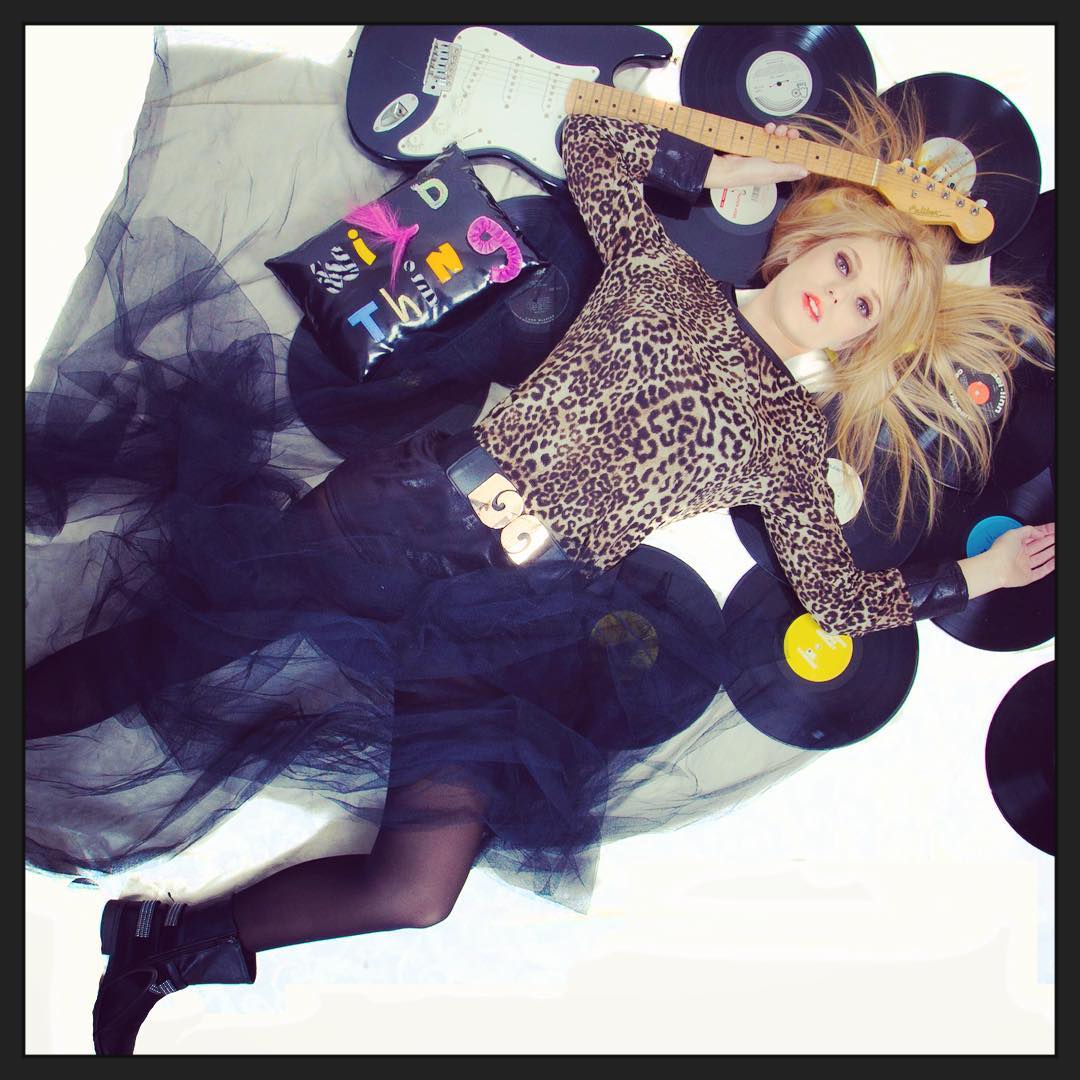 Hey folks,
So I've some very exciting news to share with you on this Monday evening.
A few days ago I decided to delve into the music vaults and choose an original song of mine which had never before been released and give it away as a free download to all of you who subscribed to my mailing list. I was overwhelmed with the response and it gave me an idea.
It reminded me of the many 100's of unreleased original songs I have recorded and so I decided that while I'm writing and recording my newest material I will release a song a month from the unreleased catalog which you will be able purchase online via iTunes, Amazon and more.
It's going to be a lot of fun for me going through all the material I've recorded in recent years (some of which I have probably even forgotten about) and getting to share it with you all. I'll also be very excited to hear your feedback, so be sure to let me know on Facebook, Twitter, Instagram, Snap chat etc…
Over the coming days I will post details of the first release for February 🙂
Ciao for now amigos, hope you are as excited as I am 🙂
Luan x