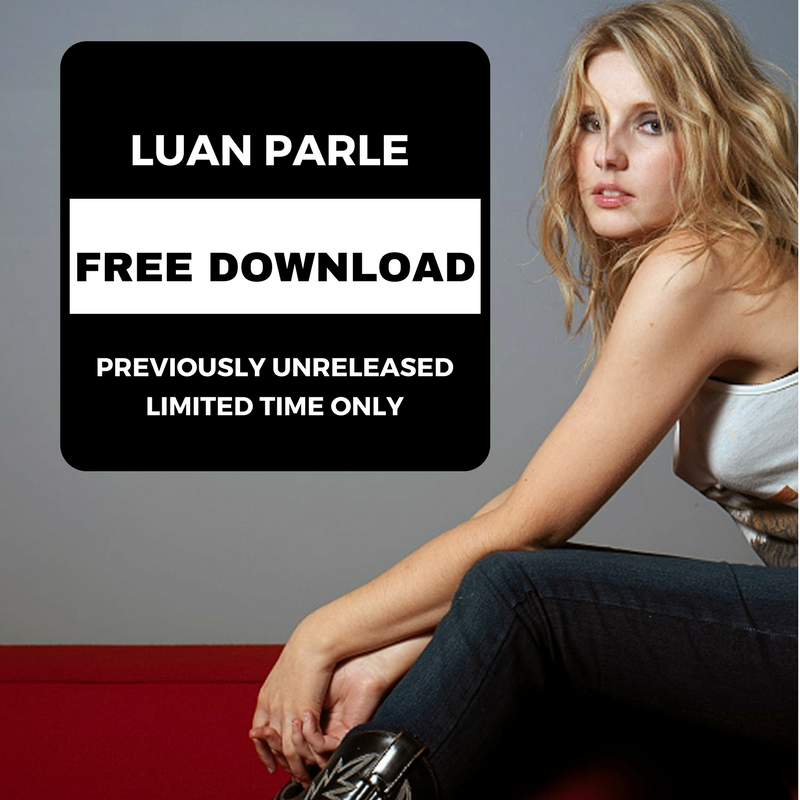 Hey folks,
For a limited time only I've decided to give away a previously unheard, unreleased original song.
To receive your FREE download all you need to do is subscribe to my mailing list here and the track will be sent directly to your inbox for you to listen to and download absolutely FREE!!!!
By subscribing to my mailing list, you will be among the first to hear about new music releases, tour dates, competitions, events, merchandise, live streams, special offers, all the latest news and lots more 🙂 
Get yours free before it's too late!!!!
Look forward to having you on board,
Much love,
Luan